Lucas' Fight Against Child Cancer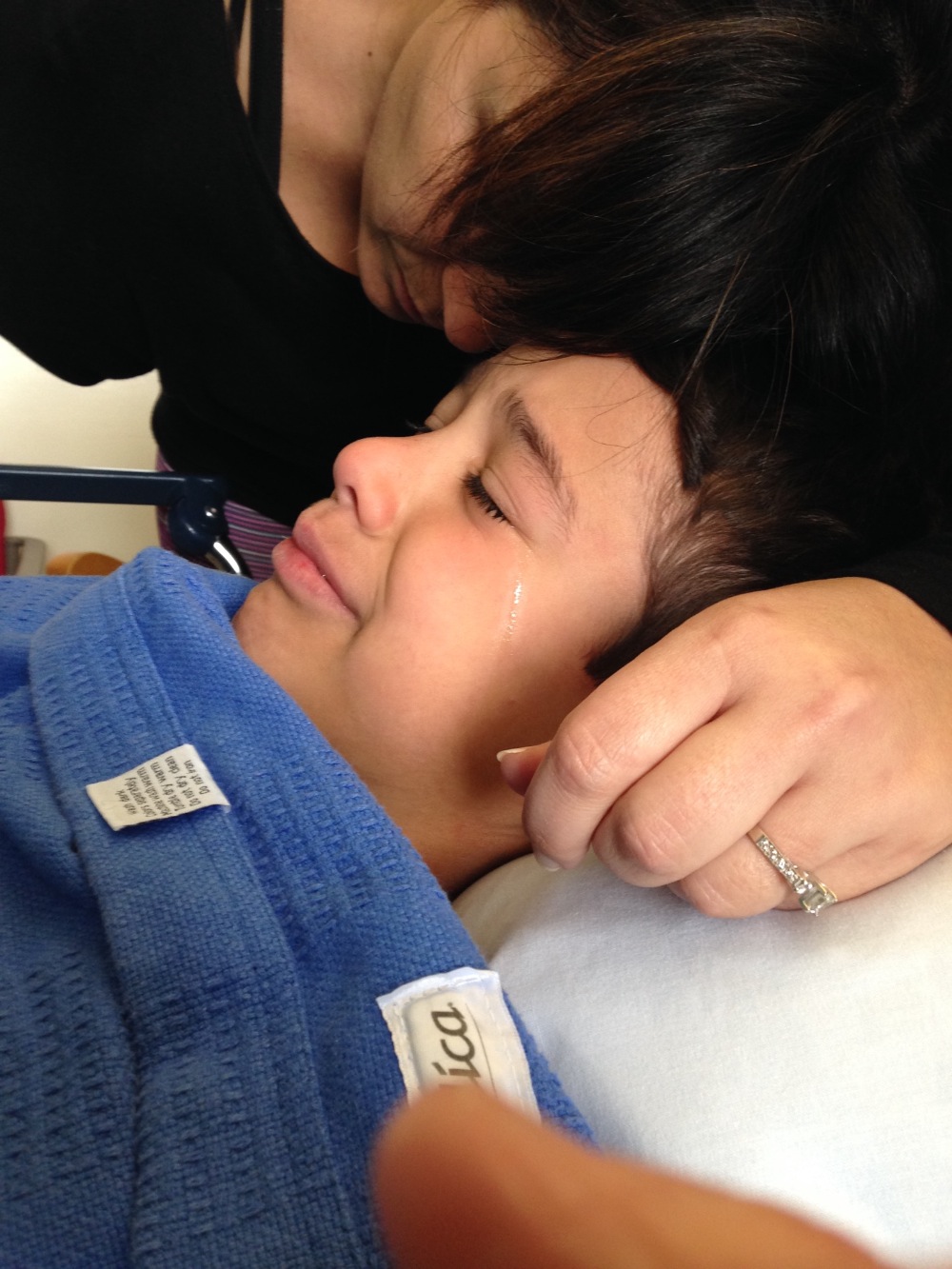 At 8 years old, Lucas is the youngest of three boys. He always has a smile on his face and is one of the sweetest boys you'll meet.
On March 29, 2016,  Lucas was diagnosed with a very rare and aggressive cancer, Rhabdomyosarcoma. The doctors have said he will undergo months of treatment and chemotherapy. He has been given a 20-30% survival rate. He has a very large and rapidly growing tumor in his lower abdominal/ groin area and has metastisized in his bone marrow
My brother, Robert and my sister-in-law Karina, are amazing parents and both work full time to support their family. Like a lot of families, they live pay check to pay check. Robert is a self-employed piano tuner and does well supporting his family, but unfortunately does not have any benefits for time off to take care of his son. His wife also does not have any paid time off during treatment. 
 This is where family, friends, and community steps in. As his brother, I want to help relieve the financial anxiety of raising a family and travel costs for chemo. Please help my brother and his family in their courageous fight against cancer. Every little bit will help. Thank you from the bottom of my heart!
**I will be updating this page as more information comes in on treatment details.** You can also follow his facebook at 
https://www.facebook.com/LoveforLuki
Will Jones
Become the first supporter
Your donation matters
Organizer and beneficiary
Will Jones
Organizer
Knoxville, TN