Zelek Murray's  Transition


It is with deep sorrow , we announce the passing of our beloved , Hero Zelek Murray. 
Zelek transitioned  on Wednesday, November 18th, 2020 , after a 5 year battle with Brain Cancer. 
On Saturday, November 28th, 2020  at 11 :00 am,  Zelek will be laid to rest within God's Kingdom. 
Zelek will always be remembered as a  Hero for his family, and friends,  as he managed to overcome incredible odds, due to this illness. We will miss Zelek's  enormous spirit, beautiful smile, charisma, charm  and his ability to illuminate everything and everyone he touched.  
On behalf of the Ishmael Family, we would like to thank everyone near , far and around the world for your kindness, prayers, generosity and ongoing support.  Through each of you, Zelek gained new friends and supporters , that have  carried him through to the very end. He fought hard and fought long.  Our Angel has now has found eternal peace.
Your compassion , encouragement and  prayers, will continue to be  the wings, that carry each member of the Ishmael Family,  during this difficult time.
May God's light  continue to bless each of you. 
- Ishmael Family 
Zelek Murray is a 14 year old from Toronto, Ontario, and has been battling a rare form of brain cancer, since the tender age of 9. Zelek is currently battling, "Ependymoma", a tumorous cancer that can form in the brain or spinal cord.  This type of cancer, can occur at any age. To date Zelek has received rounds of chemotherapy and radiation.  Zelek has had to re learn to walk and talk.  He has lost all hearing in his left side, but through it all he remains positive and full of hope.
So where does this child get his strength from? He gets it from his Mama. 
Temeka Ishmael, mother of 3, a real life superhero. For the last 5 years she has been battling cancer with her son, raising twin boys, building a business, and moving her children out of Government housing. Temeka remains full of grace and strength.
Temeka runs a beauty business and during Covid, like for many of us, it has been hard to stay afloat. Zelek's hospitalizations are more frequent, and this is a battle that many of us cannot imagine. This fund will support Temeka to be more available without the financial burdens. Your contributions will help with rent, food, transportation, and child care.
Many of us would not have been able to get through this.  Temeka has.  Her children have. They have taught us all about perseverance, determination, hope, strength, courage, and a whole lot of magic. Temeka, Zelek, Jeremiah, Josiah and Donna (grandma) are so thankful for all of your prayers, support, and love.  Any support that you can contribute means so much.- Ishmael Family Xo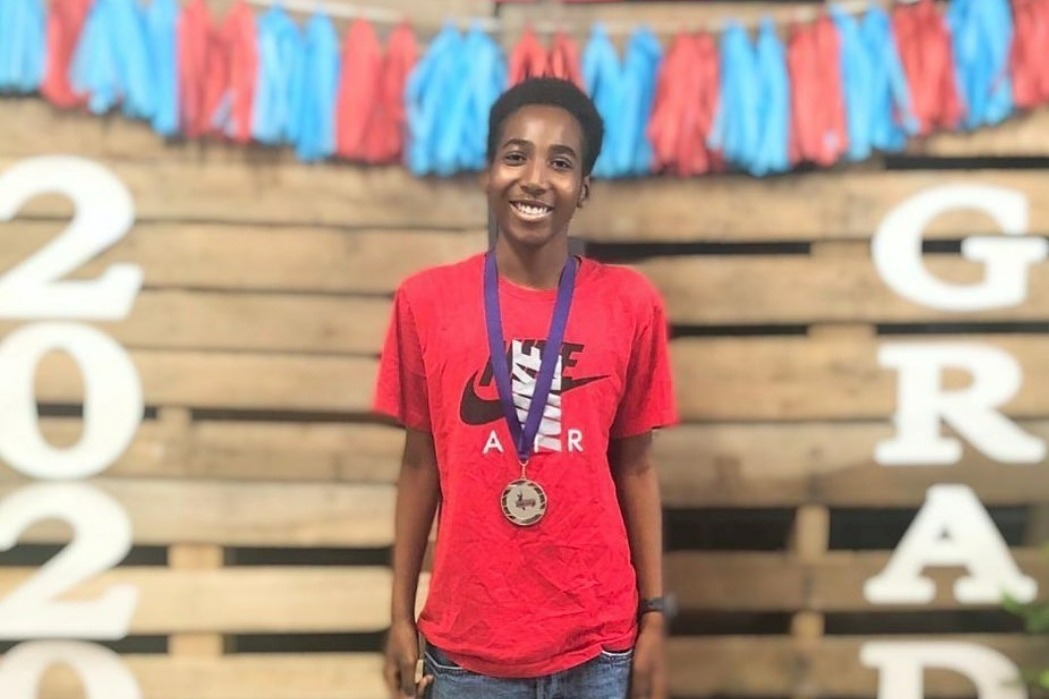 Fundraising team (3)
Makida Rae
Organizer
Raised $400 from 7 donations
Temeka Ishmael
Beneficiary
Sandra Costain
Team member
Raised $100 from 1 donation