http://www.fox5atlanta.com/news/police-death-of-3-year-old-boy-not-an-accident ‌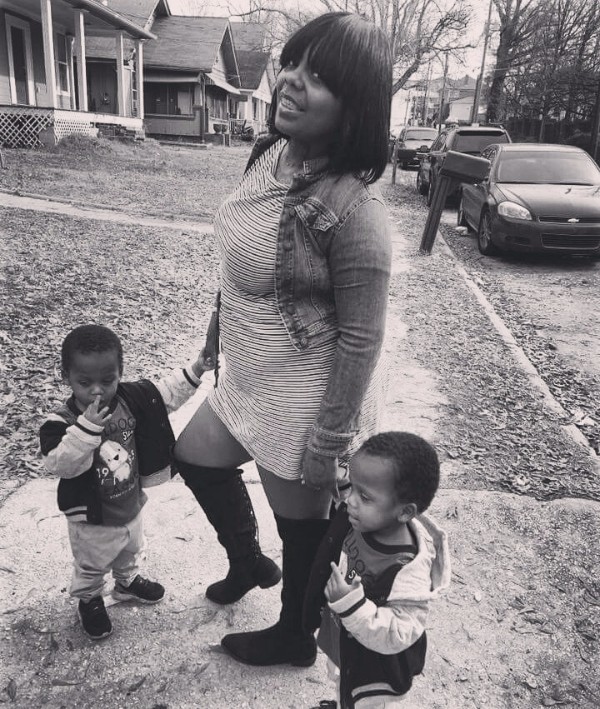 King Mason and his twin brother was born May 31st 2014 in Atlanta, Ga.
Unfortunately one of the twins was taken away from us too early on October 21st 2017 (Link above). He was only 3 years old.. We (family) want to make sure that he has a proper homegoing and make sure that his mother has nothing to worry about because she shouldn't have to be burying her child let alone stress about everything surrounding the funeral and etc.
We plan on fund raising or doing something positive to raise whatever expenses can't be covered at the time but we really want him to be laid to rest as soon as possible.
Anything that you decide to donate will be greatly appreciated even if it's sharing this link on your social media so that someone you know may donate.
We also ask that you pray for our family in our time of need.
Thank you.
(If anyone's asking this is his Aunt who created this for his mother who gave me her permission to do so. Everything that is donated will go DIRECTLY to her.)
Peace & Love
Organizer and beneficiary
Angela Ashura
Organizer
Atlanta, GA