Help ZaPow Move & Re-Open
THE MONEY FROM THIS GO FUNDME WILL GO TOWARDS the cost of moving, and up-fitting a new location. We spent $20,000 to up-fit our current location with walls suitable for displaying art.
If you believe that indie businesses make Asheville great,
If you love the contribution that ZaPow makes to Asheville's culture and you want us to keep bringing you the best in illustration, narrative and pop culture art,
Please consider helping our art family.
108 ARTISTS WILL BE SO THANKFUL FOR YOUR SUPPORT!
ZaPow is moving.
We will vacate our current space in September 2016.
We've been incredibly touched by the community support for ZaPow and all of the ZaPow artists.
SERIOUSLY.
Thank you so much.
We're looking for a new place. From first blush, we think South Slope of downtown Asheville may be a good fit for ZaPow.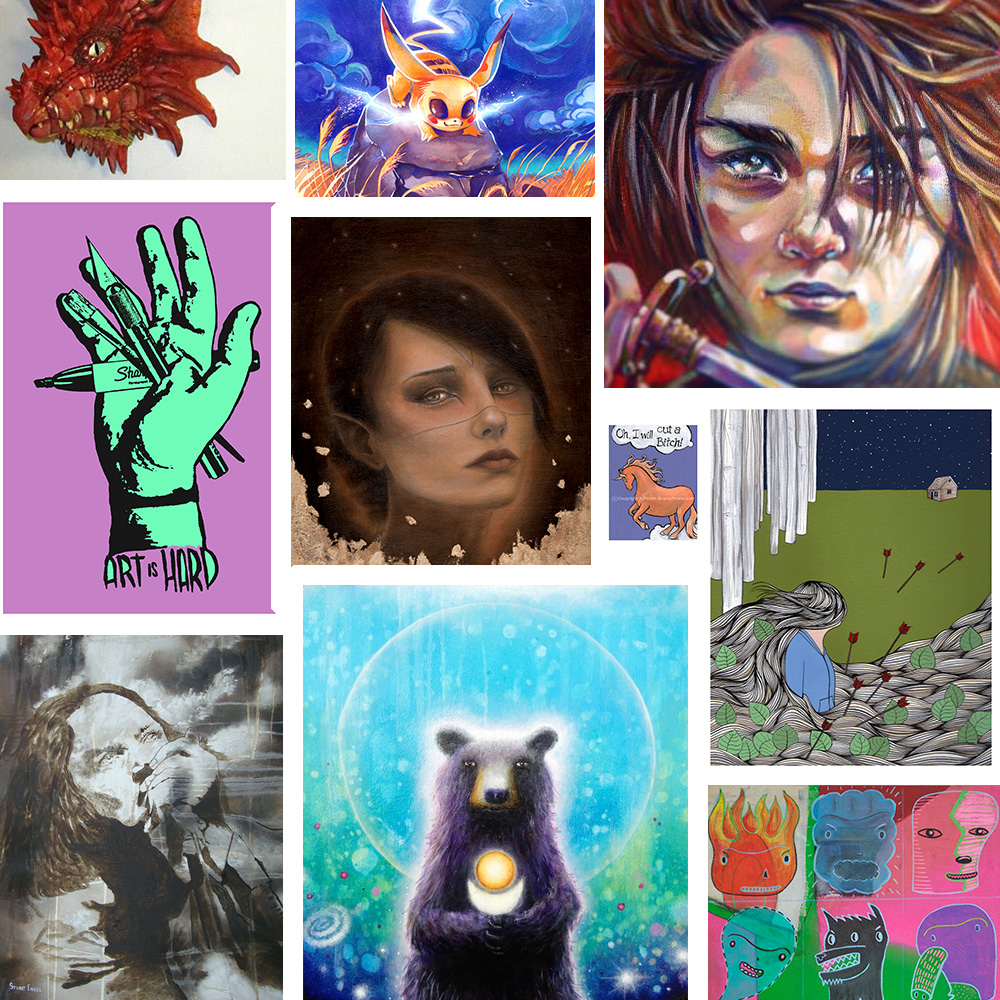 Organizer
Lauren Patton Word Watterson