In the past few years I've been raising funds for 24 Hours of Booty, an annual cycling event in Charlotte supporting cancer survivorship and navigation programs. 
On March 21st, 2016 my only nephew Zachary Catalano was diagnosed with ALL Leukemia.  I never expected for him (or my family) to need these services.  I'm grateful for the care and support my family has received so far from Nemour's Children`s Hospital in Orlando.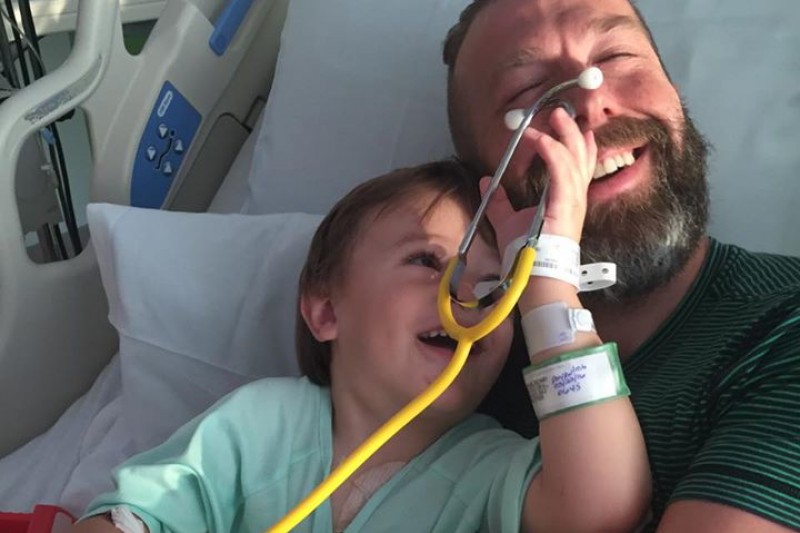 Zac's case is treatable and we are just at the beginning of this journey.  My sister and her husband are blessed with healthcare coverage for Zac, but it is a long journey with years of maintenance treatment. 
The medical bills are already coming in and the goal of this campaign is to cover Zac's maximum out of pocket insurance expenses for the next few years and help with all the unexpected things that will come his way.
Any contribution is greatly appreciated.  Please feel free to reach out to me privately if you have any questions.
Organizer and beneficiary
John Bubba
Organizer
Bunnell, FL