ZACH BORTON BMX RECOVERY FUND
If you're reading this, you may or may not know Zach Borton from Dayton, Ohio. Zach is a 23 year old shredder on a bmx bike. He also happens to be the friendliest and most down to earth guys around... Period. He's always an awesome guy to be around.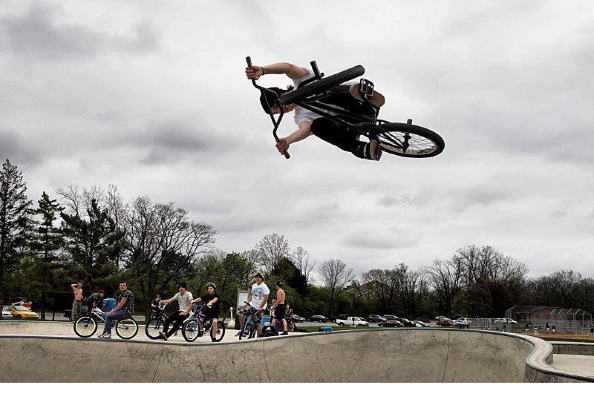 On a sunny June the 21st he took a trip to Louisville to ride. He thought it'd be like any other day, but that' wasn't the case. About 30 minutes after being there, Zach went for a jump that he's done multiple times and loved doing. While in the air, his bike took a nose dive and he was headed straight to the cement with no time to catch himself. Zach landed head first into the concrete, luckily he was wearing his helmet.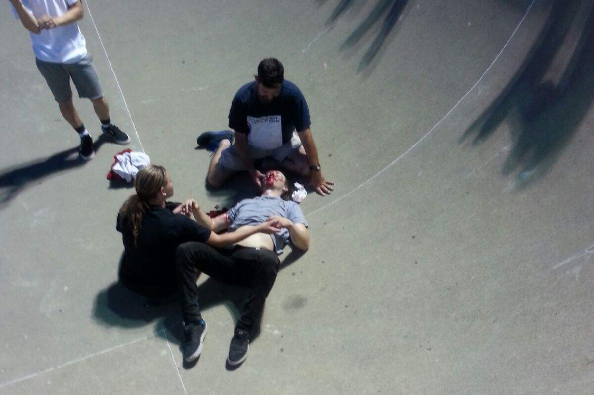 Zach suffered two broken orbitals (eye sockets,) he broke the top part of his jaw, broke his nose, lost a tooth, and chipped several other teeth. He will be undergoing surgery on June 24th. This page was set up to help him with the medical bills after the surgery. I'm hoping for a quick and easy recovery!
BMX family.
Organizer