Zachary Doak Memorial Fund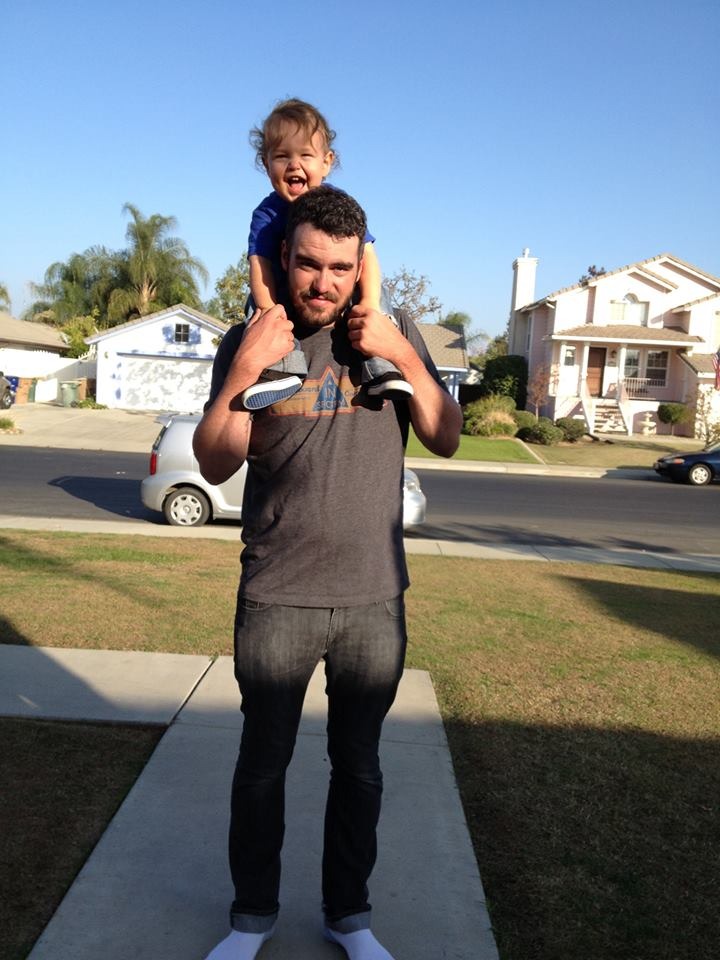 We lost a dear friend unexpectedly on March 27,2014. Zach leaves behind his wife Esther and their young son Liam. Zach was the sole provider and dedicated father and husband to his family. 
This page is to help the family of Zachary Doak with his memorial services, and anything else his family may need.
His friends and family have experienced a terrible tragedy losing someone so young. Donations in any amount from friends and the community will help them in their time of need.
Organizer