Zachary D'Avanzo Memorial Fund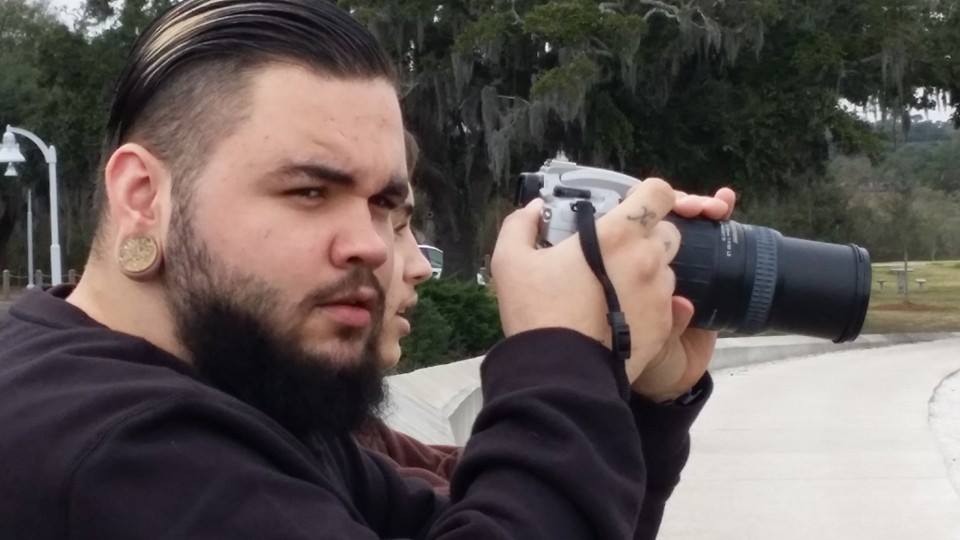 Zach was a unique, sweet guy loved by all who knew him. He was a caring, giving and fun-loving guy who worked hard and played hard. He was loyal, and kind to those he had just met, or noticed were shy. 

He loved his family, and adored his younger siblings. His father was his hero, his mother his cheerleader, and his step-mother his support. His younger brother was on a pedestal, his younger siblings were the apples of his eye and brought him so much laughter and fun.

His family is beyond devastated to say the least. To lose a child is torturous, but to lose one in this manner is life shattering.

The use of these funds will go toward helping with funeral costs and finalizing his estate. Because his family was not prepared for something of this magnatude in thier lives, the need for funds is immediate. The final say in the distribution of these funds will be left to his mother - Andrea D'Avanzo Watson, father - Roy Watson, and step-mother - Dalacy Watson. 
**Just a reminder to those who will feel the need**
This is not the time, nor the place to voice your opinion on what has happened. This family needs support in a very dark time. If you cannot be a voice of support, please don't comment here.
Become the first supporter
Your donation matters
Organizer and beneficiary
Allison Rose
Organizer
Sumter, SC