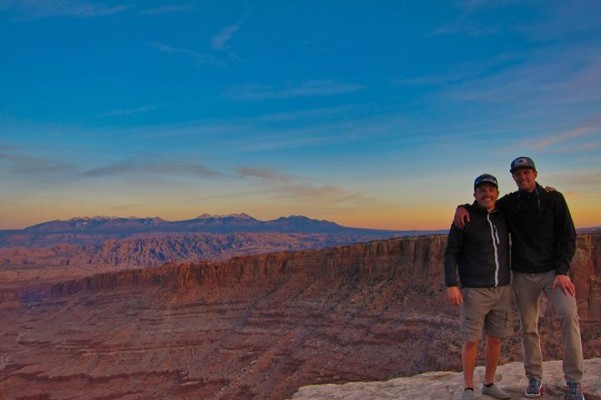 In May 2015, Vasque Footwear PCT Thru-Hike Ambassadors, Greg Sagan and Zac Barbiasz, will set foot on the Pacific Crest National Scenic Trail which runs 2,663 miles from the United States-Mexico border, through California, Oregon, Washington and ending at the Canadian border passing through seven national parks and twenty-five national forests along the way. For the 300-500 people that attempt to thru-hike the PCT each year, the success rate is about forty percent, with those completing it taking four to six months to do so. 
This journey would be difficult to complete without the help of family and friends. With less than four months away from hitting the trail in Southern California, Greg and Zac are asking for your help to raise $5,000 by the end of the hike. With the money raised, proceeds will be split evenly between Greg and Zac for expenses incurred along the hike. By helping us reach our goal, you will in-part be paying for our food, postage, occasional hotel bed, and other basic thru-hiking expenses.
Thankful for their health and grateful for their lives, Greg and Zac hope to inspire others who aren't as fortunate and help those who can't enjoy the great outdoors due to medical conditions. To support this effort, Greg and Zac have also created two cancer charity fundraising sites to help raise money for research of the causes, prevention and treatments for this unforeseeable disease that is the second-leading cause of death behind only heart disease. 
Greg, a cancer survivor, has created a  fundraising page on the St. Baldrick's Foundation which is a volunteer-driven charity commited to funding research to help find cures for kids with cancer.  
Zac has chosen the Jimmy Fund, in support of Dana-Farber and in honor of his father Michael, who has a disease known as MGUS. Sometimes referred to as "smoldering myeloma," this affliction has to be watched as it can be a precursor to blood cancers such as Multiple Myeloma and Waldenstroms Lymphoma. Michael also deals with sensorimotor neuropathy, a rare but related condition to MGUS that greatly affects the ability to walk normally and control one's balance. Zac is excited to hike for his father and those who can't! 
You can donate to these charities directly at:
www.stbaldricks.org/fundraisers/gregsagan
http://www.myjimmyfundevent.org/2015/pacificcresttrail
!
As Vasque PCT Thru-Hike Ambassadors, Greg and Zac will be sharing their adventure through various social media channels which can all be found at
www.ZacandGregPCT.com
.
Let us thank in advance each and every one of you
for your generosity and support!
Zac and Greg
"Thousands of tired, nerve-shaken, over-civilized people are beginning to find out that going to the mountains is going home; that wildness is a necessity" -John Muir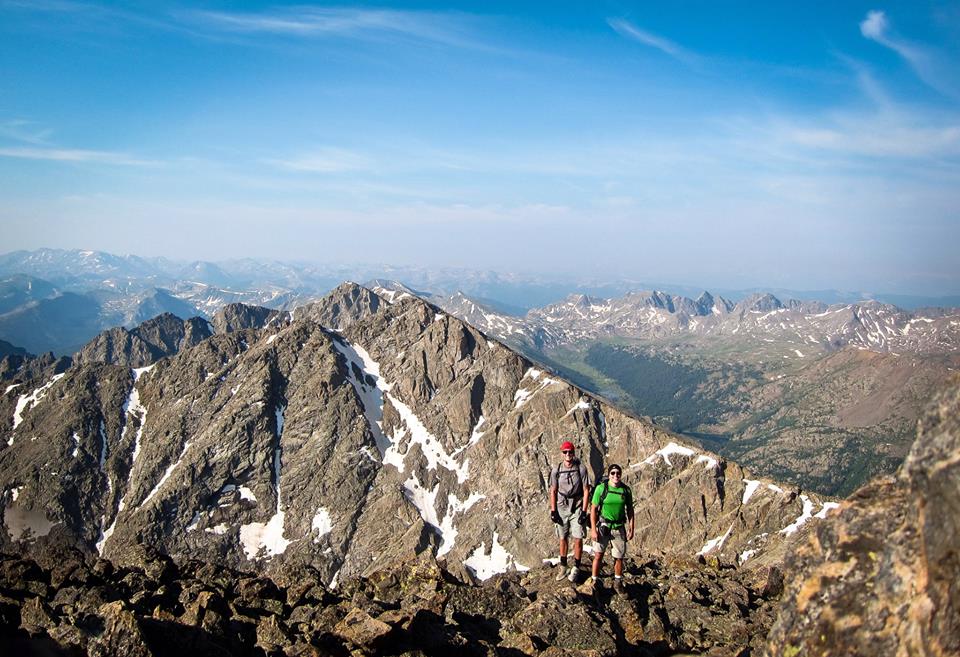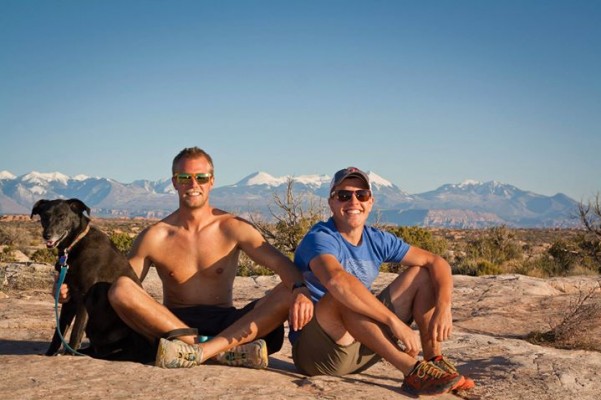 Organizer
Greg Sagan 
Organizer
Steamboat Springs, CO