Medical Fundraiser for Zac Zarach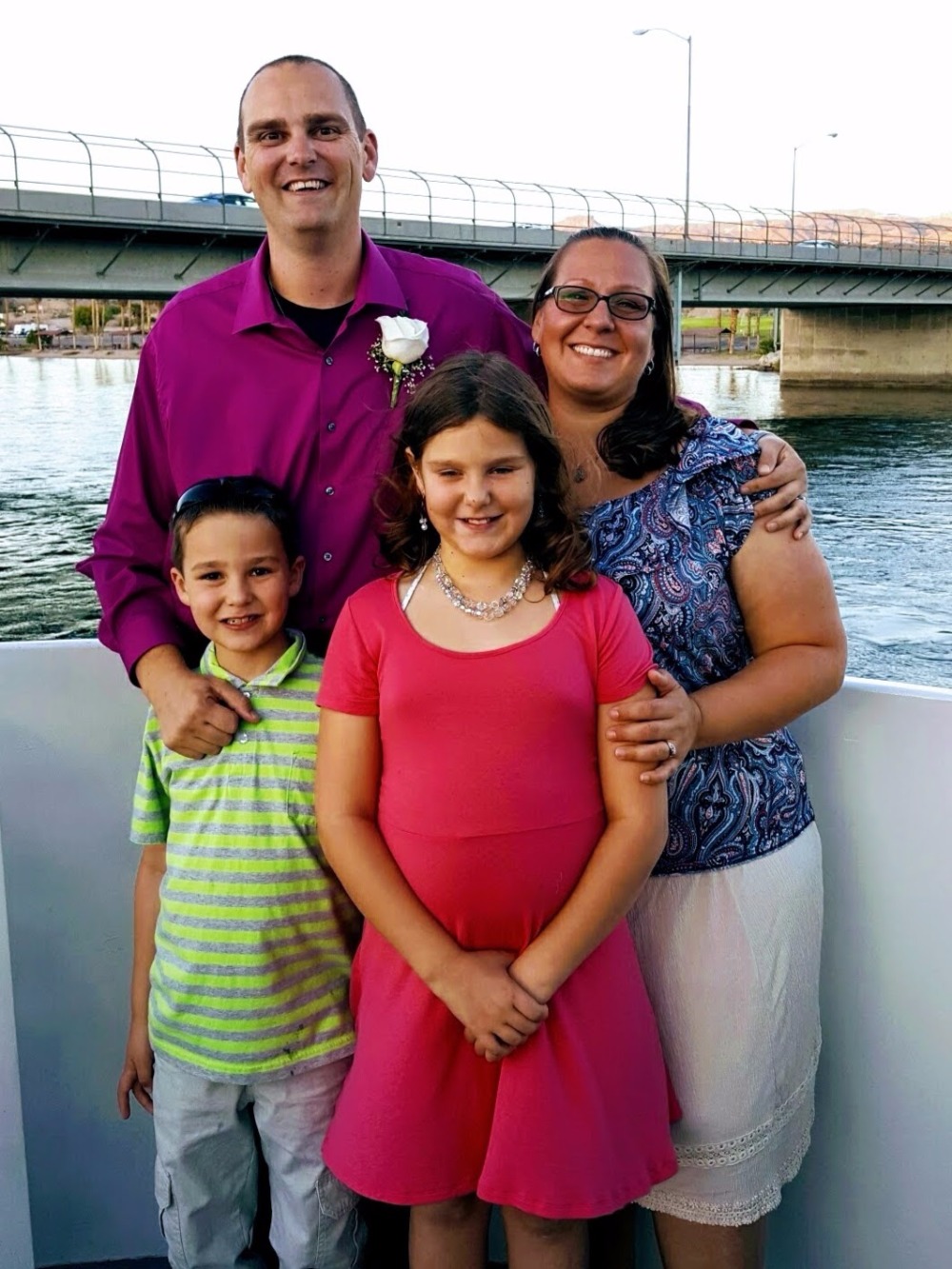 On May 29 2017, the Zarach family's life changed forever. Zac, 40 years old, husband, father, and Animal Control Officer, was in an ATV accident. His injuries included 3 broken ribs, a fractured shoulder blade, punctured lung, and numerous spinous and transverse process breaks on his vertebrae as well as fractured vertebrae's T7 and T8. His surgeries have included fusion of vertebrae's T5-T10 and 4 screws in his scapula (shoulder blade).
His doctors are not sure if he will ever walk again, but the family is hopeful and looking at the best rehabilitation center possible. His Hospital Case Manager has started the process to get him transferred to the Craig Hospital Rehab Center, one of the top locations for Spinal Cord Injuries, in Denver, CO; however, Denver is 764 miles from their home in Henderson, NV. To alleviate the financial strain they will be facing during this time, any help you're able to offer would be appreciated.