Hi everyone, thanks for visiting my page. My name is Carla and I am bounty hunter in Kansas. I just finished working with a film crew and the victims of a romantic con artist t
o find him and spread the word on this scumbag. As we wait for the screening in May, I just got the news that I have stage four metastasized lung cancer. 
I am currently undergoing radiation and immunotherapy. The medical bills and immunotherapy is turning out to be ridiculously expensive and isn't fully covered by insurance.  My family and myself would appreciate your prayers,  and any assistance you find it in your heart to give.  I am also taking orders on Facebook for "Team Carla, Fuck Cancer" T-shirts with the proceeds going towards my medical bills.
Thank you so much for anything you can donate. Time to kick some cancer ass.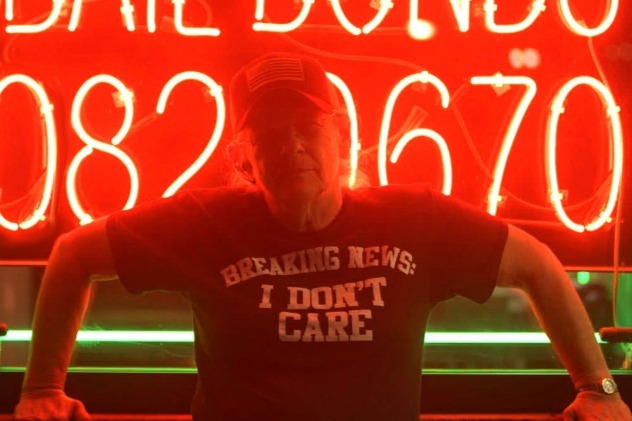 Organizer