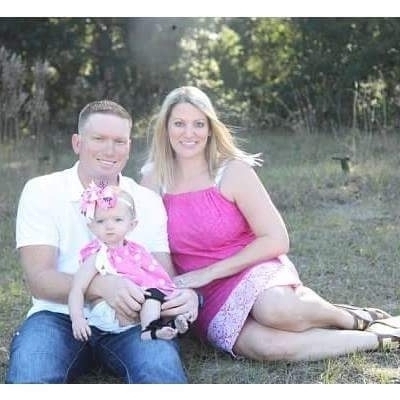 Orlando Police Officer William Anderson was working an extra duty shift on Monday July 13, when a shots fired call came over the radio. Officer Anderson responded and made a traffic stop on a vehicle that fled the area.
Officer Anderson approached the driver's side of the vehicle and as he did, a passenger bailed from the car and started running. As Officer Anderson crossed the front of the car to pursue that fleeing suspect, the driver of the car ran him down.
After he was struck by the fleeing vehicle, Officer Anderson managed to discharge his weapon.
Officer Anderson lay in the street for 30 seconds, until a good Samaritan blocked him from oncoming traffic and other OPD Officers responded.  The 17-year-old driver has been charged with attempted murder of a Law Enforcement Officer.
Officer Anderson has been a committed member of the Orlando Police Department for eight years as a member of the field training unit, downtown bike unit and has cross-trained in motors.
Officer Anderson's greatest love is his family; wife Jessica and 18-month-old daughter, Abby. In fact, he recently was contemplating leaving the force to care full-time for Abby, who suffers from a serious seizure disorder.
Due to the serious injuries Officer Anderson sustained, he has been transferred to a specialized hospital in Gainesville, listed in serious condition. While he is recovering more than 100 miles away from home, Jessica and his extended family could use our help and support for travel and accommodation expenses as well as money to maintain their household.