Please send love and donations to this amazing 7 yr old little girl and her family. My best friends Keri and Paul just learned that thier seven-year-old daughter, Harmony has been diagnosed with rhabdomyosarcoma, a childhood cancer that manifested as tumor in her mouth.
Her symptoms came suddenly and they are still figuring out next steps.
The next year or so will have its financial burdens that come along with care taking a child with cancer.
For those of you who don't know Paul and Keri, they are most amazing, kindhearted, spirited people (and parents) you'll ever meet.
They are a family of four. Eleri, 12 years old is smart, kind and a very talented writer. Harmony is charismatic, fun and artist as well,
Keri has been running her own jewelry business for over 20 years , mer*made Jewelry, which will most likely need to go on hold for the next 10 months to a year. Paul signed two-book deal with HarperCollins this past summer and will need to put his efforts outside of the hospital into his writing responsibility. His day job may have to take a backseat.
Many people have asked if there is anything they can do to help. I am setting up a Go Fund Me page and asking that friends help support this wonderful family during this difficult time. All donations will be very appreciated. No amount is too small. If you are not in a position to donate, please say a prayer or send a positive, healing thought. Thank You!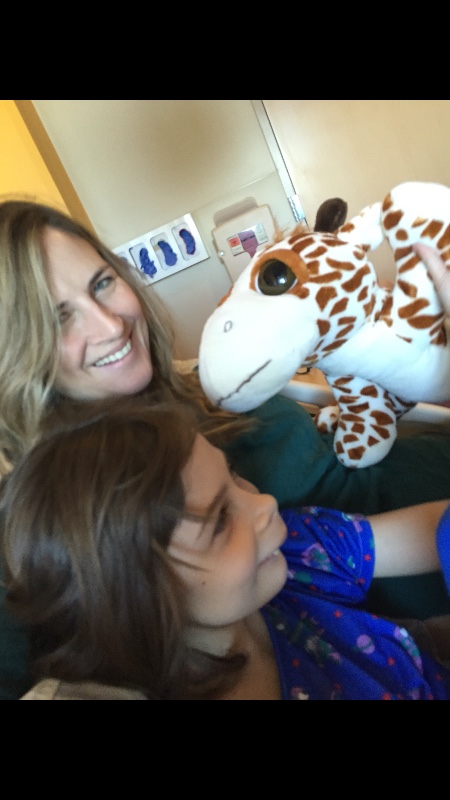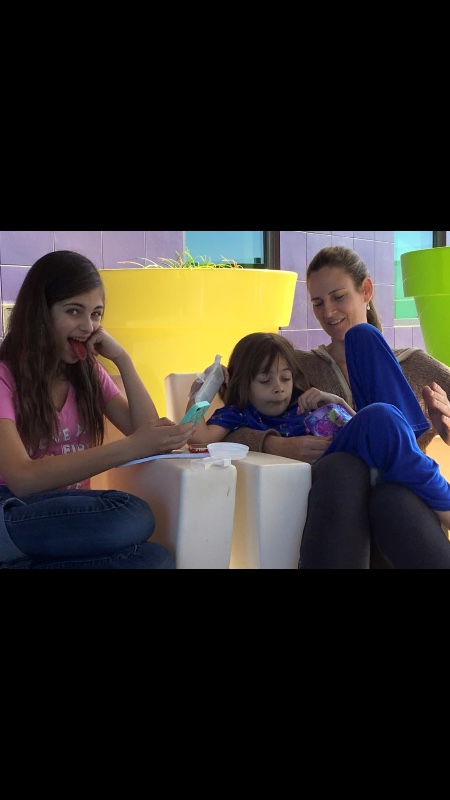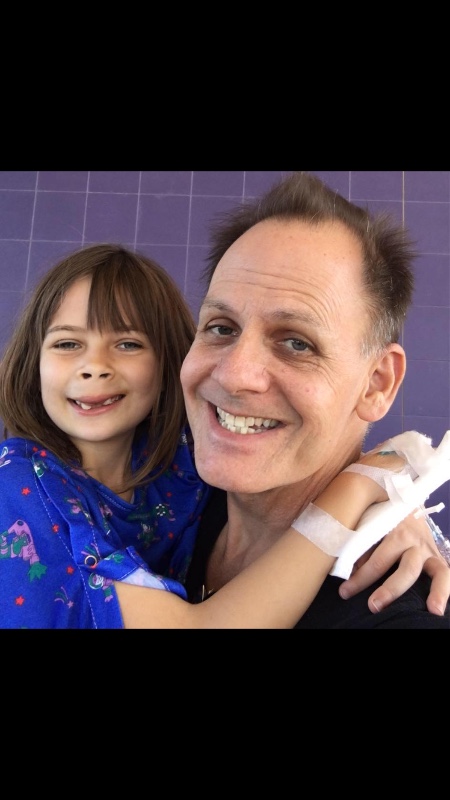 Become the first supporter
Your donation matters
Organizer and beneficiary
Peggy Ward
Organizer
Phoenix, AZ