Keep The Bratwurst King Alive!
Dear friends,
You all have enjoyed our unique fare and our friendly and personal service for the last four years. We love to cook for you and are enjoying the smiles we are putting on your faces. Sadly, we are at a point, where we cannot go on without some major help from you.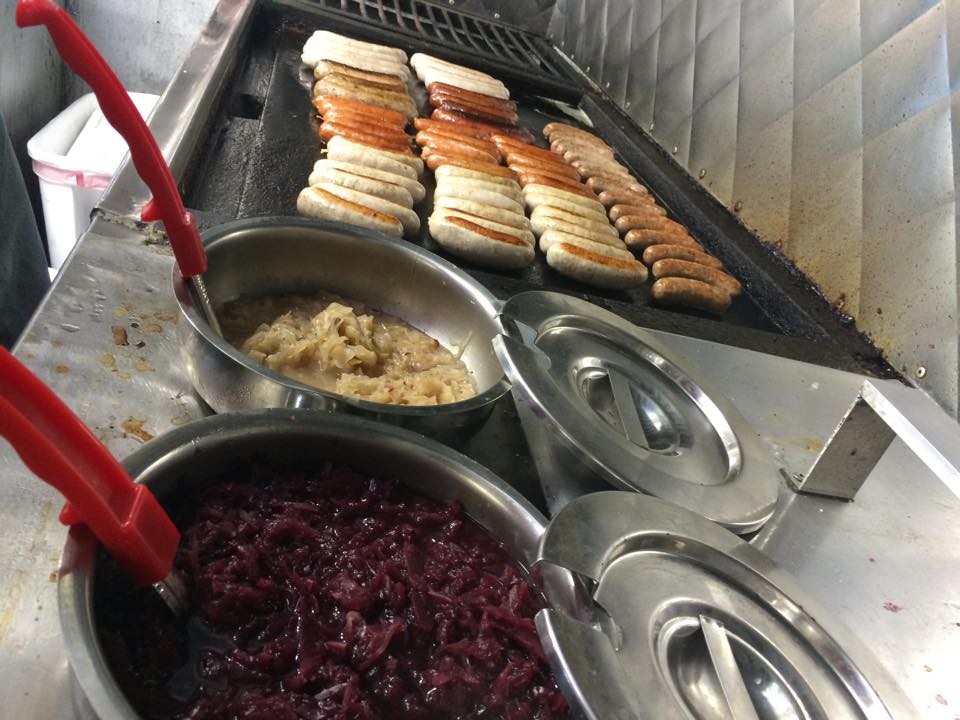 This past year we have experienced several personal and professional setbacks.  Besides a number of other trying issues, our truck's engine has finally died on us! Now, we
need to raise $15,000.00
in order to fix the truck, take care of insurance, permits and other costs
to get back on the road
.
While everyone  experiences tough luck from time to time, we have certainly had our share. We can handle the grief of coping with some personal tragedies in our life, we just can't handle the bills that are stacking up, regardless if we are on the road or not.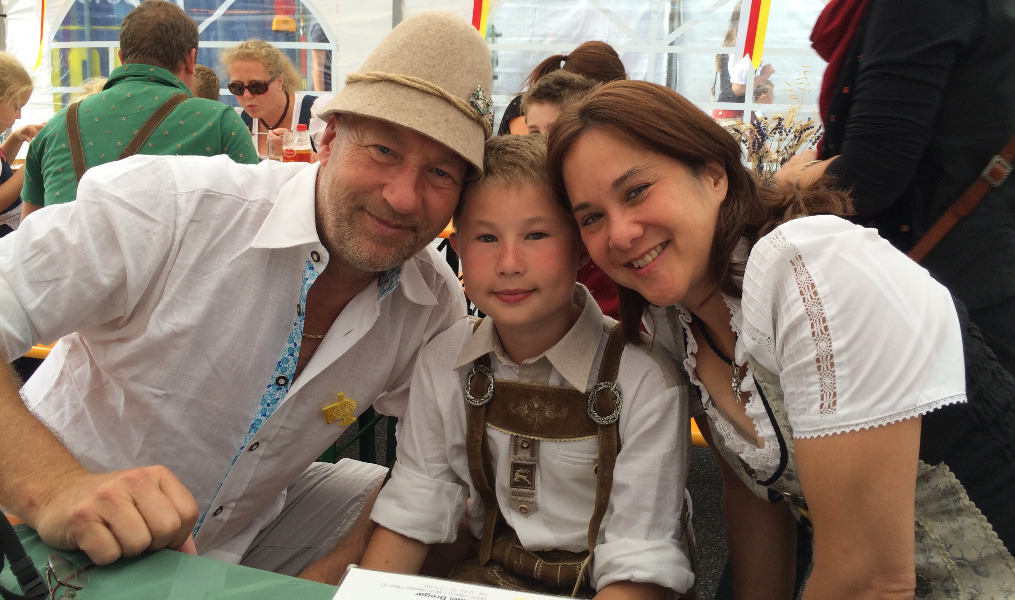 The Bratwurst King is a family owned and operated business and our family loves to continue to please you and your family as well! Please help us to continue our dream and give what you are able to, so we can keep cooking for you.
Unlike a traditional fundraiser where you simply donate, we consider your gift a preorder of your next meal. Once we are up and running again, any donation of at least $15.00, entitles you to a free meal and drink at the truck. Just bring by your proof of donation.For those who are able and willing to give more, please see our different reward levels. Thank you again for your kindness and help!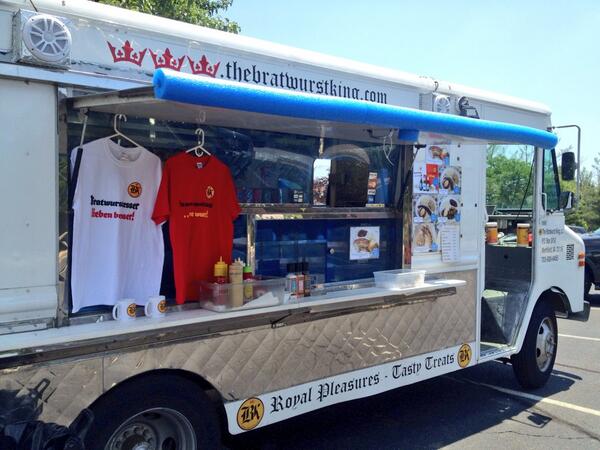 The Bratwurst King