I never thought I'd be making one of these anytime soon, it never crossed my mind. I've donated but never thought I'd be on the other end.
This is for My dad Robert Perez , 47, husband to Balvina Diego and father to Cindy Perez(self), 28, Eva Perez,16, and Libby Perez,12. He is a son and a brother to 8 siblings. He also has three granddaughters.
My dad went into a coma on 3/16/2016 and has yet to wake. The doctors say there is no longer any hope. He is not a candidate for a surgery that he needs to stay alive. Unfortunately his blood platelets are so low that a surgeon won't do surgery on him because he will just bleed to death because his blood does not clot. There are many complications and there's nothing we can do to help him continue on fighting for his life, besides continuing to pray for a miracle. Doctors are now saying that time is just ticking and my dad will soon pass. It can be tomorrow or it can be in a few days.
I am making this page because I know that my stepmom Balvina Diego will be needing help financially. She is a very hard worker and before this happened she was already working seven days a week as a caregiver. Since this tragedy she has been missing a lot of work, to be by my dads side. Of course she will be needing help with funerals funds as well. She hasn't asked me for any help but I know she will and is in need of it. If you are in the position or find it in your heart to be able to help with anything, a dollar or even a prayer please do.
A little about my dad...he is a hard core Forty Niners fan. He played many sports while attending highschool and used to break dance. He is a tough and stubborn man but is very loving and caring. All of his neighbors know and really care for him. He constantly takes them home made plates and sometimes takes credit for my step moms cooking. He's a silly man. One of his friends recently told me that when I was in high school, my dad invited him to one of my soccer games. His friend didn't know me at the time. Well apparently my dad had told him that I was an awesome soccer player and he should really go to my game. Well I didn't so well and his friend ask him, "Hey Robert, what's happening I thought your daughter was good?" My dads response was "Oh that's not her, my daughter is the girl behind that one." He also has two left feet aka not the best dancer, but he doesn't care he is always up and dancing at any family/friend event. My step mom is a true trooper for always dancing with him. They are an amazing couple who stick through it all and my dad has been very lucky to have found such an awesome woman. He truly is a character and I wish he could be with us longer.
My sister Eva(16), is a good student with a high GPA and very involved in her school extra curricular activities including soccer, track, cheerleading, and a member of the FFA.
My sister Libby, 12, is a great kid. She is the baby. She loves her friends and school. She also plays the violin.
Thank you for your time, prayers, and help. I will keep everybody updated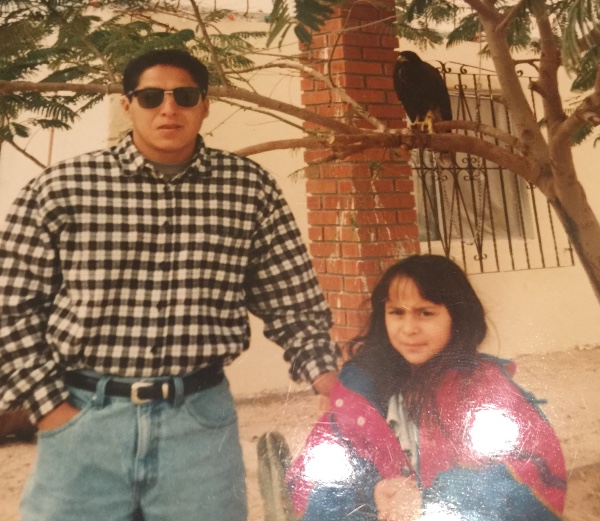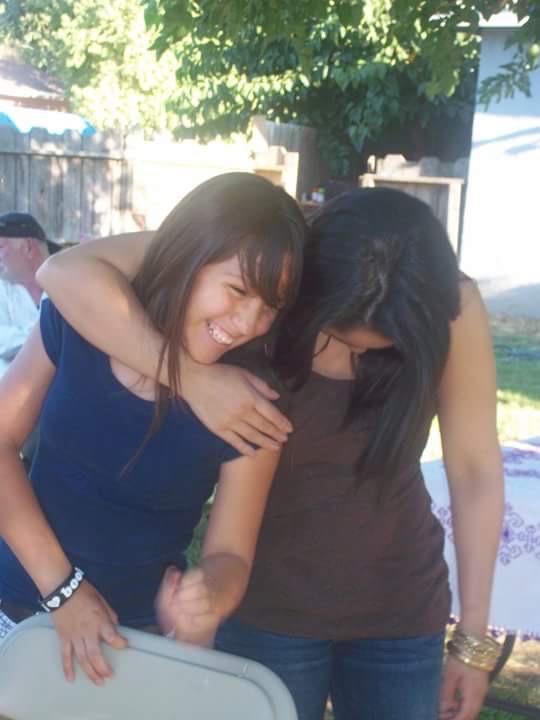 Organizer and beneficiary