My mother Wanda hasn't had it easy these past few years. In 2000, she was diagnosed with Rheumatiod Arthritis and Fibromyalgia and her health has slowly declined to the point where she can no longer work and had difficulty getting around without debilitating pain. She has been forced to sell her house and lives on a small disability check each month. She is currently living in a rented out basement apartment, but will need to move by August.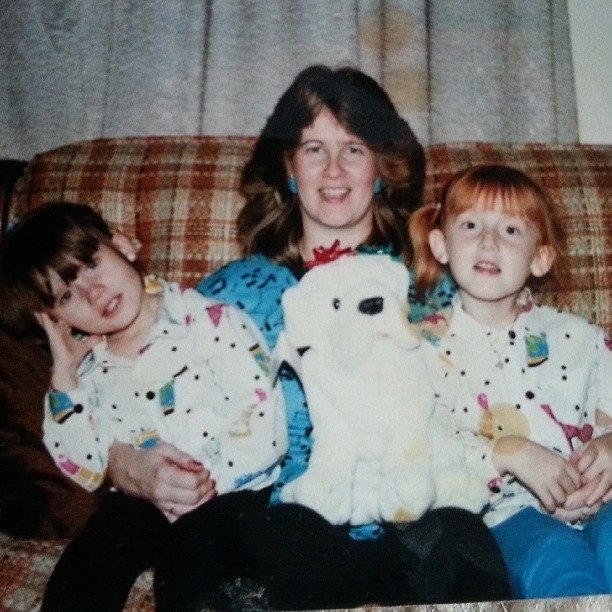 While her two children have moved out of state, she remains in Baltimore, MD without a strong support system. Because of this, I am hoping to assist her in moving closer to me where I can help to take care of her, helping her to run errands and giving her the comfort of being near to family and support. We plan to go down to Baltimore to pack her things up and bring her home.
I am located on the New Jersey shore and make my living as a farmer. While I am able to support myself, I do not have the income or savings that would allow for me to fund the expensive move up from Maryland. It's times like these that I wish I had chosen a different career, but it is my hope that some people out there that know what it's like to get a raw deal as far as their health is concerned will feel compelled to help my mother in this small but profound way. All she needs is a jumpstart and she'll take it from there. She's tougher than she knows.
All funds raised will go towards moving costs and a partial security deposit on a small, single bedroom apartment near Middletown, NJ for Wanda Lewis. 
Thank you for your time, consideration and kindness.
-Meg