Help A Youth on his Mission to Ethiopia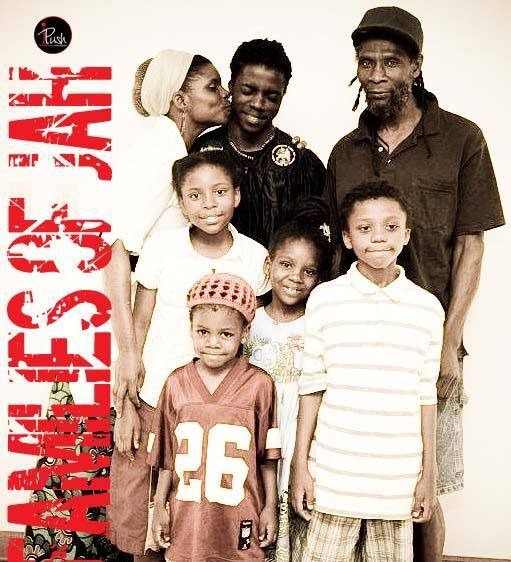 I'm Anjahla aka Sista Akua. I have a wonderful, and bright youth named Jahril (my oldest pictured above). He's a self-taught photographer
(Jahril Tafari on Instagram
), sophomore at Howard University studying Film & Political Science, a film intern working with the world-renown Filmmaker
Haile Gerima
, an artist, entreprenuer, and has a future goal of living and working in Africa. He has travelled to Ghana twice (pictured below) with H.A.B.E.S.H.A. (Helping Africa By Establishing Schools At Home & Abroad) and it had a HUGE impact on his life as a teenager. It helped him to refocus his priorities and navigate through the traps many youth fall prey to in America.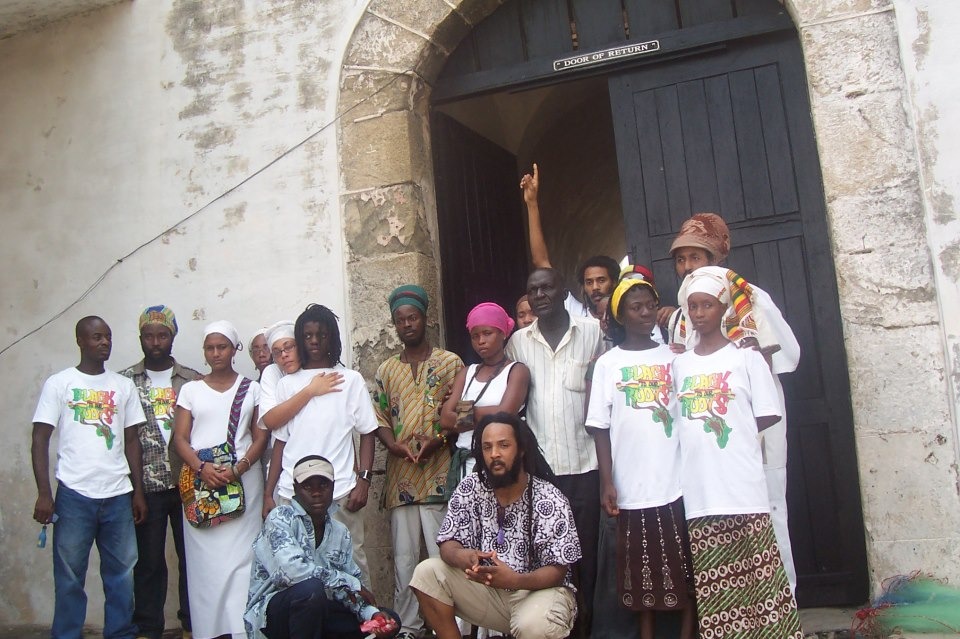 We're currently working via Jahril's photo assignments, and our  family business to raising the remaining funds he needs for his much anticipated trip to Ethiopia for his photojournalism project which includes speaking as a RasTafari Youth Ambassador at the RasTafari The Majesty and the Movement Symposium, and his visit to the African Union Youth Office. He will stay in Addis Ababa, visit Shashamane, Axum, Lalibela, Lake Tana, Blue Nile Falls, Bahirdar, and Gondar. His goal is to see and document Ethiopia through the eyes of a youth via photojournalism. He will return and prepare his photos for a digital and physical photo exhibit and other projects TBA.  We are sending out this GoFundMe Campaign because maybe you would like to assist us in seeing his dream a reality.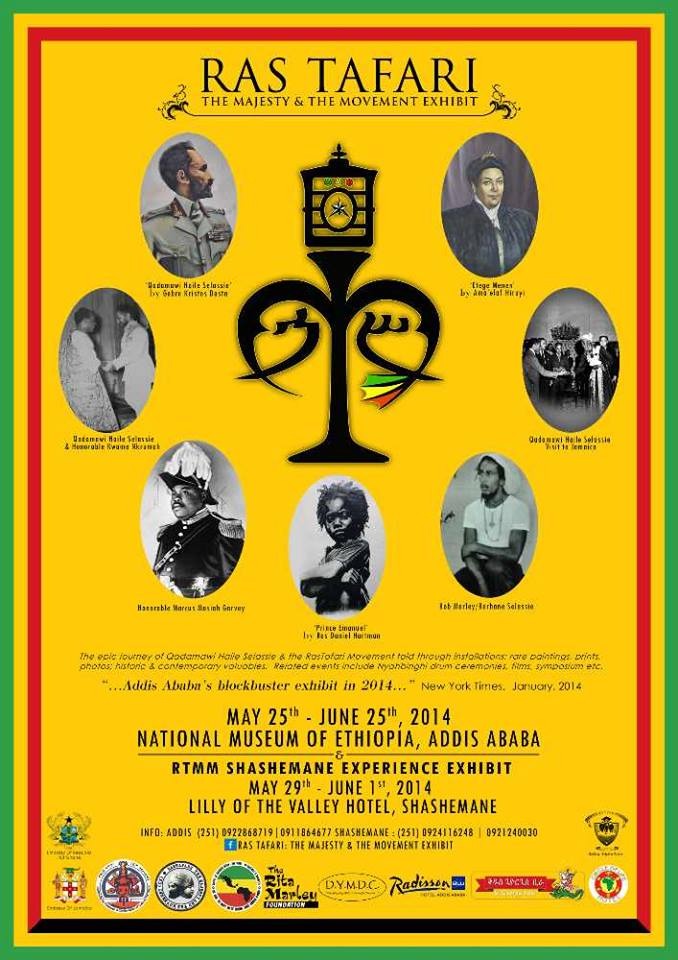 So far he has paid for his airfare to Ethiopia, and his airfare once in Ethiopia to the Northern part (Gondar, Axum, Lalibela, etc) but still needs to cover his costs for housing, food, ground travel, tour guide and other fees for photographing in some of the historic buildings during his 16 day stay. The total is approximately $1500 half of which will be needed for the Northern Tour alone.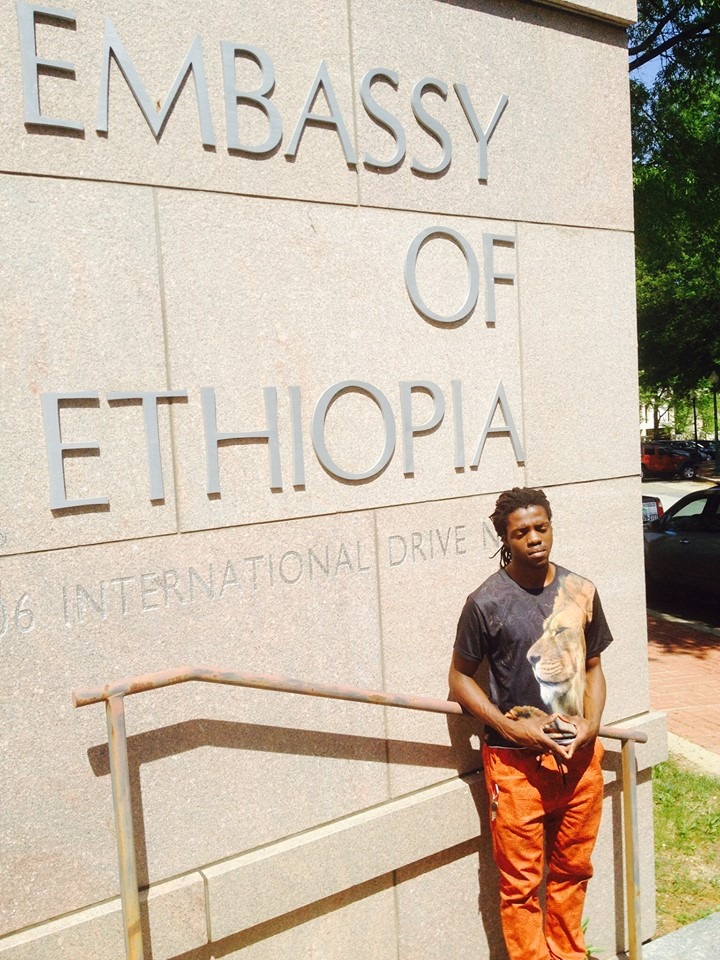 Jahril after applying for his Visa at the Ethiopian Embassy in DC.

Thanks in advance for your support and even if you cannot give today please help us by sharing this page and sending your love and prayers for his successful journey!!! 






Organizer
Anjahla Marie 
Organizer
Washington D.C., DC