Youth Empowered Posture Exponential by NeckX
What is YEPE?
YEPE or Youth Empowered Posture Exponential is a program founded in April 2019 by Monty Thompson and by NeckX Systems, to educate our youth about the benefits of having proper posture and improving cervical health.  Our youth today are our leaders of tomorrow. We want to offer them the tools to be confident and strong. We started the YEPE Program to donate NeckX® devices to youth ages 14-18 across the country. 
Why is it important?

The goal of YEPE is to empower youth to have more self-confidence and increase their day to day performance. Good posture is based on four pillars: strength, flexibility, range of motion and endurance. With these four pillars in mind, NeckX® has the power to facilitate a society of confident and healthy youth. Not only was YEPE designed to give youth more confidence, but it is also meant to increase athletic safety and performance. Studies show that stronger and more flexible necks can reduce the direct impact on the brain, ultimately mitigating the risk of concussion. Increasing range of motion and flexibility will allow the athlete to increase their vision of the field, ice or court, giving them a better understanding of the play and optimizing performance.
How can you help?
We are raising funds in order to donate NeckX® devices for High Schools and sports teams around the nation. 
Your generosity counts no matter how big or small. 
You can Donate even $1 to help make a difference.
Here are some examples of how you can help:-
1) For example a suggested amount of
$90
will help us send
1
NeckX® device to a High School in your community or city.
2) A suggested amount of
$900
allows us to send(give)
10
NeckX® devices to a High School in your community or city.
3) With a Donation of 
$9000
, we will send 
100
 NeckX® to 10 High Schools in your community or city of your choice.
(You may email us at
info@neckxsystems
to specify the High School/City of your choice including your full name, email and the HS info or include it in the message box when you make a donation).
Remember any donation is greatly appreciated.  We thank you in advance.
"NO ACT OF KINDNESS, NO MATTER HOW SMALL, IS EVER WASTED".
A little bit about NeckX Systems LLC:
NeckX is a Colorado based company founded in 2010 and was originally developed for the US Military. Considering our success with US Military fighter pilots, we are offering the product to the public, especially targeting our youth.
The NeckX device is an innovative neck exercise device that stretches and strengthens neck musculature.  It is a sporty cap that is also lightweight, portable and affordable.
INCREASE NECK STRENGTH, FLEXIBILITY, RANGE OF MOTION AND ENDURANCE.
A link to our website:
https://neckxsystems.com/
Used by
:
US  Military Fighter Pilots, US Naval Academy, US Air Force, Iowa State University, Northwestern University of Minnesota, The Citadel, The Ohio State University,  US Olympic Training Centers, as well as professional practices throughout the country such as Chiropractors, Physical Therapists etc. 
Check out our information booklet online for product use:
https://neckxsystems.com/wp-content/uploads/2018/05/NeckX2018Booklet.pdf
 Links for concussion reduction: 
http://concussionsandsports.blogspot.com/2013/03/neck-strengthening-exercises-aim-to.html?q=prevention
https://www.bloomberg.com/news/articles/2013-07-17/concussions-among-women-exceed-men-as-awareness-is-found-lacking
Meet Our Team
Lisel:
YEPE Creator & Director 
Lisel is a current International Baccalaureate senior in High School. Aside from creative hobbies such as music, acting, and art, she enjoys going to the gym multiple times a week. NeckX® helps Lisel to correct her posture and strengthen her neck to prevent exercise related injuries.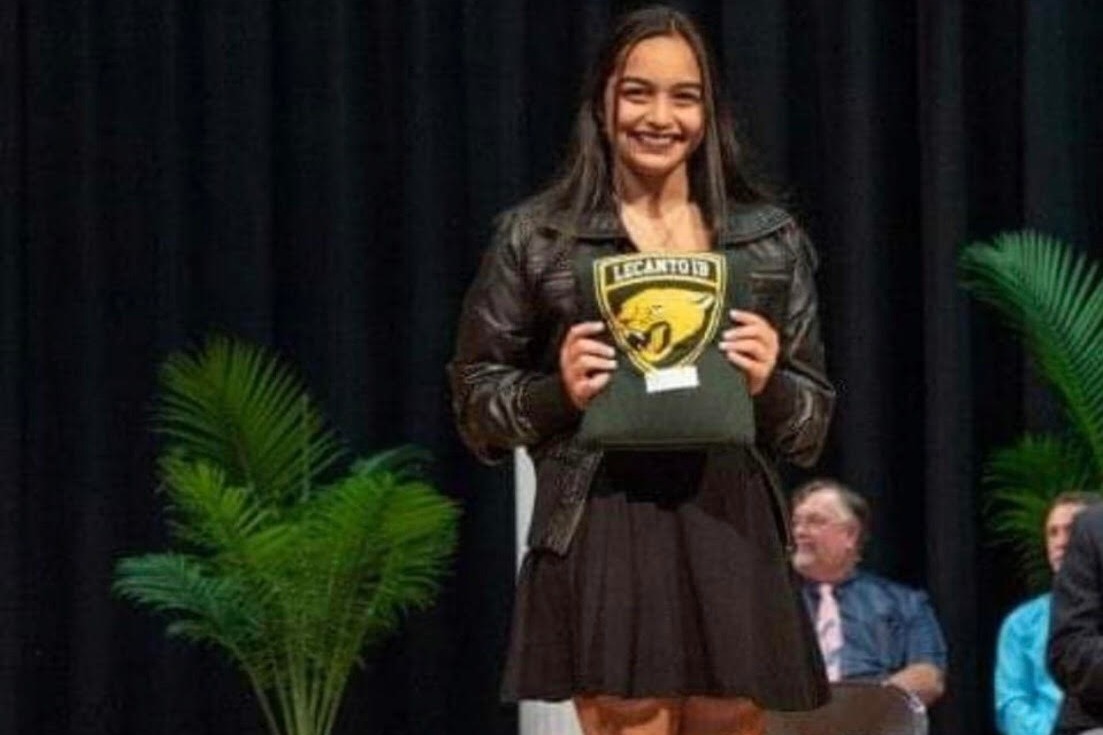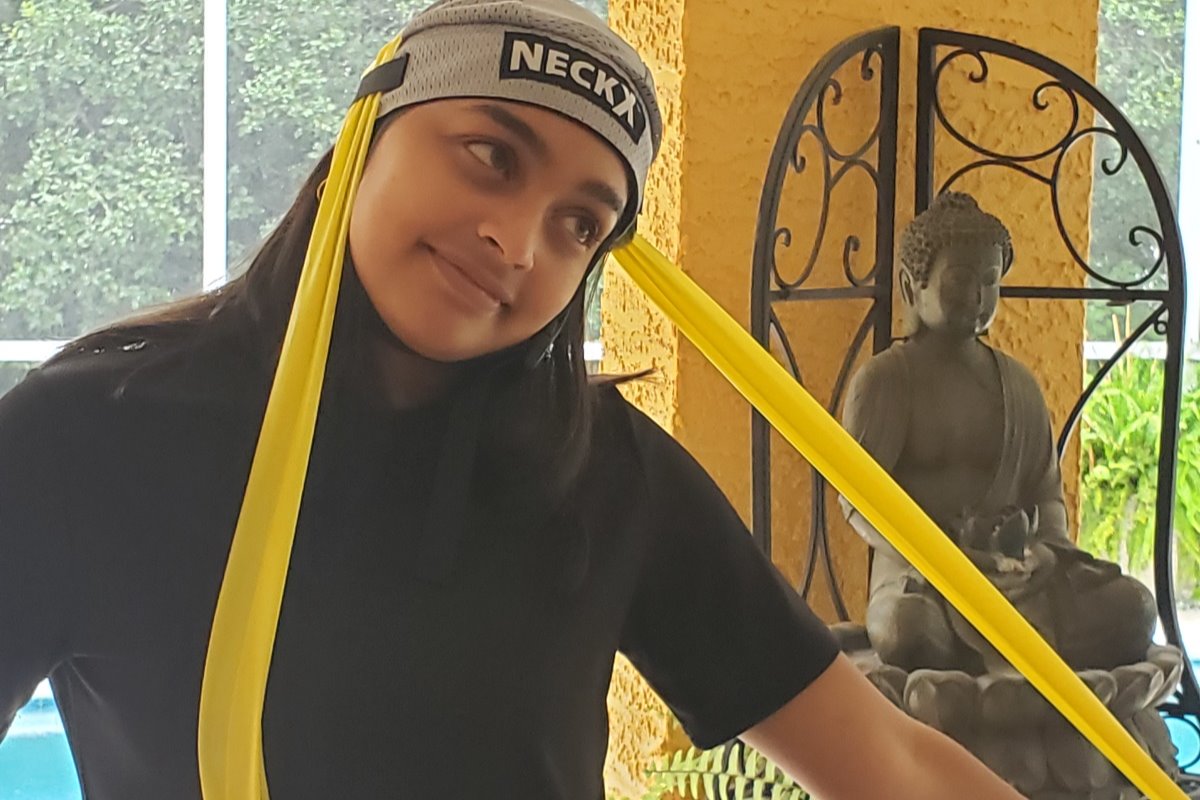 Alec:
YEPE Creator & Director
Alec is currently a junior at Cornell University studying Business and Information Science. When he's not studying or working, Alec can be found ski racing, downhill-biking, surfing or playing soccer. Having suffered from multiple concussions, Alec uses NeckX® daily to assist recovery and ensure that he can continue his passions safely.
Thank you for your time in reviewing our product and goals for the future. We hope you will help support us.
Although it has been a while but we have been and are working behind the scenes to get the word out there about NeckX®.  We recently had the pleasure to ask Lance Pekus aka Cowboy Ninja a few questions after he did a NeckX® demo. We thought you might want to know!!  Thank you Lance for your precious time.