Playhouse for the Child of a Hero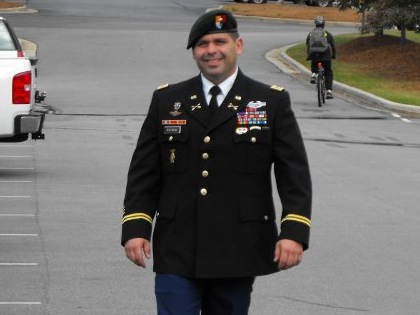 On September 28th, 2012 we lost an American Hero. He was Army Sgt. Riley G. Stephens and he was a 39 year old  Special Forces Medic assigned to  the 1st Battalion, 3rd Special Forces Group at Fort Bragg,  in Fayetteville, NC. Nearing retirement, Riley was deployed to Afghanistan during Operation Freedom for his 5th tour…he volunteered to go. On that tragic day, amidst enemy fire he not only left behind his loving family and friends, he also left behind a very precious little 2 1/2 year old little girl named Rylee Anne who currently lives in North Carolina.

On the year anniversary of her father's death Rylee Anne's  grandparents took their granddaughter to see her father's memorial stone in Fayetteville. Their ride home was an imaginably somber and sad journey. The timing of what they found waiting on the front door step, in a package addressed to Rylee Anne,  only God can explain.

She opened the box and found her very own Patriot Prayer Pony. He had been delivered and was patiently waiting for her arrival. He was a beautiful fellow named Honor, displaying dog tags and the American Flag, with a special prayer card of comfort to remind Rylee Anne that she is never alone.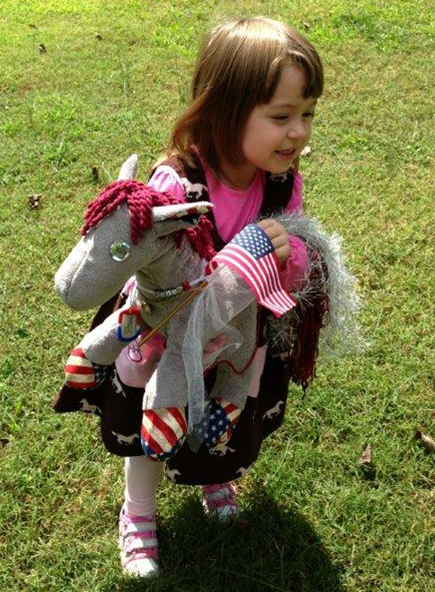 What we would later learn about the connection that horses and Rylee Anne have is an unexplainable gift from God. You see, Sgt. Riley Stephens grew up as a Texan with a love for horses that ran deep and wide; a love that he beautifully passed down to his special little girl. He purchased her first saddle before she could even walk, and he soon taught her to ride. He would lead Rylee Anne on her beautiful horse named, China. He even let them compete in fun horse shows. As only a toddler, Rylee remembers, and will tell stories of her daddy loading China on the trailer. She remembers riding, grooming, and loving her horse deeply. She can offer details that only her, her daddy and China would know. She has not seen her horse since her father's death, but knows that China waits patiently, boarded in Fayetteville until Rylee Anne and her grandparents can bring her home.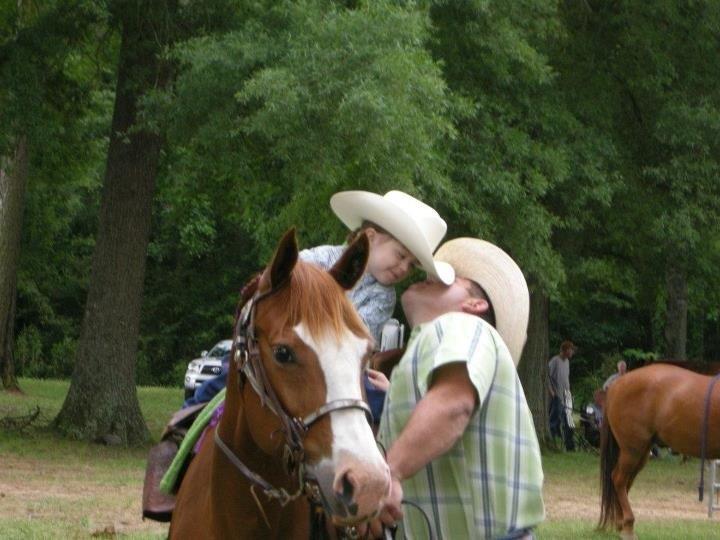 Today Rylee Anne is four and while the story of this sweet little girl and Your Silver Linings began the day that her special Prayer Pony arrived, God knew that it would not end there….We now have something even bigger in mind and since we can't do it alone, we need YOUR help!

We hope to make this September 28th a day that will again honor Sgt. Riley Stephens and bring love, joy and happiness into the life of his sweet little girl. This Mission is BIG and it will take the help of many. We want to give Rylee Anne an amazing, custom little girls dream playhouse decorated with lots of Prayers and Ponies…..AND, we want to bring China HOME!

Let's give her the real life Prayer Pony that her little heart desires. Let's help to turn her day of sadness and loss into a day of celebration and Silver Linings.
Will you HELP?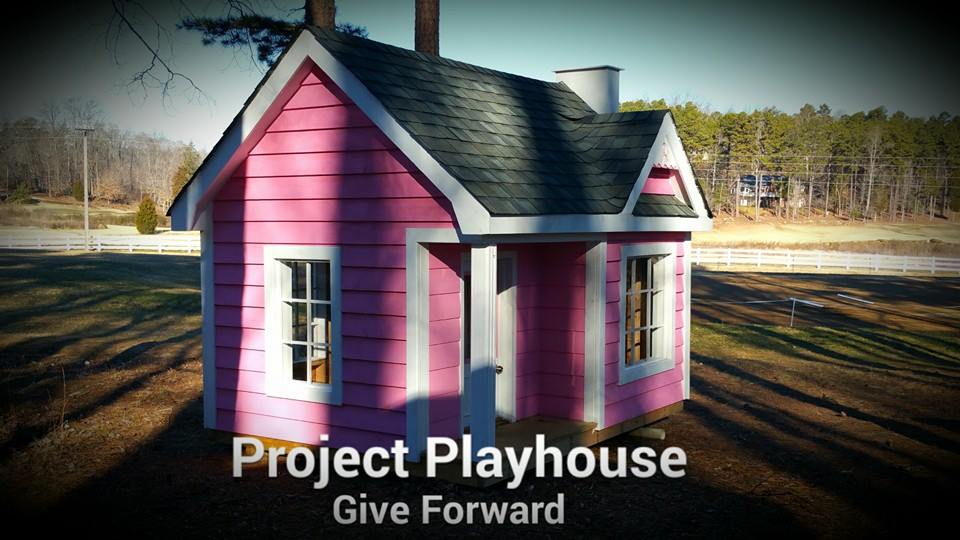 For every donation offered, your name will be engraved on the wall plaque that will be displayed in Rylee's playhouse. We want to make absolutely sure that she knows how many people came together to make this silver lined dream possible.

For every $100 minimum donation we will send you your own Mini Patriot Prayer Pony in memory of Sgt. Riley Stephens. For every $200 minimum donation you will receive your own full size Patriot Prayer Pony.

Our goal is to raise $13,000 to make all of this possible. You can follow final playhouse construction, designs and progress with our email updates, on our FaceBook page, (Your Silver Linings) or we will be featuring this story on our website www.yoursilverlinings.com

At Your Silver Linings we believe in the healing power of horses, we believe in honoring the ultimate sacrifices made for our freedom, we believe in walking through the doors that God opens and we believe that every little girl needs a beautiful playhouse!
Help us give Rylee Anne a dream day and a gift that she will never forget as we honor the memory of her daddy.

Let us never forget the incredible sacrifices made by our American Heroes and their loved ones everyday.

I will remember....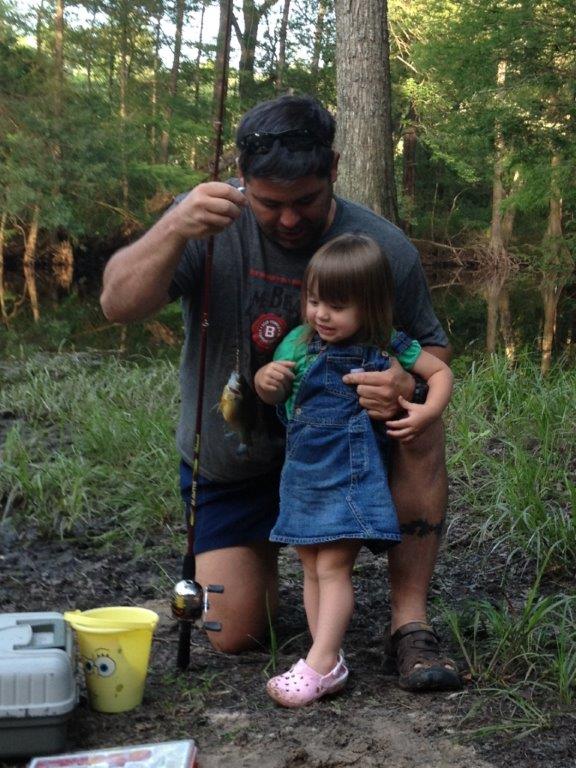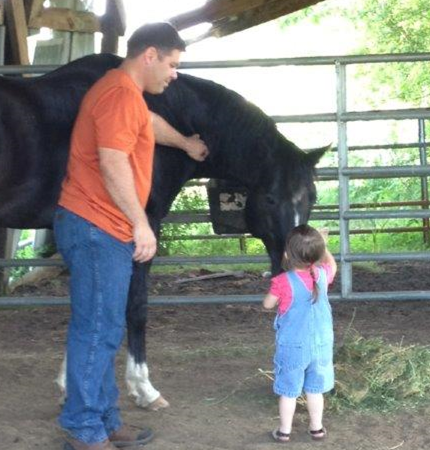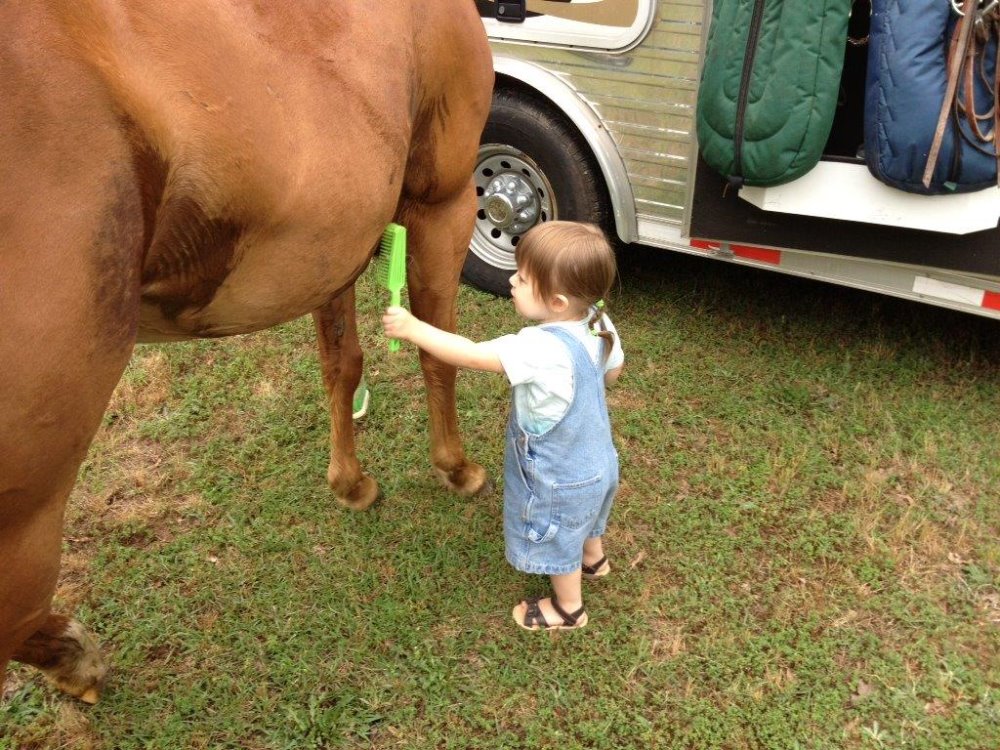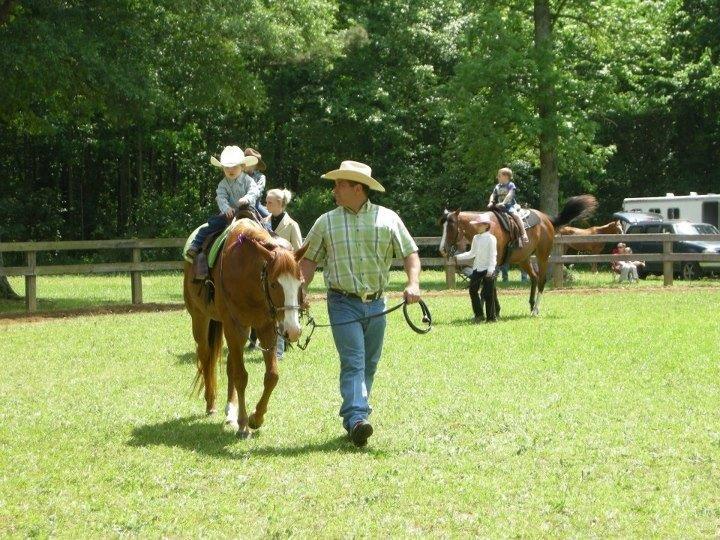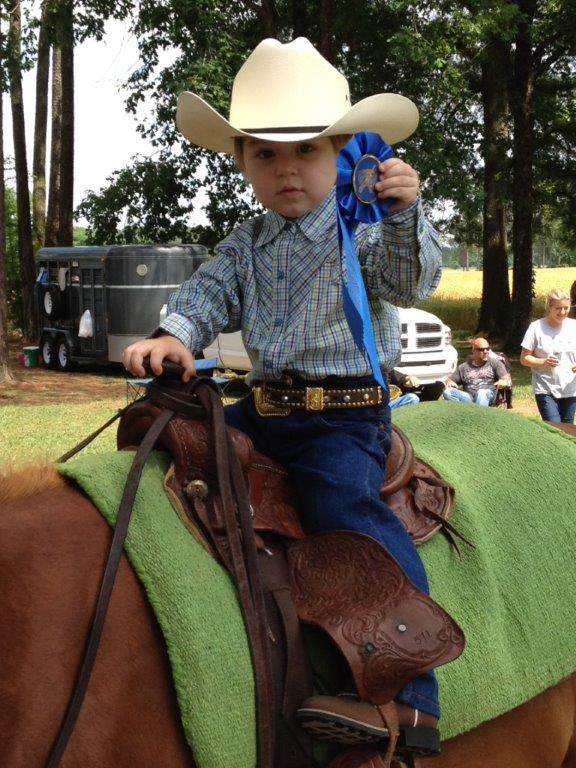 Organizer
Kim Farmer
Organizer
Asheboro, NC