Richard's Funeral Expenses
As many of you know Richard was in a terrible car accident on December 25, 2006 which left him with a severe Trumatic brain injury, amputations, complete deafness and disabled.
Because of all this Richard was on Medicare and had no life insurance leaving his funeral expenses in the hands of myself, my mother and Richards two young sons . None of us have the means to pay for his cremation or even a memeorial service.
We are asking with a very heavy heart for any donations you feel you could spare. This is a very hard thing for all of us to ask and we will be entirely grateful for any help we are blessed to receive.
May God bless each and everyone of you now and throughout your lifetime.
The McCartney Family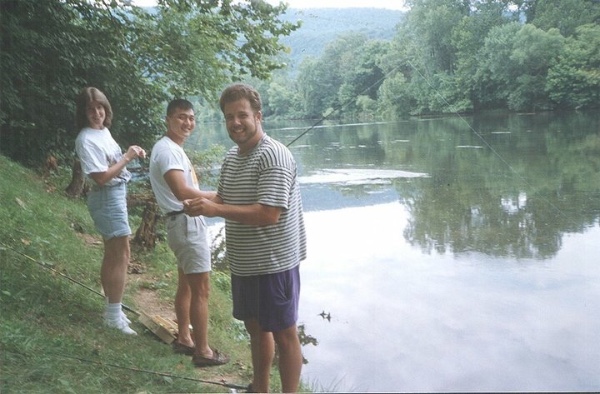 Organizer
Jeannie McCartney 
Organizer
Colonial Beach, VA