Repair Student Mosque Lubbock, TX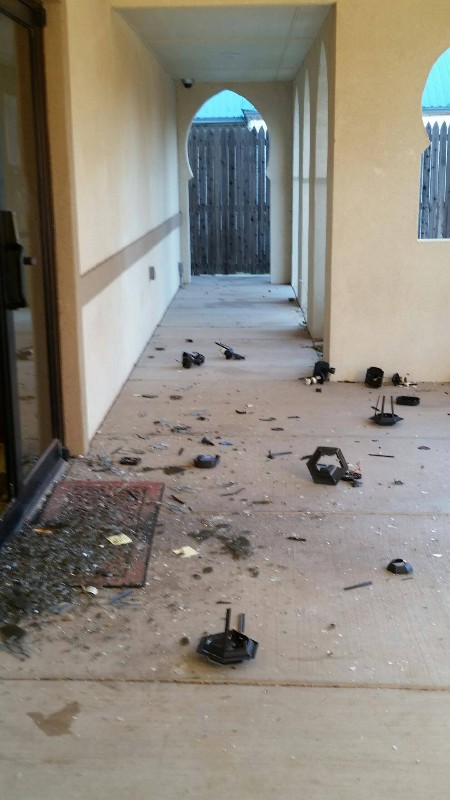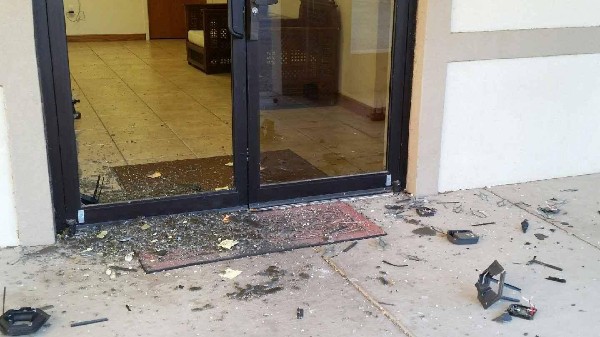 "An official with the Islamic Center of South Plains in Lubbock, Texas, reports that worshipers at a mosque associated with the center discovered outside lights broken and the mosque's main glass door smashed when they arrived for early morning (fajr) prayers. Nothing was stolen from the facility." - CAIR Facebook Page
This act of vandalism should not be used to instil fear, instead it should be used to shine light.
There is ignorance in our Texas Tech community.
Let's come together and show the world what being a Red Raider really means: diversity, acceptance, and unity.
#LongLiveTheMatadors!
The money raised here will be donated to the South Plains Islamic Center and the Texas Tech Muslim Student Association with the intention of repairing the Student Mosque and spreading awareness of the beautiful religion of Islam.
Become the first supporter
Your donation matters
Organizer
Adam Telfah
Organizer
Lubbock, TX