Michelle's Battle Against Cancer
Michelle Brazeau
is our very good friends, Mike and Marj Brazeau's daughter and our daughter's best friend. Growing up she and Sarah (our daughter) were almost inseparable so she has been a part of our family for a very long time.  
She is a beautiful woman with a heart of gold and a wonderful kind spirit.  She just turned 30 and is a mother of three beautiful little children, six year old Claudia, three year old Hallie and one year old Rowan. She has been with Roland Paquin for 10 years. Michelle is not only a loving mother and a caring wife but also an amazing daughter, a wonderful sister and a great friend to many. She has always been the first one to step up when her friends and family needed her, unconditionally and selflessly!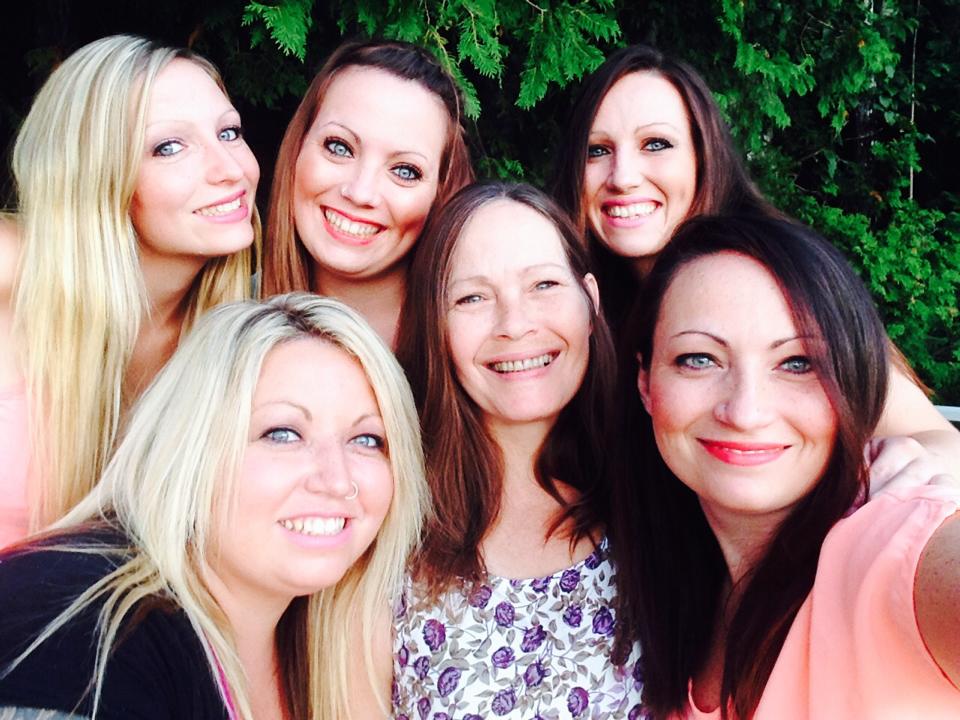 Now she needs our help! 
In August 2015 Michelle was diagnosed with Stage IV Pancreatic cancer.
"Pancreatic cancer often has a poor prognosis, even when diagnosed early. Pancreatic cancer typically spreads rapidly and is seldom detected in its early stages, which is a major reason why it's a leading cause of cancer death. Signs and symptoms may not appear until pancreatic cancer is quite advanced and complete surgical removal isn't possible." This is true in Michelle's case, symptoms just started to appear in late June early July and she is already stage 4! The cancer has already spread to her lungs and other organs and surgery is not an option.
While the medical system is doing all they can for her including draining fluid from her lungs, starting Chemo and controlling her pain, she would like to pursue natural and homeopathic treatments which are not covered and can be very expensive. The purpose of this campaign is to raise funds to allow her to pursue the treatments and to help support her family during this very difficult time.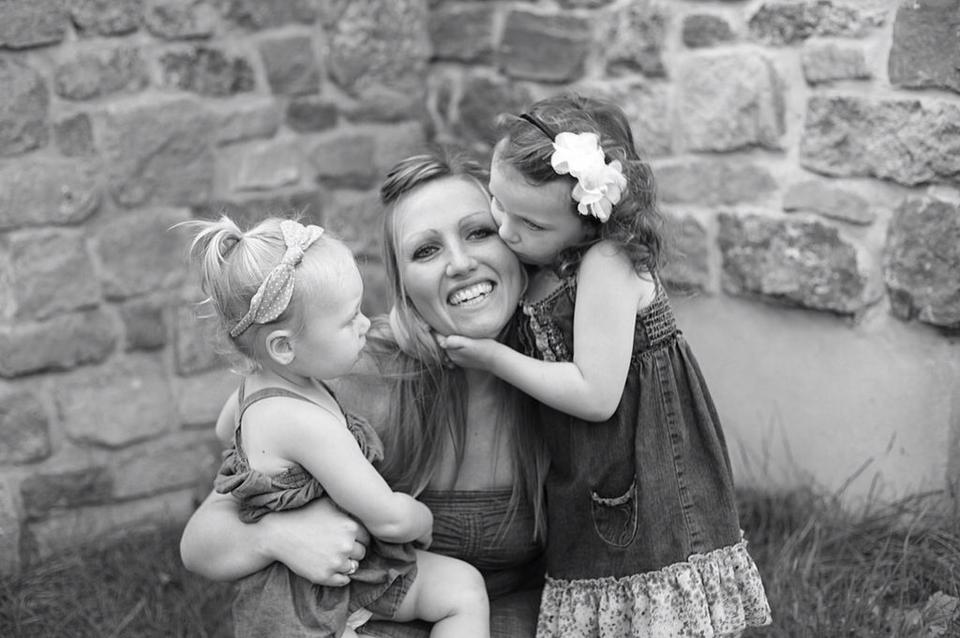 Her husband who is her primary caregiver has been unable to work full time throughout this ordeal to be able to help take care of Michelle, the kids, house and being a driver for her multiple treatments, appointments etc. Their financial situation has already declined to the level where it is hard for them to manage regular expenses. They have moved in with Mike and Marj for their support and help with her care and the care of the childern.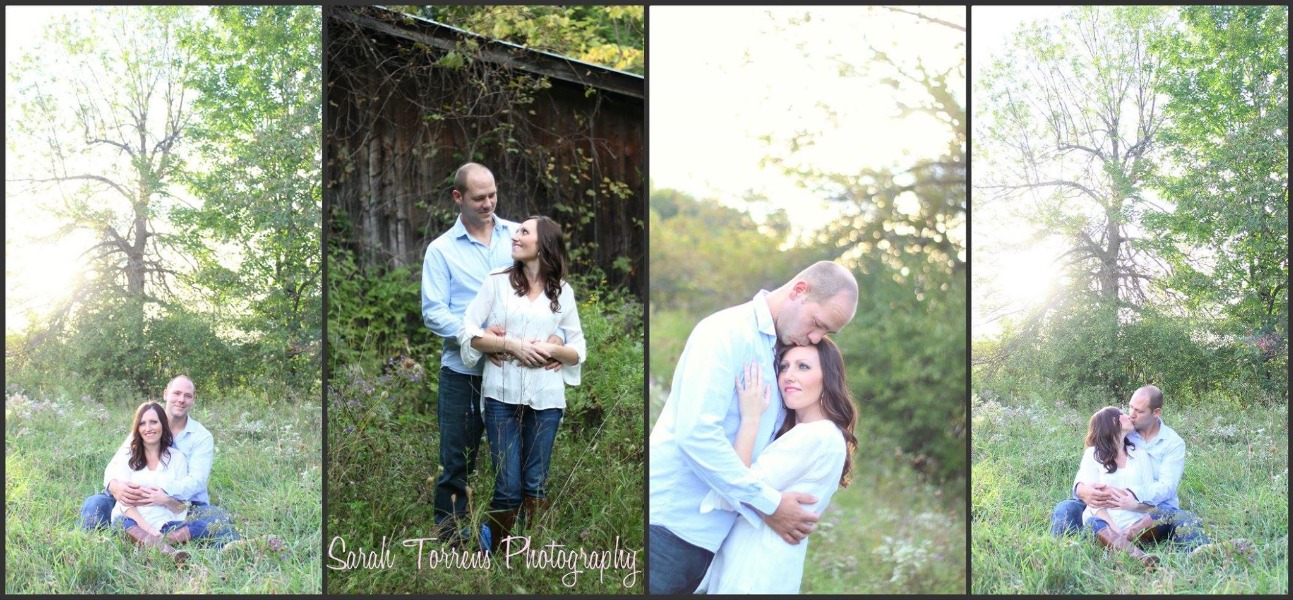 Through all of this and despite the debilitating pains, she's in good spirits and has tons of faith. She is a fighter and hopes to beat the cancer and come out as a survivor! Please help her fulfill the dream of seeing her kids grow up! 
I am asking you all to help Donate and please, please help me spread the word. Without your support, it is going to be an extremely difficult battle! At this point any kind of help is appreciated! Please help her and keep her in your Prayers. She needs support from ALL of you. 
Thank you!!
Organizer
Lisa Hale 
Organizer
Merrickville, ON