Trans North America Run for Alvin
Ireland's Richard Donovan is running more than 3,100 miles across the USA from May to August 2015 to raise funds for his American friend Alvin Matthews. Alvin, a fellow runner, had the misfortune of falling 25 feet from a roof last year and became paralysed from the waist down.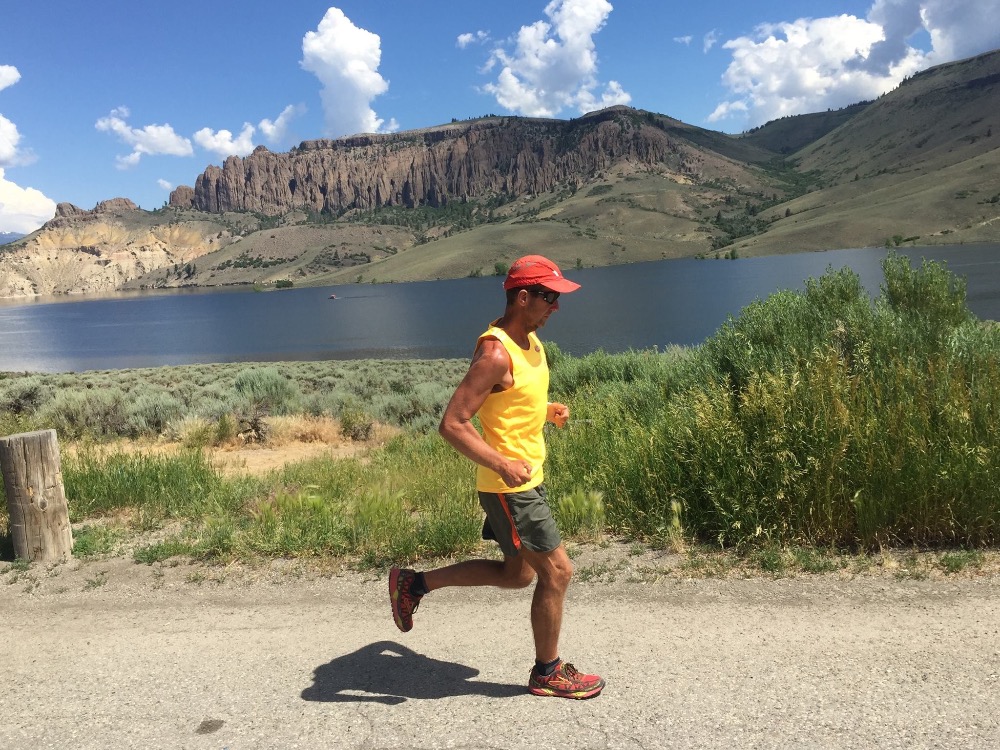 In Alvin's own words "This sucks on many levels but has fortunately brought me closer to friends and family. The recovery will be quite the journey but that's ok, I'm trying to make lemonade with these lemons I've been handed".
Money raised for Alvin will go towards ongoing medical bills, rewalk bionic legs, a custom wheelchair and renovations to his home to make it wheelchair friendly. Let's help a fellow runner and get Alvin on the road again!
A donation of any amount whatsoever would be greatly appreciated but Richard is the Race Director of the North Pole Marathon and every donation of $500 will be eligible for a draw for an all expenses paid trip the 2016 North Pole Marathon (www.npmarathon.com). Imagine standing at the top of the world - you don't even have to run the race!  Why not get your firm to donate and arrange for one your staff members to travel if you are picked out? If you want to donate more, each multiple of $500 is another chance to win.
Furthermore, donations of any amount will be entered for a draw for two trips to the 2016 Volcano Marathon (www.volcanomarathon.com).
Simply enter your email address or contact detail along with your donation and the draws will take place following Richard's completion of the run.
In the meantime, you can follow Richard's journey daily on
www.facebook.com/transnorthamericarun


Become the first supporter
Your donation matters
Organizer
Alvin Matthews
Organizer
Santa Paula, CA