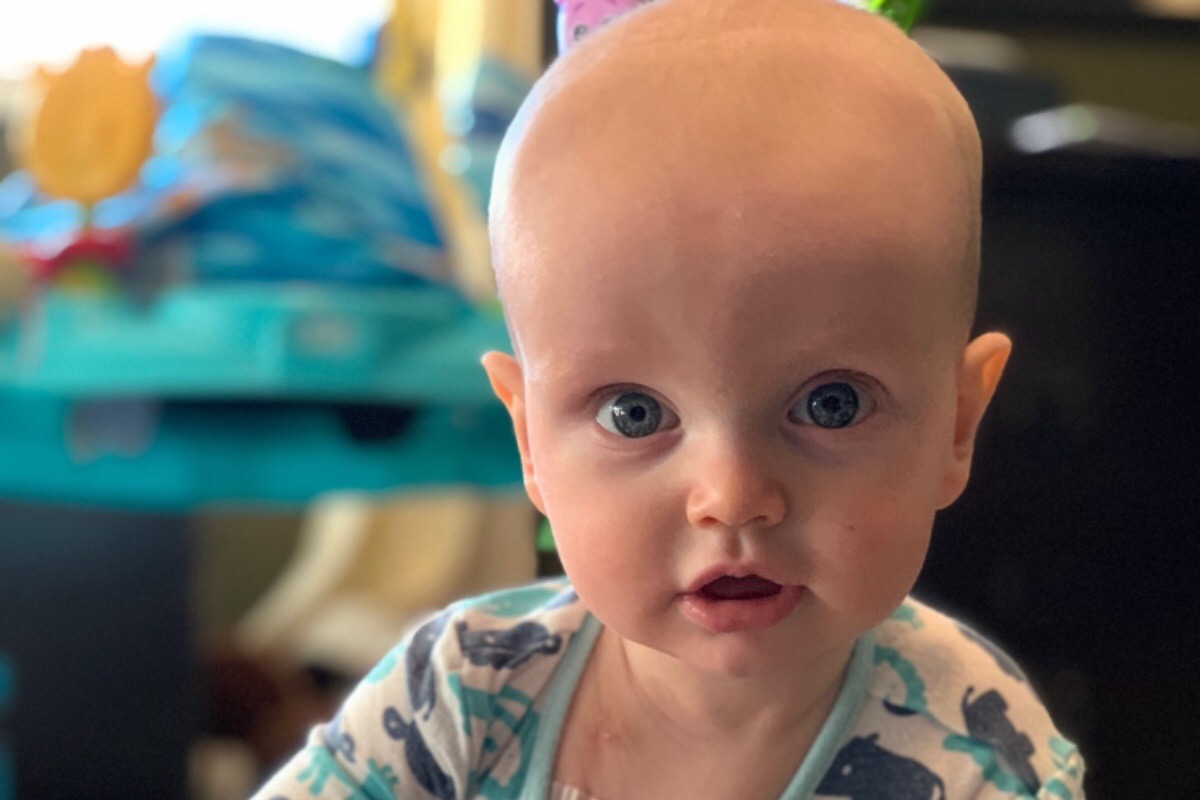 Hi everyone,
After a couple very long weeks our sweet little friend Sawyer, at only 6 months old, has been diagnosed with Rhabdomyosarcoma (cancer in the soft tissue of the pelvis). This has taken a huge emotional toll on his family and we would like to help support them with the financial strain that also comes with his treatments. Sawyer is currently able to receive most of his medication at home so thankfully they have the comfort of their home and their sweet boys smiles during this awful time. Any amount will help and please keep the Veltings in your thoughts and prayers. Let's help Sawyer kick cancer in the butt!
Fundraising team (3)
Bekah Malin
Organizer
Raised $2,050 from 18 donations
Okotoks, AB
Ashley Velting
Beneficiary
Lia Harvey
Team member
Raised $3,935 from 47 donations
This team raised $9,310 from 102 other donations.