Ashton and Madi are going to Peru!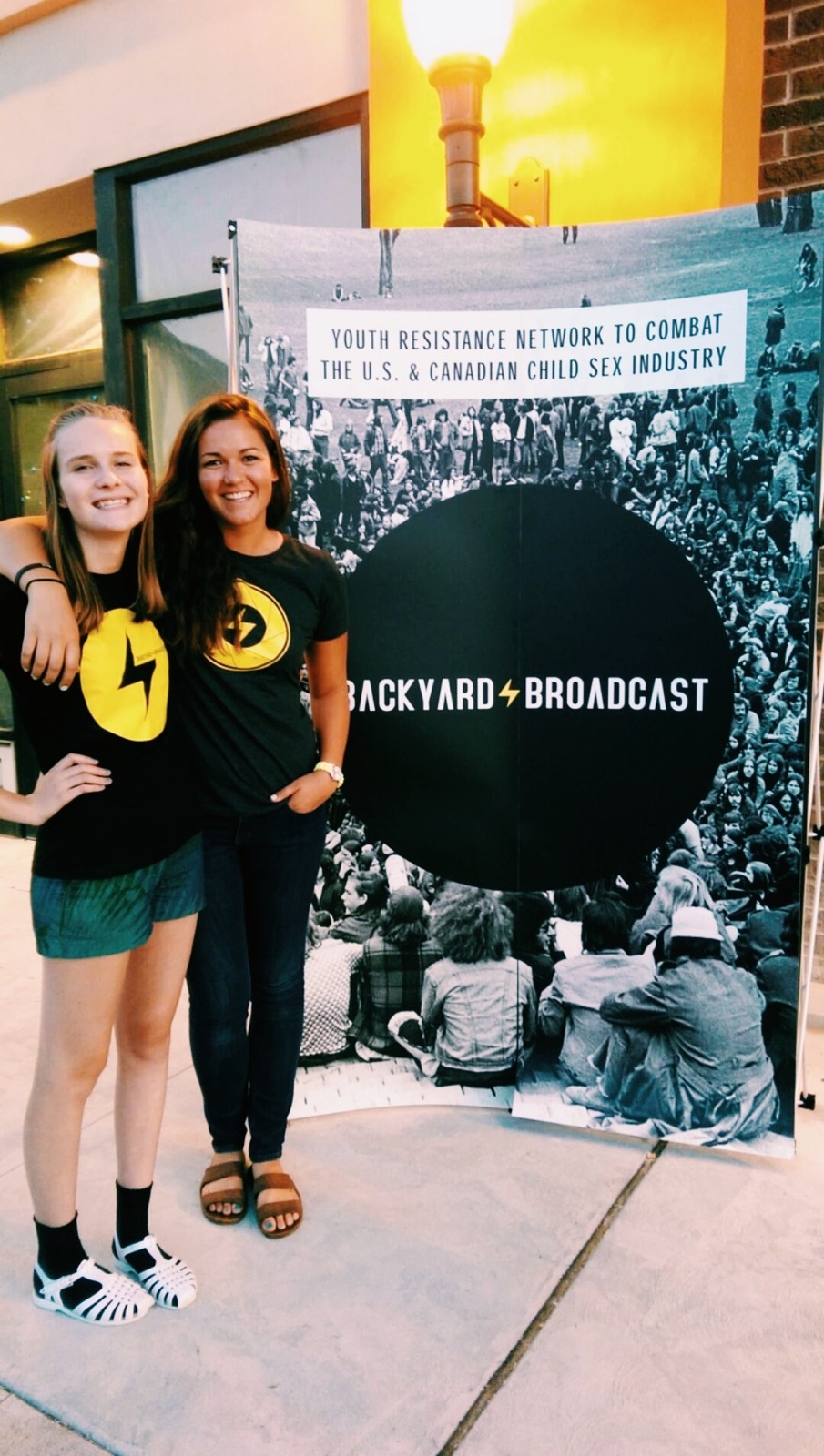 Dear friends, family, and supporters,  
Madi and I have been given the amazing opportunity to travel with Backyard Broadcast to Cusco, Peru to help create a safe house for children who were trafficked along the amazon.
A group of illegal miners took or bought children to use for trafficking purposes.  The miners would malnourish the boys so they would be small enough to send down into the mine shafts, and girls were sold to other miners for sex.  The government has recently arrested the miners, and the rescued children are currently being held at a women's jail facility, as it is the only "safe" environment for them.  Child Rescue Association of America has secured property and an old building for the children, next to an orphanage.  This orphanage is willing and able to help the kids once the building is ready to occupy.  The government will not release the children to the orphanage until the new building is ready to occupy.
We will be going to Cusco to help finalize work, assess future relations with the orphanage, and serve at the current location.  Each individual is required to raise $2,600 to cover the cost of the flight, accommodation, and food. It would mean the world to us to reach our goal of $5,200 - every little bit helps! 
Madi and I have been extremely involved in Backyard Broadcast for several years, and we are very excited to be a part of this new addition to the organization. This is the first of many opportunities to see how Backyard Broadcast can partner abroad to ensure a bright future for victims of trafficking. 
To learn more about Backyard Broadcast and our fight to abolish child sex trafficking, please visit www.backyardbroadcast.org


Peace and love,
Ashton and Madi