Rebuild Upper Murray - Victorian Bushfire Support
Just over $180000 has been raised! Thanks for all your support there are still runners on the ground. The money has entered the Rebuild Upper Murray Bendigo account and we are now ready to pay invoices. 
Thanks so much for everyone's kindness and open hearts.
Hi, my name is Joshua, I'm from #Cudgewa3705 Victoria. We just lost our house and pretty much everything we own in the fires on New Year's Eve. My family is laying low with friends out of town now, but I, like many others, are doing the best we can to Rebuild Upper Murray, our community needs us.
Most of our friends and neighbours are still in Cudgewa fighting the fires. Many of them have lost all they own. They don't have much food, water is running out, they are digging mass graves for dead livestock and they won't have power for a fair while. They also have very limited communication. I can't do anything right now about my situation, but I can help my Cudgewa community, in the Upper Murray region of the Victorian High Country.
This page started when I got in contact with a friend in Cudgewa that had a list of needs for our little community, I contacted Jamie from our closest Bunnings and he offered to put everything on his credit card until I could pay him back, it was a massive heartful offer. He had been through his own fire experience in times passed, Although we ended up using Alex's accounts. This guy was an absolute legend and has even started up his own mission which I know is doing absolutely great things.  He and his dad also went around to other Stores to collect generator in the immediate need. It was amazing faster than any Uber service. 
In less than 24 hours  $50,000 – phenomenal, and then we reached $110k in 3 days, which is an amazing show of generosity. Since then it has been a whirlwind we have hit $18,0000.
Since New Year's day we've raised thousands of dollars donated to bushfire relief, we've been able to give SO MUCH back to our local community. The support is beyond awesome. We've built a Facebook page following, continued to fundraise, started events, and distributed fuel, generators, food, water, stockfeed, accommodation, and even supplied underwear. Remember these families, me included, have lost everything.
BUT it doesn't stop now, this bushfire recovery will not be over for a long time. Our community needs us to keep on keeping on, we have so much to rebuild and we need your help.  The money will get us what we need quickly and it'll get to the people on the ground directly helping those affected. Cudgewa is just a small town, but it's full of heart. Our surrounding towns like Walwa, Tintaldra, Corryong who have also been impacted are being supported by our campaign too. Please help us, please share for more bushfire relief.
#VIVALACUDGEWA! I love this little town and community so much.
Details for GoFundMe:
Joshua Collings
Cudgewa, Victoria 3705
Items we need to get quickly include:
Generators
Food
WATER By the truck load
Petrol
Fencing materials
Masks
Building supplies
Solar
Tools
Ag Pipe
Plumbing Materials
Electrical materials
Skilled Professionals
Transport
Follow us on Facebook – Rebuild Upper Murray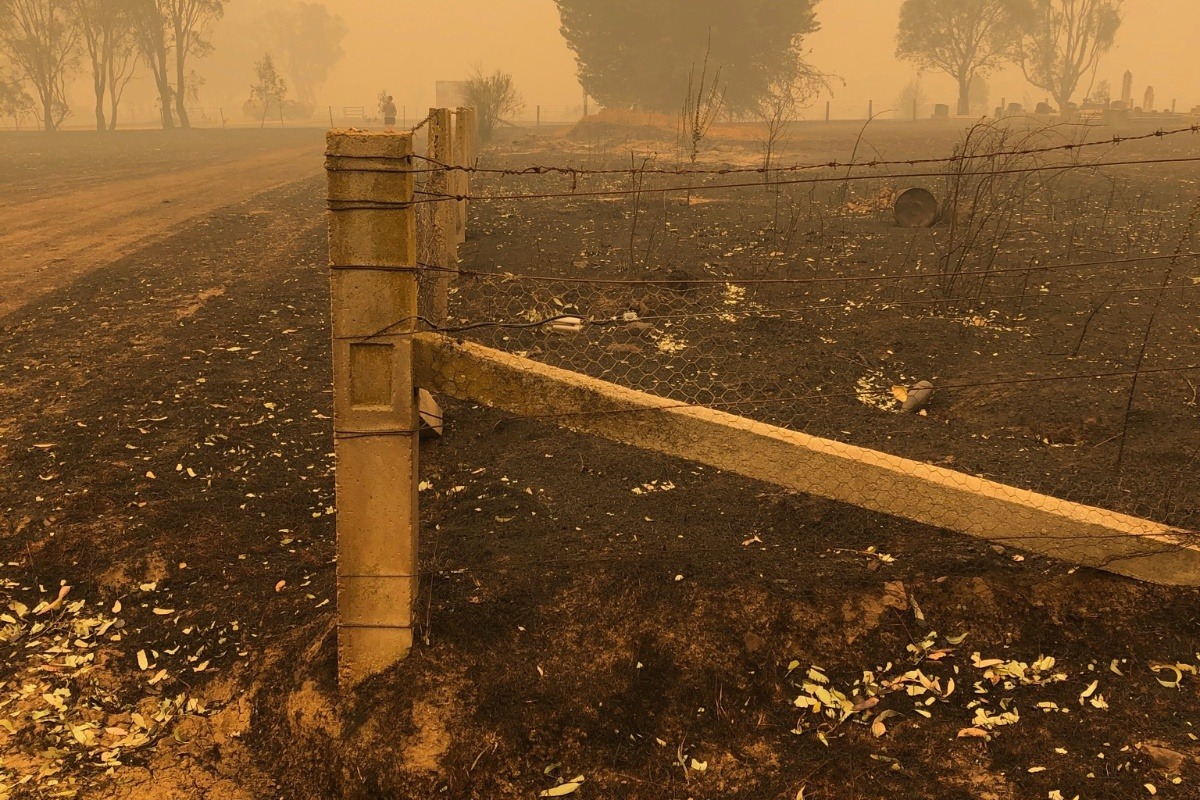 Fundraising team (2)
Joshua Levi Collings
Organizer
Raised $29,712 from 279 donations
Cudgewa VIC
Sarah Budden
Team member
Raised $1,725 from 7 donations
This team raised $154,499 from 1422 other donations.