Supporting XyayX The Movement & our Institute
Join us in making a difference?
The  money raised from this fund raiser will directly support active running programs in the heart of Brooklyn such as our: STEM program, Self  defense, Financial literacy, and more. In addition we are proud to say that the monies collected will also contribute to the creation of programs mirroring ours in several cities. 
With the help of donors just like you we successfully raised $40,000 to develop our current site and programs. We empathize with those suffering in due to today's economic climate and we want you to know that any donation will help make an impact. Thanks in advance.
Peace and Black power
QueButter
To learn more information about our Institute visit: 
https://www.xyayxthemovement.org/ourprograms
The mission of XyayX the Movement is to provide programs and facilities that foster the development and growth of the Black/African American and Afro-Latino communities. We will achieve these goals through community-wide programming, social service advocacy, educational programs, community based initiatives, and fundraising.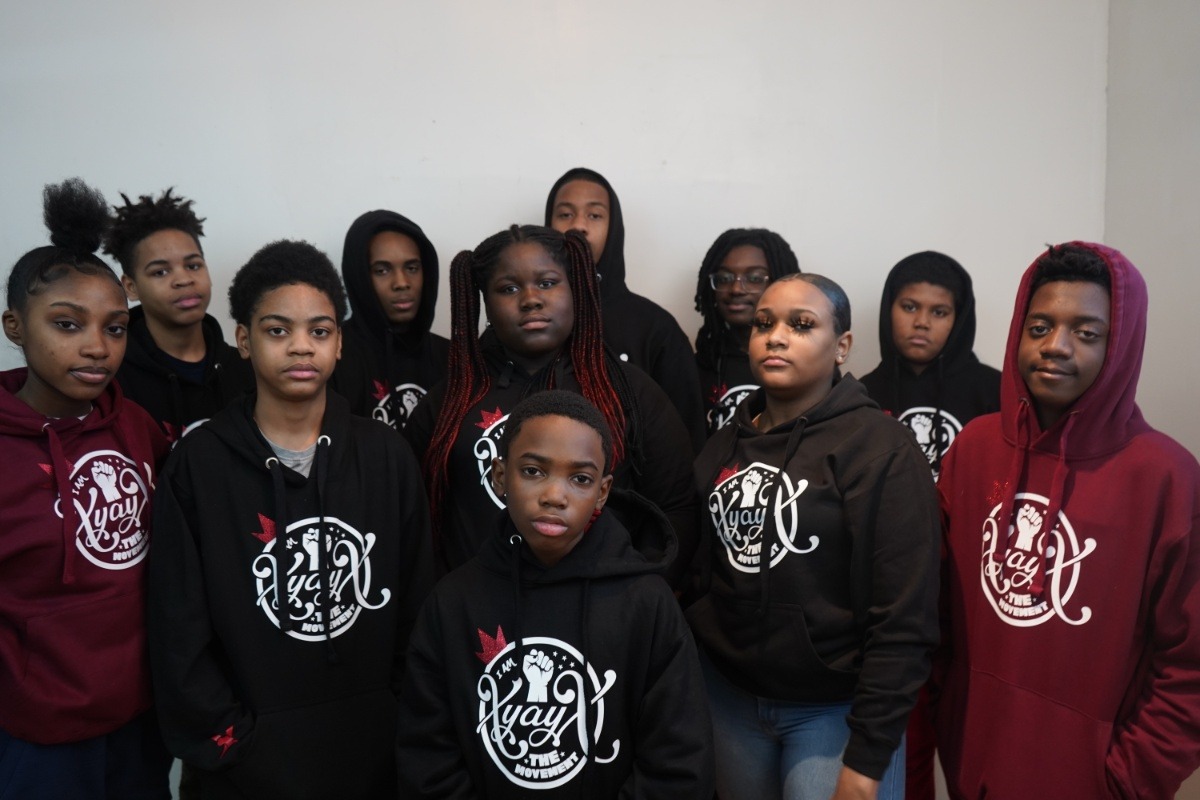 Organizer
Que Butter
Organizer
Brooklyn, NY