Ed & Alberta Rothman - Ministry Trip & Moving Fund
Help Please?
My folks, Rabbi Ed and Alberta Rothman are cut off financially. They are in a season of healing and seeking God's direction, and they need our help.
I am seeking 500 x $20/month financial and prayer supporters for a 12 month recurring commitment. Some can give way more, like $1,000 or $500/month. Others even $5, $10 or $15 month is a blessing.
My vision is that after tithe, taxes and fees, this remaining monthly net spendable income with prayer support will not only save them from financial collapse but sustain them in this season as they seek God's healing, grace and restoration.
Already My Father has lost 40 lbs. through a healthy diet, removed his cable TV, terminated and repented of his use of sleeping aid pills, and is on a path of healing, but he needs and wants more healing.
If you have been touched by God through the ministry and teaching of my parents, Rabbi Ed and Alberta through these past 30 years, would you prayerfully act now and offer your financial support?
Thank you for your help. Thank you also for getting the word out within your networks. May God bless you and encourage you. In Yeshua (Jesus The Messiahs) name, Amen.
Shane Rothman
Cell: [phone redacted]
Email: [email redacted]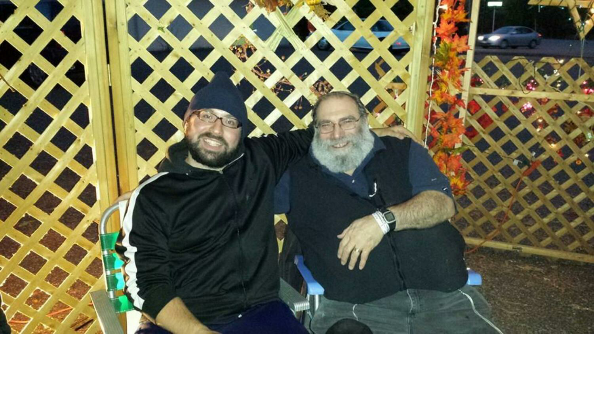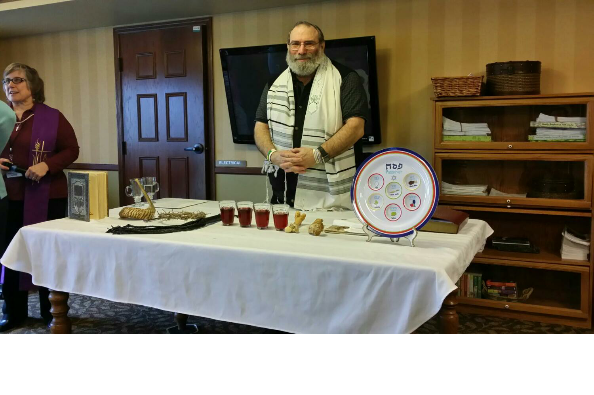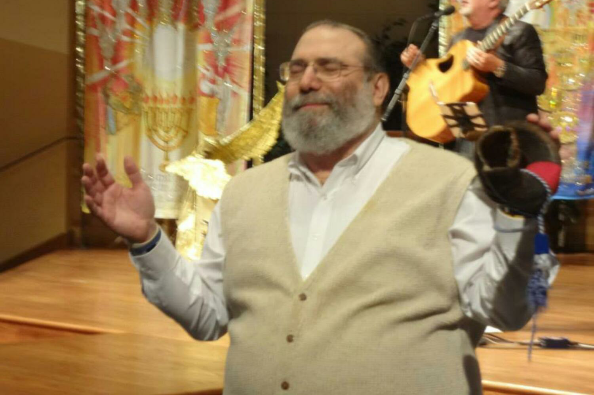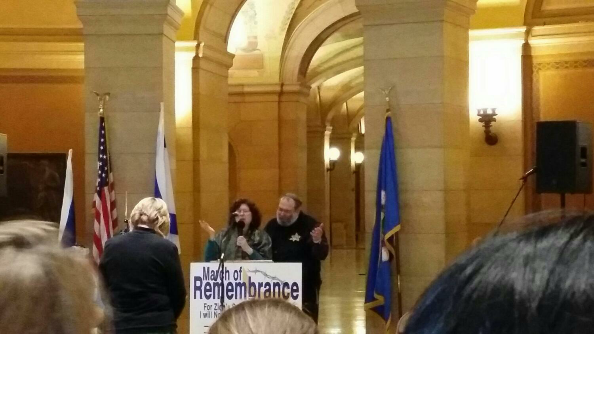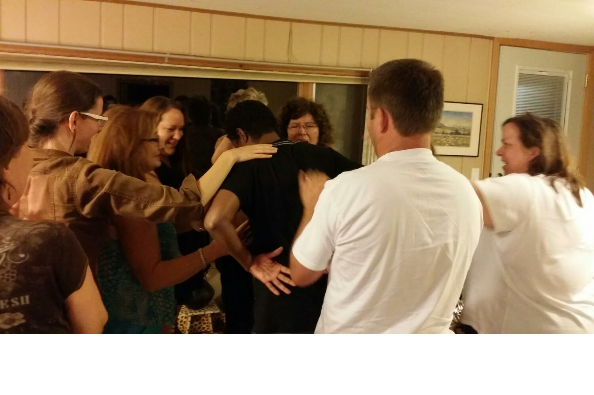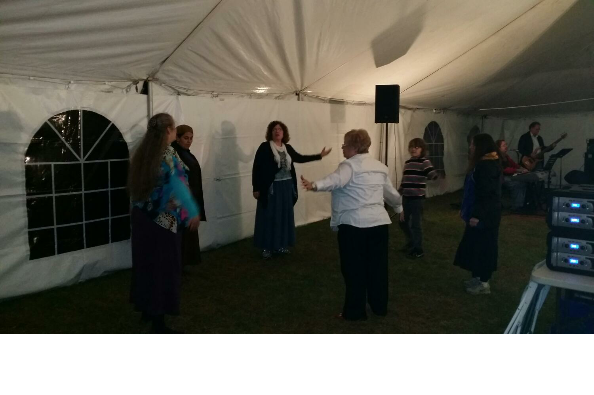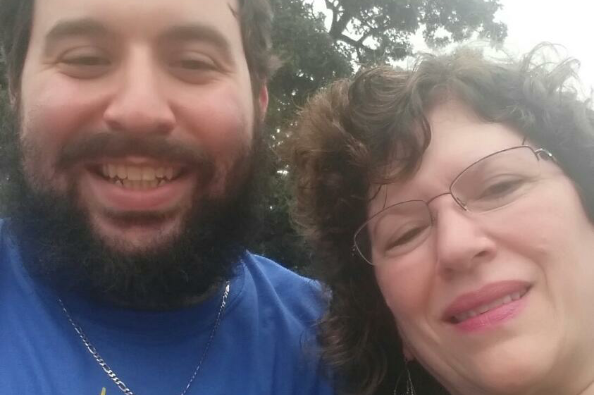 Organizer and beneficiary