Bringing Jason Home and Funeral
Matthew Jason Spurlock, age 39, passed away March 27 2016 in a motorcycle accident. He was currently living in Thailand. Jason was previously in the military, a father, son, uncle and dear friend to many around the world.
Jason was someone who impacted many lives throughout his travels and his family is desperately trying to get his body home to have a proper burial. He did not have any life insurance or any other funds to cover these expenses.
Along with paying for two separate funeral home cost , it will also cover the logistics of getting him from Thailand to the United States.
As a family, we greatly appreciate any amount that is donated.
May God bless you.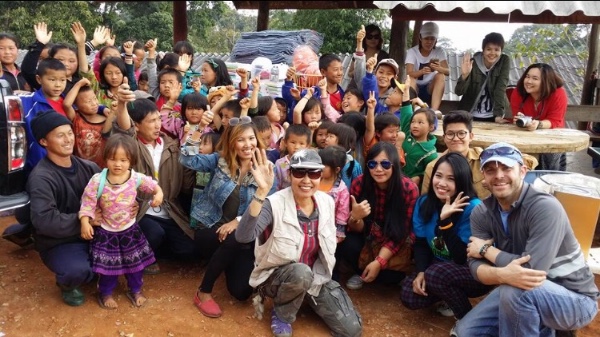 Organizer