Xi'Anna Xynee Graham Memorial Fund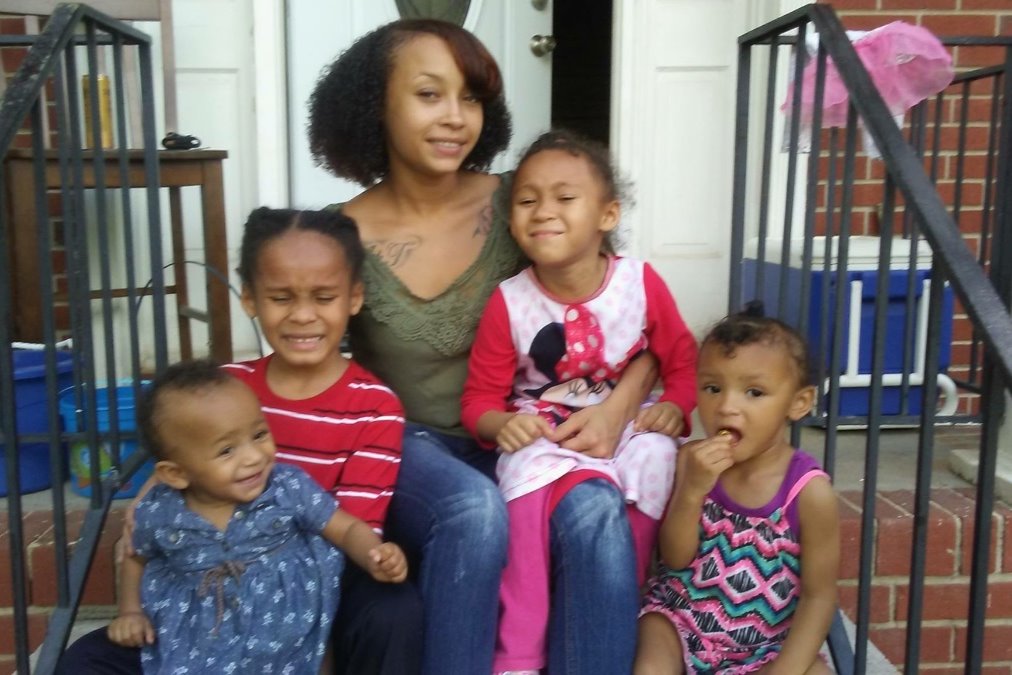 Several days ago, our family suffered a horrible tragedy when our beloved Xi'Anna was taken from us unexpectedly, leaving behind 4 beautiful children and a devastated family that loves her more than anything. We are setting up this page to help with the end of life celebration and care of her children.
Xi'Anna was a loving mother & a beautiful person with eyes and a smile that could light up any room. She was passionate about her children and her family. Xi'Anna was a very sweet and loving woman and she had a zest for life that was unmatched. If you've ever heard Xi'Anna laugh, you would never forget that giggle of hers. Tragically, Xi'Anna leaves behind 4 beautiful children: Antonio Jr. (Boo), Teyana (Tete), Rosezaleya (Rose) and DariAnna (Dari). Xi'Anna was many things to many people including a mother, wife, daughter, granddaughter, niece, cousin and friend. She was the life of the party, a light in the dark and a young woman with the potential to impact this world, but was taken long before her time.
Xi'Anna will be missed dearly by all who knew and loved her. The family would be forever grateful for your help as this was an unexpected tragedy. No one deserves to bury their child, grandchild and mother. No amount is too small and if you cannot assist financially, please share this page so that others who are led to do so may help. She is truly loved and will be missed tremendously. Thank you in advance for your support and love in laying this beautiful soul to rest. Any amount donated above funeral expenses will go towards the care of her children.

Organizer and beneficiary