Contribute & Help Regina Fight Cancer
Dear friends,
Our beautiful Regina needs our help.
Two weeks ago, at the age of 14, Regina was diagnosed with nasopharyngeal cancer (NPC). It's getting harder every day. We are scared for her life and don't want to lose her just because we can't afford her treatments. Regina doesn't have access to health insurance in Kitale, Kenya. Her doctors will not treat her without upfront payments.
First, Regina needs to receive neoadjuvant chemotherapy in order to shrink the tumor. The tumor continues to grow and it is scaring me (see above video). Once they shrink the tumor, Regina will receive local radiotherapy. 100% of the proceeds of this campaign will go towards Regina's treatment.
Regina is such a kind, loving, compassionate little girl. We know she has a bright future and we know she will beat this.
If you'd like to donate or share this link, there is no amount too small and it would mean so much.
Thank you for your kindness,
Regina's loving father, uncle, godfather, and friends
#HelpReginaFight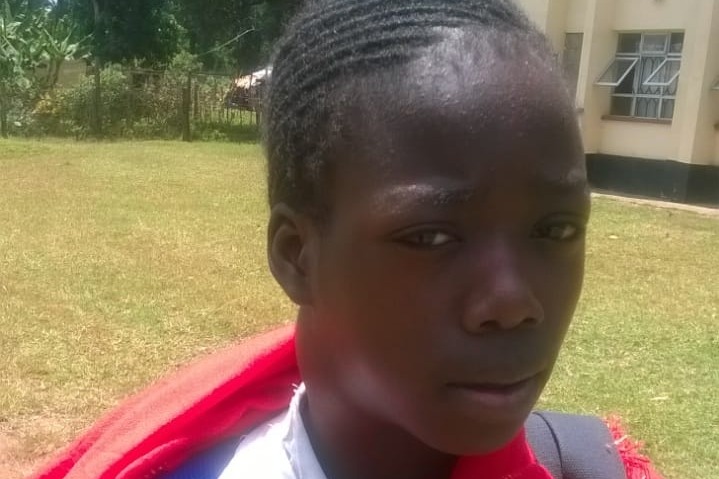 Organizer