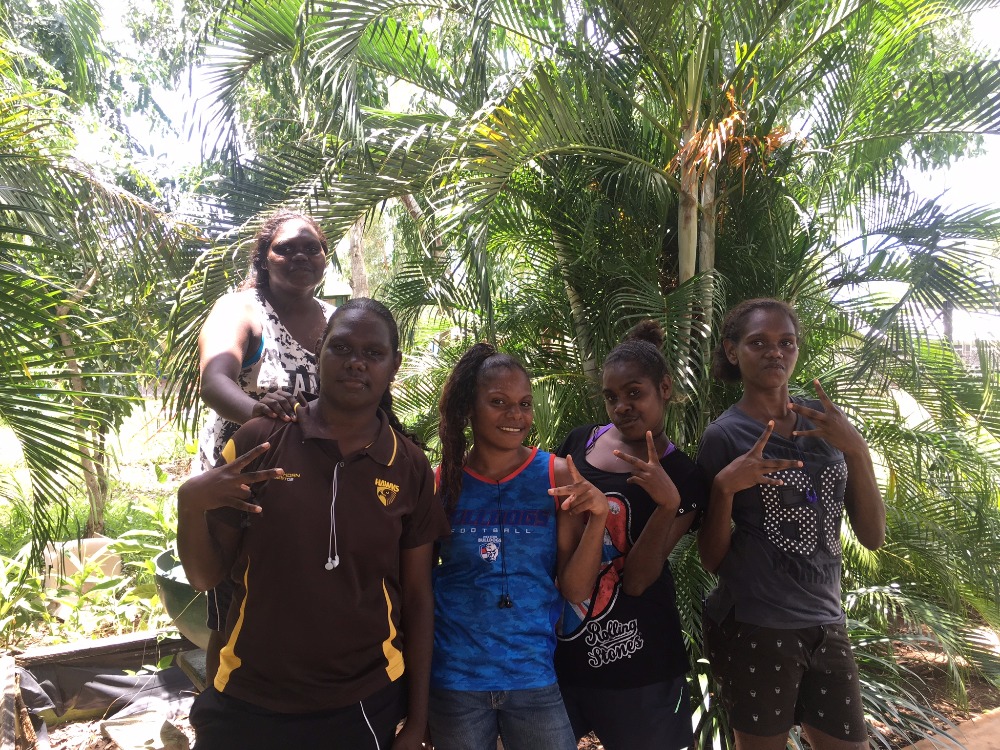 Who.....
We are five Stage 2 students. We live in Wurrumiyanga, Bathurst Island, Northern Territory, which is 80km north of Darwin. We are Tiwi people and we speak the Tiwi language. We go to school at Xavier Catholic College and we hope to graduate at the end of the year. Graduating for us is a very big achievement and we are very proud to amongst the first to do so.
What / Where....
After we graduate we are hoping to go to Cambodia as part of our Stage 2 course. Living in a remote community there are not many people that have the chance to travel overseas and we think this should be a big opportunity for us. Some of the things we hope to do over there are build houses in villages and help in orphanages, taste Cambodian food and experience Cambodian culture. 
When....
After graduation at the end of November. 
This will be a life changing opportunity for us allowing us to experience a different culture and travel overseas. 
Thank you very much for any donations.....
Edmena Kantilla, Eileen Tipungwuti, Trish Tipiloura, Dulcie Munkara and Jaslyn Austral.