Xariaya Snow Morales Memorial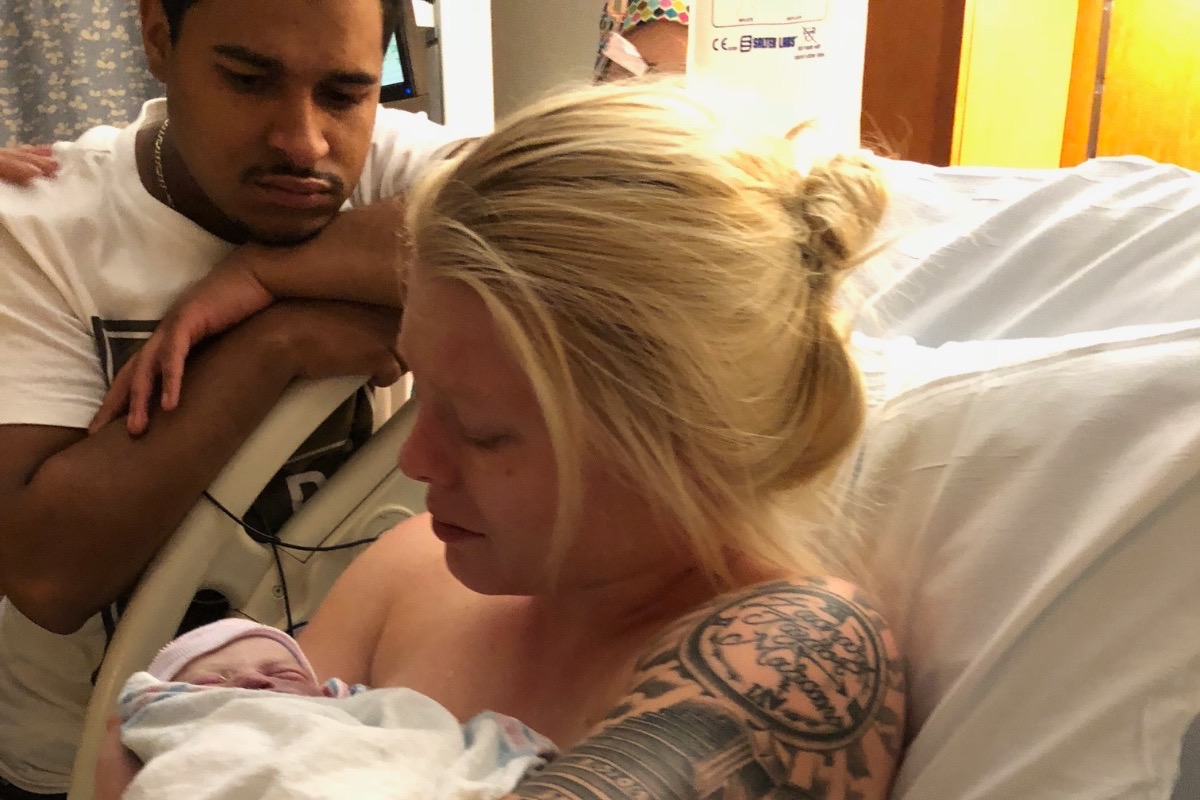 It is with a very heavy heart I am asking for help for my nieces parents Samantha Jo Marcano and Miguel Morales as they lay their beautiful baby girl to rest.  Many of you guys already know what's going on but here's a for anyone that does not know. 
In Sammie''s words "At 37 weeks and 6 days pregnant I went in for an ultrasound only to be told my daughter no longer had a heartbeat. I felt her the night before kicking and moving around. I wound up delivering her the same day. She was born at 9:48pm on September 12, 2018. Weighing 6lbs 1oz, she was 18 inches long. And she had blonde hair and blue eyes. Every single bit of her was perfect. Now today Miguel and I will be leaving the hospital without her and making funeral arrangements for our newborn. We have to go home to a roomful of her things that we now have to get rid of. When I say nothing can ever prepare you for the death of your child, nothing can. Xariaya Snow Morales I don't know why God chose to take you from us so soon, all I know is mommy and daddy love you so very much. And I know your Uncle Zac is taking such good care of you in heaven. One day Mommy and Daddy will see you again princess"
I have to say when I found out my sister Sammie was pregnant I have never witness two more excited people as her and Miguel were.  I was kinda worried because my sister can be a little impatient at times and I just knew then it was going to be a long 10 months on Facebook as they anxiously awaited the arrival of their baby girl.  However, I have to say I am so happy that you shared so much with us on your journey. I know how much you wanted her and just how much she was loved.  There are no words I can say to take your pain away.  I am turly sorry for your loss.
Please everyone  anything will help these two grieve with less financial worry. Thanks everyone for your support.
"Angels East, Angels West, North and South, Just do your best To watch my Angel Niece Miss Xariaya Snow while she rests."
 Amen" Rest easy baby girl you will forever be in our hearts.
Organizer and beneficiary
Jessica Ann Selph
Organizer
Jasper, FL
Miguel Morales
Beneficiary