On the 6th of April, whilst away with friends in Budapest, David Kloos was hit by a car and has suffered a serious head trauma, fracturing the skull and causing damage to the brain. Unfortunately David can't travel home at the moment and is being supported by his Father, Brother and his Girlfriend. 
David is 20 and studying at the University of Liverpool, where he is the President of the Geography Society, represents the University in Rugby League, and has devoted his time to working alongside charities, including Oxfam. He welcomes everyone with open arms, and those who know him, strongly believe he is a lovely person through and through. Dave always places others in front of himself and endeavours to support those around him or in need. His generosity has reached out to places such as Fiji, where he supported a development program in  marine ecosystem conservation as well as a community development expedition.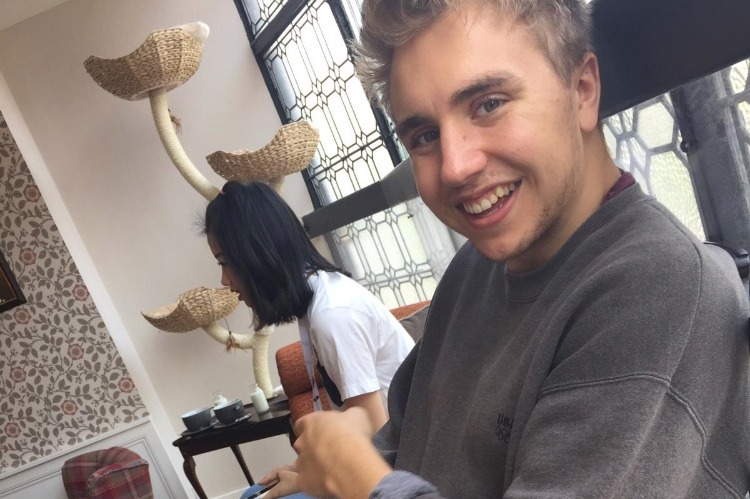 David is currently in an induced coma and in an Intensive Care Unit in Budapest, where he is being monitored and recovering. The extent of his injuries dictate an uncertain time frame for his recovery. 
All donations will provide crucial financial support in a time of hardship for the family, and help with his recovery, rehabilitation and repatriation.  Donations and your support will also help with the legal costs to support Dave after his tragic incident. David has always tried to give as much as he can to the community, friends and those in need. I ask you please to find it in your hearts to support a son, brother, boyfriend and dear friend. David would help anyone in need, and if you could consider him in his recovery, he and so many would greatly appreciate it.