Help us get to our sisters funeral
Hi,
We have made this GoFundMe in desperate hope.
Some backstory:
Me and my bestfriend spend 4 months a year in Los Angeles with 'family' - I quote this because they are not blood family but are instead a family that has taken us under their wings and loved us as there own. They truly are our family regardless of genetics.
Our little 'sister' Brooklynn Hampton has been sick since she was born. She has been awaiting a suitable heart donor in order to undergo the necessary heart transplant surgery needed for her to stay alive. By some miracle, that heart became available a few days ago and she went into surgery later that evening. The surgery went well, however a few hours after, problems began. Due to complications with the new heart they had to place her on a bypass machine to act in place of her heart and lungs.
A few hours ago, on March 29th, we got the phone call we had been dreading but hoping would not come. Due to the overwhelming stress placed on her body, it started to shutdown and shortly after she passed away. Our little sister.
Why we need your help:
We are reaching out to you. We are university students studying in London and earning minimum wage - it takes months of saving for us to book our flights to LA usually - however, as you can see, we do not have months to save for flights this time.
We want nothing more in this world than to be able to attend our little sisters funeral with the rest of our family. To say our final goodbyes.
I am here to ask, to beg, if you could give anything. Even the smallest amount - 50p - would help us massively because right now we just simply CANNOT afford flights to get us home. As you can see, this is something incredibly important to us and is not just "a trip to la".
Thank-you for your time in reading this and for any consideration.
Yours Sincerely,
Abigail Rudkin and Helena Olivia Scotland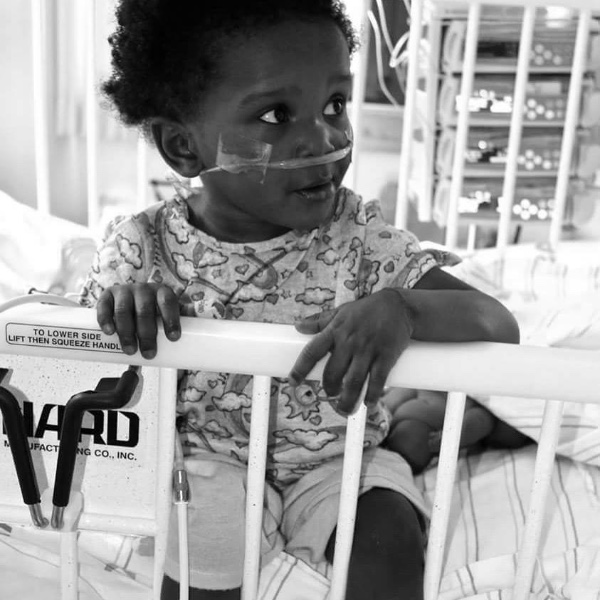 Organizer
Abigail Rudkin 
Organizer
London, Greater London, United Kingdom