Funeral & Childcare Expenses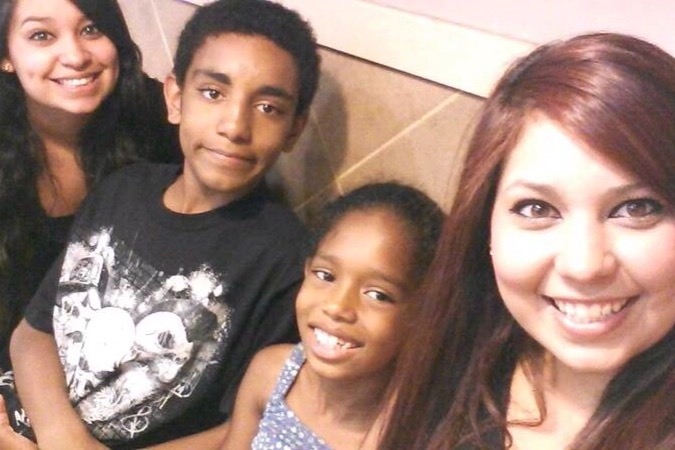 On July 27th, Vanessa was unexpectedly diagnosed with severe liver failure. Since then, her health has continued to decline and her other organs have begun to shut down. She's been moved to hospice  to live out her final days. Please help us to raise funds needed for Vanessa's funeral expenses as well as helping to care for her two youngest children, ages 11 & 17.
UPDATE: 8/20/18
We are so saddened to share that Vanessa has passed away this afternoon. She is now in heaven with her mom, resting in peace like she deserves. We would like to thank everyone for all of your prayers, love & support.
EDIT: 9/19/18
This account was set up by Chris, Vanessa's nephew.  Funds raised will be dispersed to Manuel Lopez, Vanessa's oldest brother and her Power of Attorney for Heath Care, to pay for the balance of Vanessa's funeral expenses. Any remaining funds will go to her daughter, Jessica, to help support Vanesssa's minor children. 
Thank you all again for your generosity.
UPDATE: 9/19/18
I have added Manuel Lopez as a beneficiary, he is the brother of Vanessa Lopez, please release funds to his account that are on hold. Thank You.
Melissa Alex and Jamie Ferreras 
Organizer and beneficiary