Max Stone's Emergency and Recovery
Over the Easter weekend, the Stone family traveled to New Orleans to attend a wedding and celebrate Easter Sunday. Tragically, on Saturday afternoon, Kate and Paul Stone's 2 and-a- half year-old-son was hit by a car.  He was severely injured and believed to have been killed. Through CPR and mouth-to-mouth resuscitation, Kate and her family were able to restore Max's pulse. The accident scene was horrifying. Max was transported to University Medical Center. He is in the ICU there but will likely be transported to Children's Hospital of New Orleans' ICU. The term of his stay at Children's in unknown. Among other injuries, Max suffered multiple fractures to his head, face, clavicle and tailbone and a ruptured spleen. He has remained unconscious since the acccident. He has improved but he is not out of the woods.
As a parent, this is a nightmare I couldn't imagine having to endure alone. Kate and Paul's network of friends have provided much needed emotional and spiritual support. This fund is here to add financial support to the mix. In addition to unexected emergency expenses, Kate is a self-employed attorney and her income has been disrupted, most likely for an extended period of time. Paul works for SWA and will also likely need time away from work.
Together, we can transfer the financial stress caused by this awful tragedy from the Stone family to us. This will enable the Stones to focus all of their energy on Max's near term survival and long term recovery. By contributing, you will have a direct impact on this little boy's prognosis. Take a few minutes, open your wallet, and contribute what you can. Also, please share with your friends, colleagues and family.
Thanks.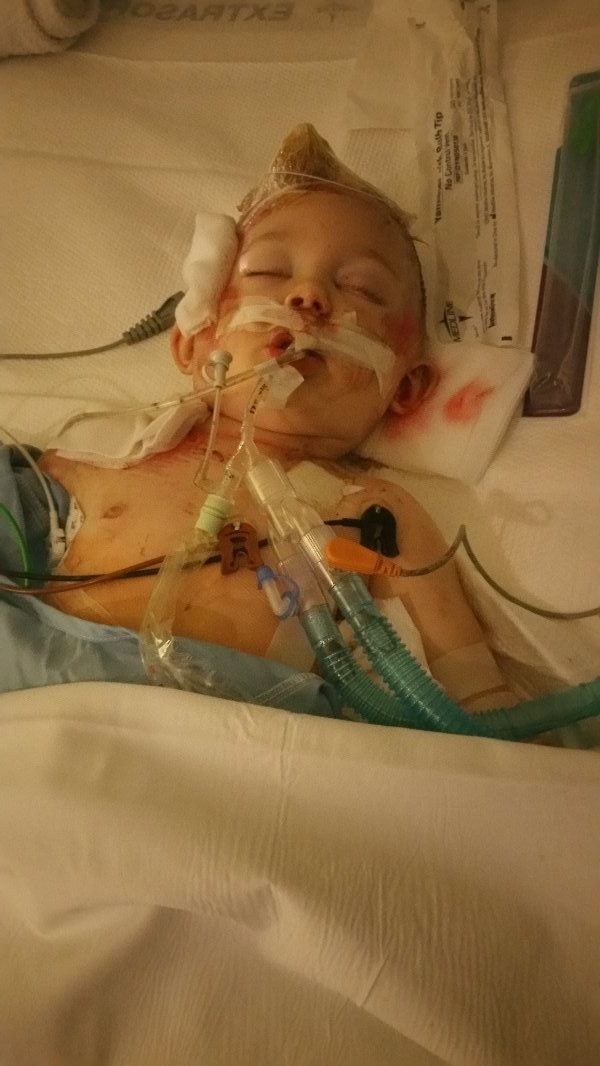 Organizer and beneficiary
Keith Pillers
Organizer
Dallas, TX
Katharine Stone
Beneficiary