Funds my senior year tuition
Hi I'm Amanda,  
I am a 5th year senior in Animal science at Montana state University. I was also a D1 NCAA track athlete for the 4 years given to me with my eligibility. Whatever I do with my degree, I want to help the world become a better place and push myself and other in my field to create better care and opportunities, to benefit more people in the world. 
I know it sounds like a cliche, but I have always known what I wanted to do with my life. Work with animals, since I was a little girl. The love I felt for Animals was to much to explain, an overwhelming need to help that grew the older I got. Then I learned that there was something that I could do and make my career about it. To become a Veterinarian, finally I know the direction the I wanted to go in life, a clear path, which has now become harder to see. 
This year I got devistaing news from the financial aid office. I had lost my funding. My heart sank in my chest. 
Unexpected hardships after my dad coming back from deployment and the pay cut he had to take. Government financial aid( doesn't look at unexpected circumstances) not being able to pull out loans.  I have done a special conditions appeal with the school, but that doesn't apply till the spring and the scholarships I've applied for I wont be applicable till the spring semester. Hence the $6000 need for this semester.  I work while going to school, and not going to lie money is even tighter now.  So I am funding my education and personal expenses out of pocket is, but still even with loans I am still short. I have worked so hard for this for 4 years and leaving now feels like failing, and I am not a quitter.   I know is daunting to see and  to need, but every little bit helps.
This will cover part of Tuition, fees, and books I have lived on campus for 4 years and this will help me pay for that housing.  nothing more.  I feel like I am stuck between rock and a hard place with avenues of funding becoming increasingly less and less. I am doing everything so I can have a good start to a brighter future.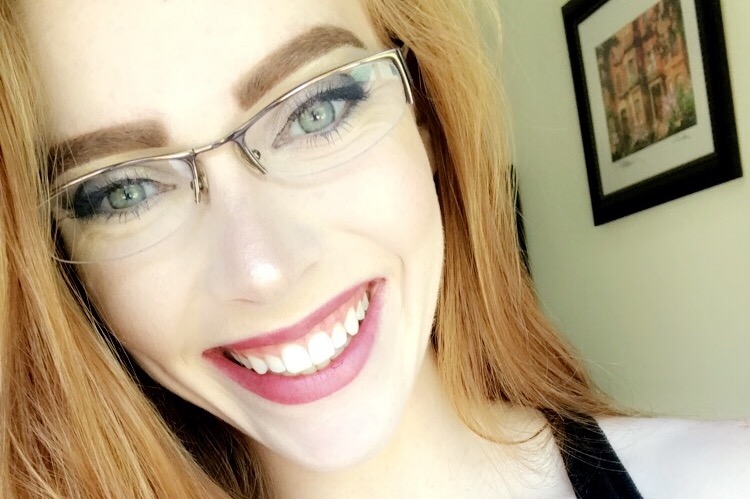 I bring hope and faith and the determination not to be knocked down and do the thing that I love. 
I know money isn't everything, the love and support from family and friends is a big help. I appreciate all donations, big or small, made to this fundraiser. Any amount,  will make a difference to my life and lessen any financial stress so that I can focus on school and graduate.
Organizer
Amanda Jaynes 
Organizer
Alta Vista Subdivision Number 1, UT