Writing Sabbatical: "Summerland: a New Musical"
About Me:
My name is Amy Stewart, and I've been a part of the musical theatre industry in NYC for 15 years as a vocal coach and singer (
www.amymstewart.com
).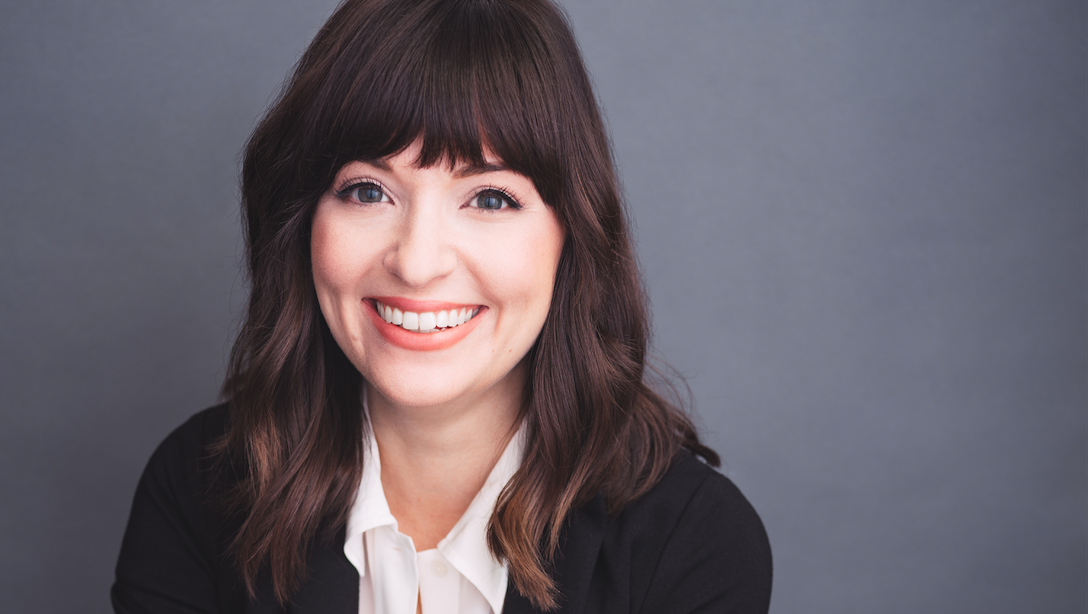 I love so much of the new material I work on with my singers. There are scores written in the last 10 years that have set my soul on fire. But I have remained frustrated with many of the stories and characters written for many Broadway shows. The industry still seems so stuck in tired tropes and archetypes. So over the last few years, I've developed this nagging thought that I wanted to write a show of my own.
And honestly, in hindsight, it feels silly that I haven't before: I've always been most passionate about the directing projects I had in high school, in grad school, and on cruise lines directing and writing
Broadway reviews
. ...And in fact, I often took those
way
more seriously than requested.
Plus, I realized lately that I've always dated writers my whole life, supporting men in their writing careers instead of ever considering one of my own. So yeah, make of that what you will.
I had been playing around with what the right idea might be until I got halfway through an episode of Sarah Marshall's "You're Wrong About" with Chelsey Weber-Smith.
Then, I knew I'd found it.
To fall in love with the story of the Donner Party as I did, you can listen to the episode here:
I immediately envisioned a flood of stage pictures. I knew how the beats of the story would work, and where the act break would happen. Images of a bleak, snow-covered wilderness consumed my imagination. I know exactly how I would write it. And it's consumed me ever since.
(Donner pun intended. We needed at least one.)
Why This Story:
It often surprises people to learn that of the 87 members of the Donner-Reed party, the majority of the survivors were women.
More surprising still, that those most likely to die during those 5 months in the snow were young, strong, otherwise healthy men.
The reason? Of the women that survived, nearly all of them were mothers.
Looking at their journal entries, it's clear the women of the Donner party survived because they were the ones that did everything in their power to ensure their babies did not starve to death in the frigid cold. Dozens of people with zero training, no equipment, and almost no food survived out of pure love.
The actual story of the Donner-Reed party isn't about lawless men that chased each other with meat cleavers for food. It's about mothers that worked together to dole out portions of a dead body because it was all they had, just to keep their children from dying.
Dozens of equally fascinating, moving, heartbreaking, and terrible insights about everything from capitalism, feminism, our country, and our human nature can be gained by revisiting these original events.
My goal is to write a show that would keep extremely close to the original events as they happened. However, I do plan to change names, and graft on the stories of other contemporaneous historical travelers not in the original Donner Party (including the unfortunately named George Washington Bush, a freeborn Black man that traveled the Oregan Trail two years earlier, and who was also likely responsible for Washington becoming a state -- yes, I know, right? Amazing!).
I know exactly how I'd structure the story, have the big beats mapped out, and every scene outlined. Now I just need the time to sit down and write it.
The Music:
I intend to write the book (or, the script) for the musical, and then pitch it to a Bluegrass composer that will match my vision of the lush, classically-influenced, raucous, virtuosic score that I currently have in my head.**
**Yes, I have a very specific person in mind. No, I do not want to jinx it...but also who I'm thinking of will become very obvious by listening to these 5 examples of what I hope this score will sound like:
...Anyway, yeah so if you know him, drop me a line. ;-)
About the Sabbatical:
As working people in a capitalist society ourselves, we know that working and living is time-consuming.
It's almost impossible to take away for deep work on a creative project. So, I'm hoping to build that time with an intentional 2 month writing trip and road trip along the route the Donner Party took.
Month 1: I'm originally from Colorado, so I hope to find an AirBnB not far from my sister, her family (with my tiny niece!), and my parents so I can see them on weekends. I've found an absolutely perfect little one-bedroom cabin on yak farm. Guys: I really want to stay and write on a yak farm.
The Trip: For 1 week, I'll travel with my high school bestie and fellow Donner-Party-aficionado Dani along the route between Colorado and California, stopping at landmarks like Fort Laramie and South Hall along the way.
Month 2: I then want to rent a super creepy cabin on or near Donner Lake where I can commune with the spirits and write my super creepy second act. Actual cabin pictured below:
Why Now:
So, there's actually a specific reason why I'm so anxious and eager to write this musical and get it out of me as soon as I can.
Partly it's because I'm BURSTING with this idea, and I'm just excited to do it.
But I also discovered recently that I have Parkinson's Disease. So, that's a thing. My DaTScan came back with an abnormal result in March of this year. I had already been sick for the last 5 years, so in many respects, an answer that made sense has come as a large relief.
But in another sense, I have to start making realistic plans for my future. I still teach as much as I can, and can manage about 2-3 lessons a day. But the reality is that I'm a single disabled woman living in a chaotic city with a condition that gets worse. This isn't probably something I can do forever.
So not only do I want to write this musical, but I may actually need to write this musical simply because I'm not quite sure how else I can survive and stuff. (From a certain angle, this is also my own survival story.)
The Budget:
Here's how this $7,000 breaks down:
Cabins: $4400 I plan to sublet my $1400/month room in my New York City apartment for the two months I'm away, but I'll need about $2200/mo to afford the accommodations I'm looking at.
Road Trip Hotels: $800
Food: $1200
Gas: $600
If I'm able to fundraise this figure, I can survive the 2 months away and focus explicitly on my writing (without having to resort to cannibalism!).
The Incentives:
Who doesn't like fun incentives?!
Donating less than $400 means that you'll be privy to my regular updates while on sabbatical: photos of the YAK BABIES, updates on what I've written so far, new ideas I've had, photos from the road, and a livestreamed Donner Party seance from the lake (am I kidding about that? I might be kidding about that, but I also might not be!)
Donating more than $400 means I will thank you live at our first reading in New York City, and also name a character after you! Will you be a main character? Maybe! Will you be read off of a manifest of people in a separate wagon train? Possible! But your name (or any name you request) will find its way into this script someway, somehow, where it shall remain forever because I love you.
***
I am so thrilled and SO EXCITED to embark on this journey.
And, I feel down to my bones that this is something that I can do, should do, and honestly -- if only for my own sanity -- must do.
If you have any questions about this fundraiser, me, or this project, don't hesitate to reach out to me.
See you on the trail, partner.