Clippinger Family Support
On Thursday December 10th, The Clippinger Family's home was destroyed by a sudden fire. Although no one was injured, the family lost almost everything. Please join us in donating any small amount to help Rob and his family get back on their feet.
All donations will go directly to the Clippinger Family.
The WOMA team would like to thank you all for your donation and supporting one of our team members.
Thank you!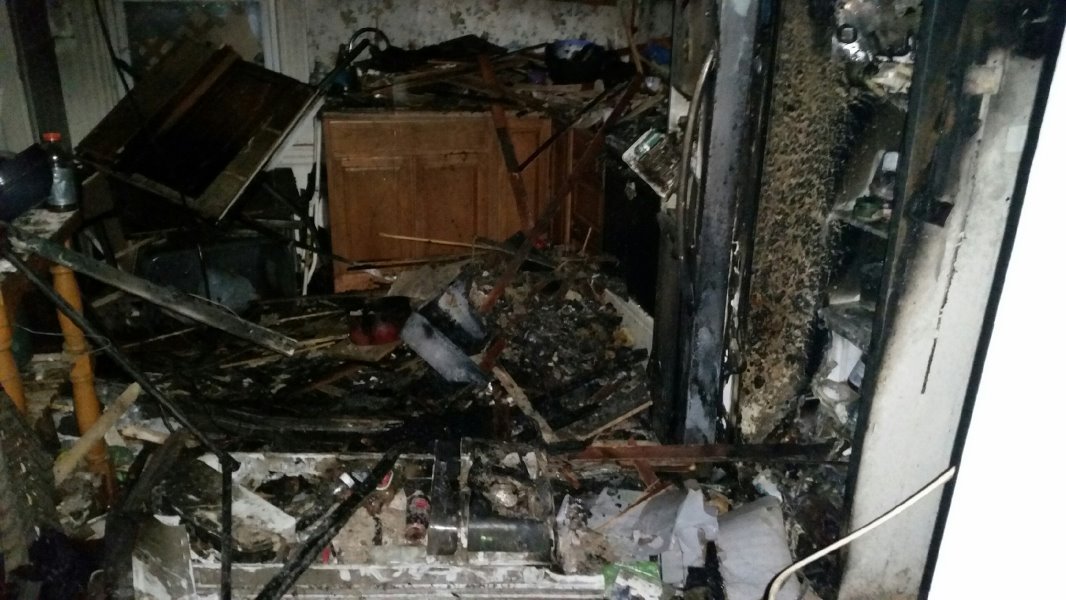 Organizer and beneficiary