Becky's fight against cancer
My good friend Becky Woodring has recently been diagnosed with breast cancer. This came as a huge shock to Becky and her family, as her husband had just recovered from testicular cancer in January 2016. They were finally able to enjoy life again, and were excited for what 2016 would bring. When Becky felt a lump, she got it checked the next day...and thank God she did, because it was indeed cancer. What we do know is that her prognosis is really positive, and we have no doubt she will come through this fight stronger than ever! The road ahead will be challenging, but nothing she can't handle, as she is by far one of the strongest, most amazing women you will ever meet, and with her rock Derrick by her side, they are unstoppable!
Everyone who knows Becky knows that she is kind-hearted, loving, thoughtful, positive, and hard-working. She would do anything for anyone, no matter what. When her husband went through his surgeries and chemo she was right by his side. She worked extra hours to make ends meet, was his home nurse, and took care of his every need, keeping a positive attitude throughout, and just powering through. Unfortunately, she is now the one who needs our help.
Becky will need a lumpectomy, radiation, lymph node removal, and 4-6 months of chemotherapy. She will be unable to work her job as a flight attendant during her treatment. Additionally, she and Derrick are still paying off medical bills from his cancer treatment.
We are reaching out to Becky's amazing and supportive network of friends and family to help in any way. Any donation is greatly appreciated and will be a huge help to Becky and Derrick during the next few months.
Thank you so much for reading and supporting Becky!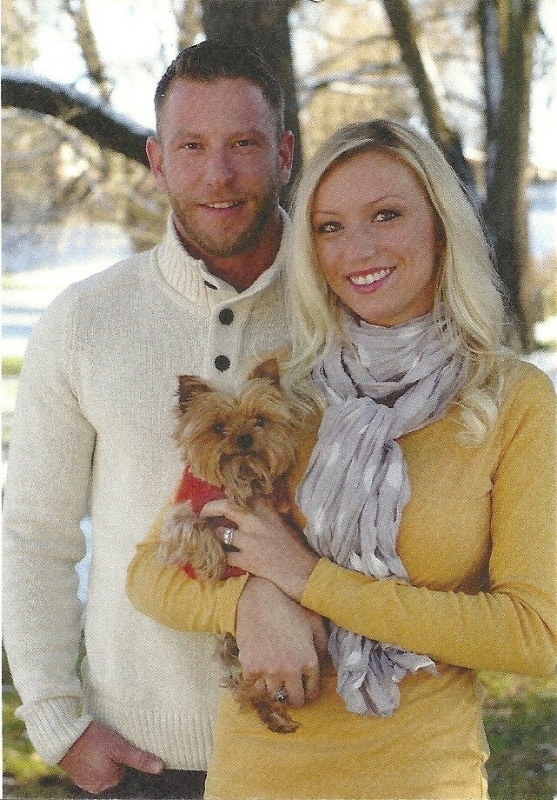 Organizer and beneficiary
Andrea Leigh 
Organizer
Putnam Township, MI