Your gender should not predict your ability to get a loan. 
In San Diego and throughout the U.S., women do not have the same access to business loans and financing as men do, simply because of their gender. In fact, only 1 in every 23 loaned dollars goes to women. 
Systemic bias in our financial systems causes credit-worthy women-owned businesses to be overlooked by reputable banks, or overcharged by predatory lenders. And women of color are affected most. 
We can change this. 
The Women's Empowerment Loan Fund (WELF) is being created to enable women-owned businesses to grow, create jobs, and improve our local economy. WELF combines financing with expert business coaching to ensure recipients have the resources, tools and network needed to help their business grow. And through WELF, loan recipients can demonstrate positive credit, increasing future access to other forms of financing. 
WELF leverages financial capital from accredited investors for the loans, and philanthropic dollars to support the technical assistance and expert business coaching provided to each loan recipient, and for critical operating support required to ensure WELF is successful. 
WELF is a partnership of San Diego Grantmakers (project lead and administrator of funds raised through this campaign), San Diego Impact Investors Network (concept inspirator), First Republic (institutional partner), and the International Rescue Committee (best-in-class technical assistance), with founding support from the Jewish Community Foundation San Diego and UnionBank. 
WELF leverages $850,000 in accredited investor dollars to support the loan funds of up to 60 San Diego women business owners, but relies on $250,000 in philanthropic capital to unlock those funds. Philanthropic dollars support the loan loss reserve, expert business support for loan recipients and operating funding essential to making WELF work.  We've already raised $215,000 of this; your donation is essential to get us the last mile with the remaining $35,000!
We can't do this without you. Donate today and share this campaign with your network to help local female business owners obtain the critical financing they need, and help rewrite history for San Diego women.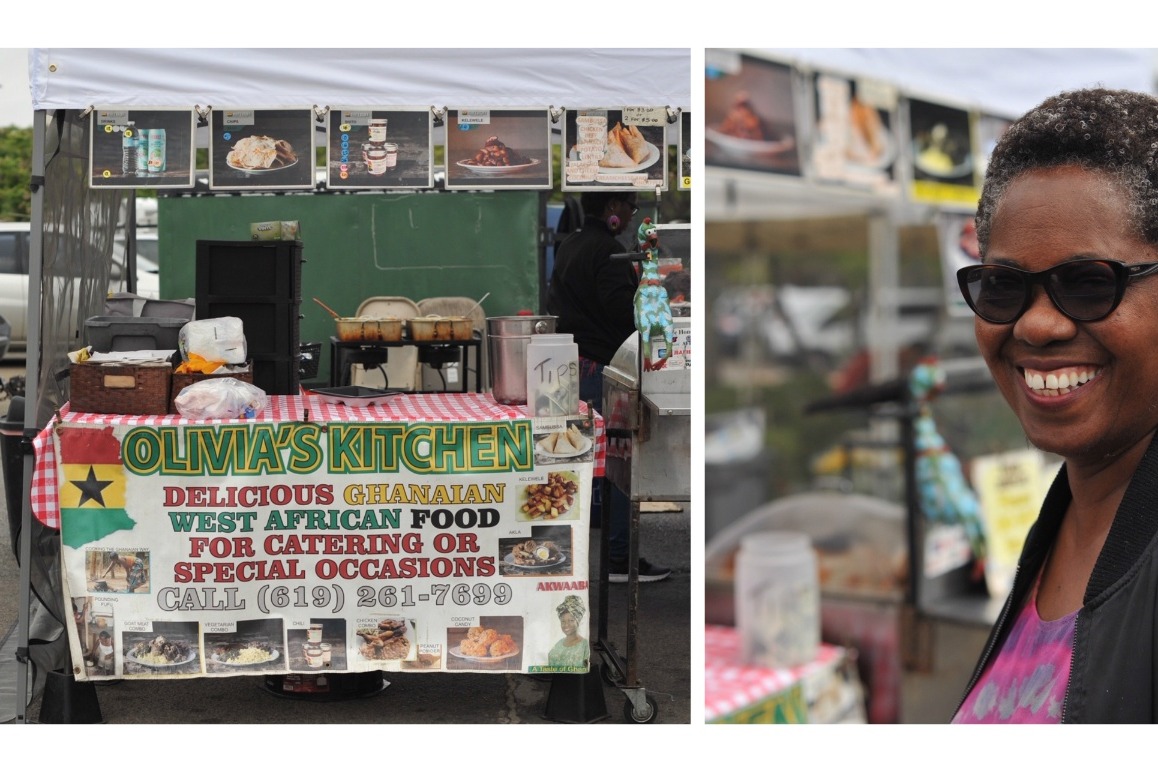 By supporting this campaign, you'll be helping businesswomen like Olivia get the loans and business support needed to thrive.