Help Us Build a Safe World for Women and Girls!
You can make a difference by donating today to SisterLove, Inc.'s WomenNOW! Global Reproductive Justice Scholarship program!
We're providing over 400 women and girls in Africa with a chance to develop the skills, access resources, and connect with opportunities to become community leaders and advocates for change through our 'WomenNOW!
Global Institute.
WomenNOW
! was created by
Dázon Dixon Diallo
-led SisterLove, Inc to connect women and girls from across the globe through a network of solidarity, education, and expansion of access to reproductive healthcare resources.
So many women and girls around the world suffer from violence, oppression, and lack of access to the care they need in silence and alienation. WomenNOW! is about using community-building as a tool and a remedy to this problem. Our scholarship program specifically empowers those in developing countries in Africa to attend the training and development needed to create real and measurable change in their own communities, and connect with others around the world.


Some areas they will be trained in include:
-Gender Equality
-Reproductive Health, Rights, and Justice
-Community Organizing and Advocacy
-Permaculture/Sustainable Agriculture
-Art-based Activism
-and more!
We already have over 400 applicants in 2021 alone.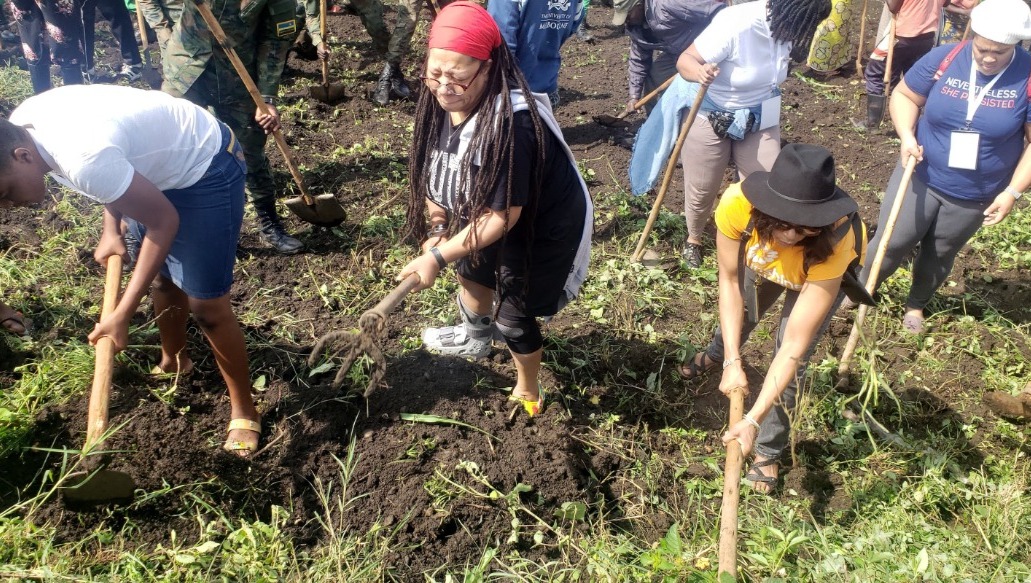 Help us to build a better world for women and girls today. Your contribution will create a real impact in the lives of the thousands of women and girls we represent.
Organizer
SisterLove Inc
Organizer
Atlanta, GA
Registered nonprofit
Donations are typically 100% tax deductible in the US.