Cancer Sucks: Chloë Takes A Stand
Hi, my name is Chloë and I am 9 years old. Recently our very close family friend was diagnosed with breast cancer. Ms. Woda is just 33 and I love her SO MUCH! Watching her battle cancer and go through chemotherapy, made me sad and mad, because she shouldn't have to go through this, but it also inspired me to want to do something to help. So, today I cut off all my hair to show my friend how much I love her and that I will be here to support her no matter what.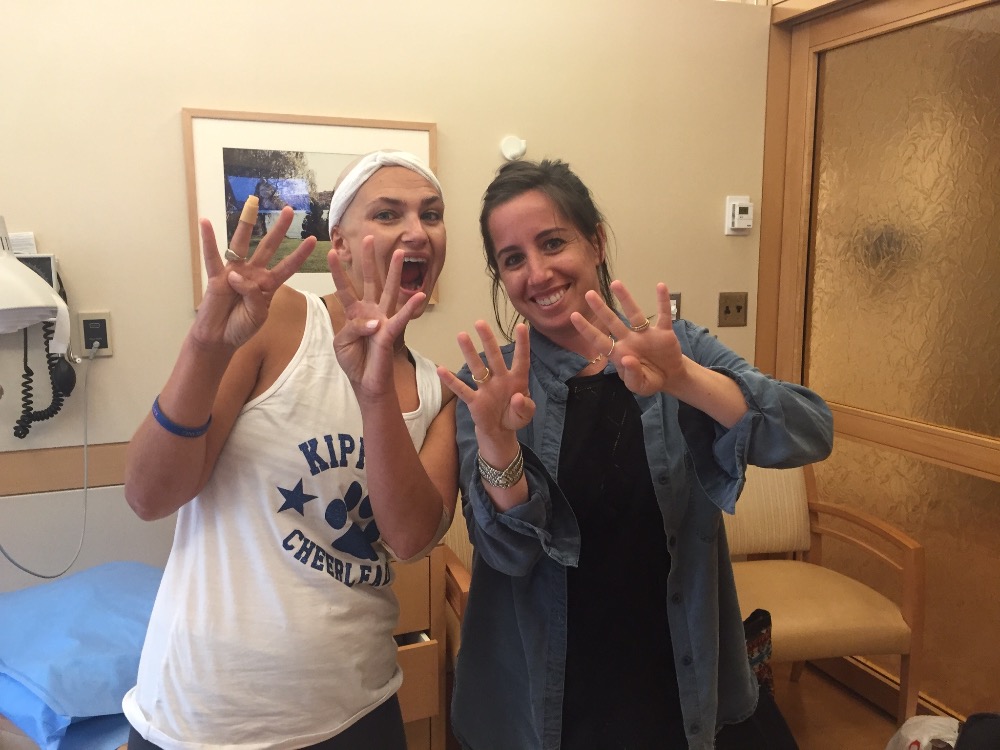 I am  donating my hair to an organization that makes wigs for children who have lost their hair due to cancer treatments and other illnesses, FOR FREE! 
Children With Hair Loss
I hope that my story will help bring awareness to this awful thing we have in the world called, cancer! All the money that we raise will be donated to a cancer research or treatment organization of Ms. Woda's choice. 
Thank you for helping me support my friend and all the people whose lives have been touched by cancer. I believe that if we all come together we can all make a difference! 
And thank you to my mom's friend (and mine), Dominik Mager at
The Club by DM
 for helping me!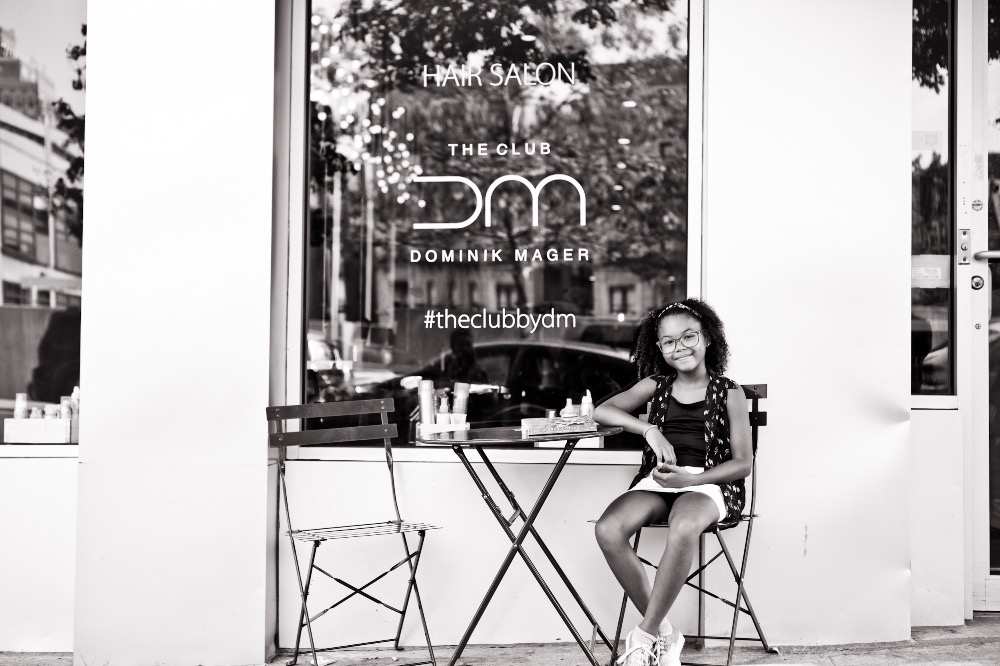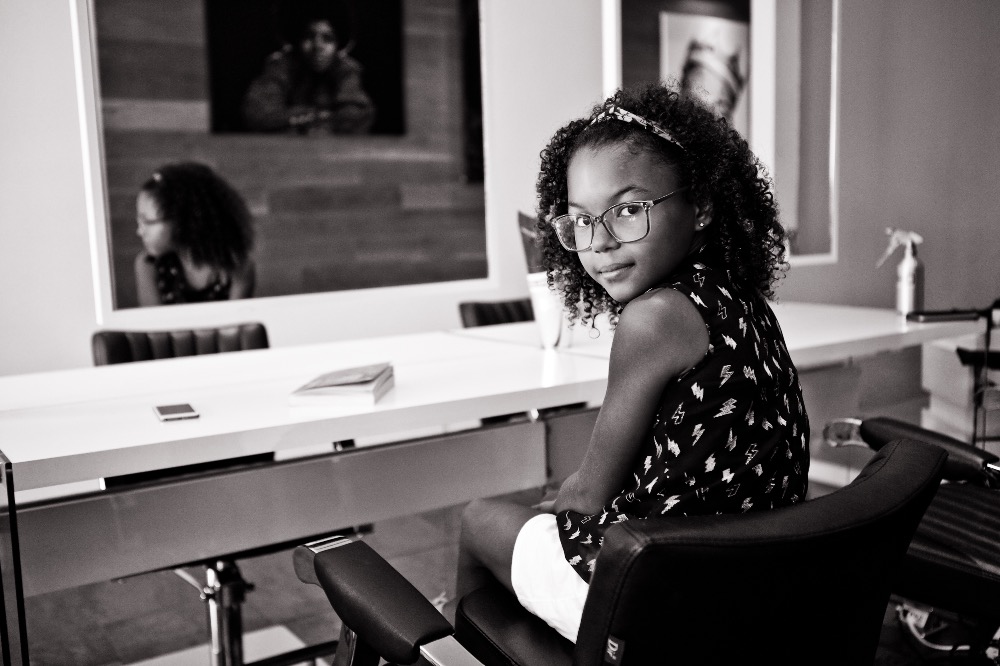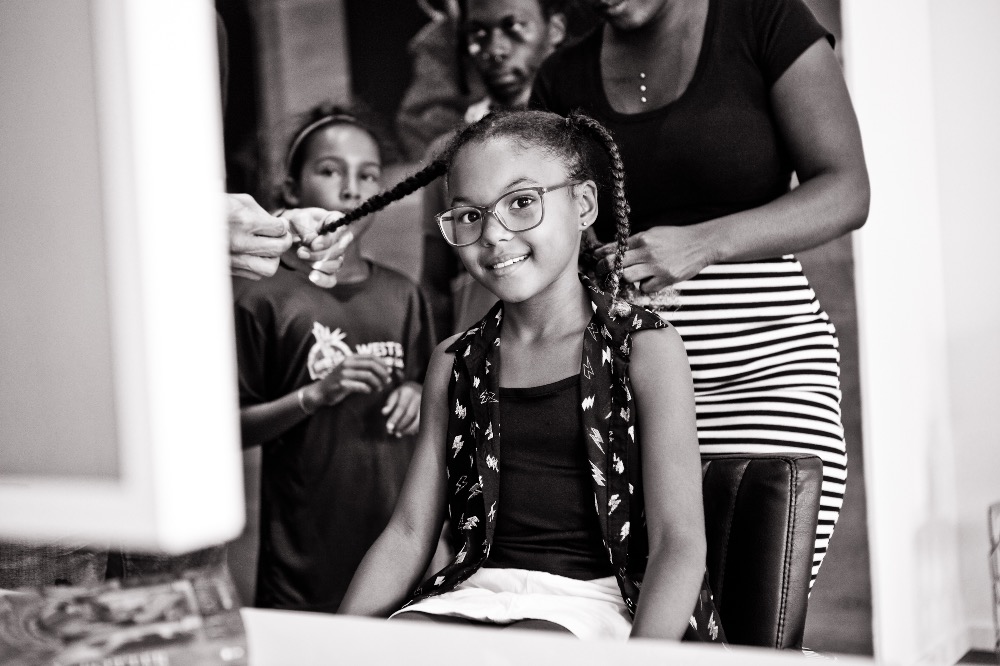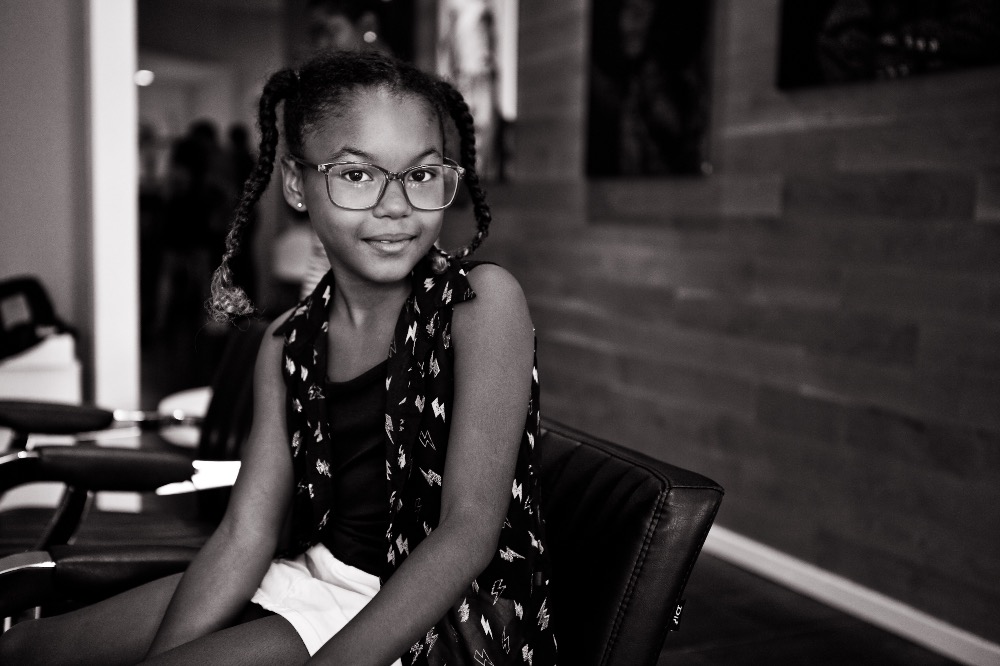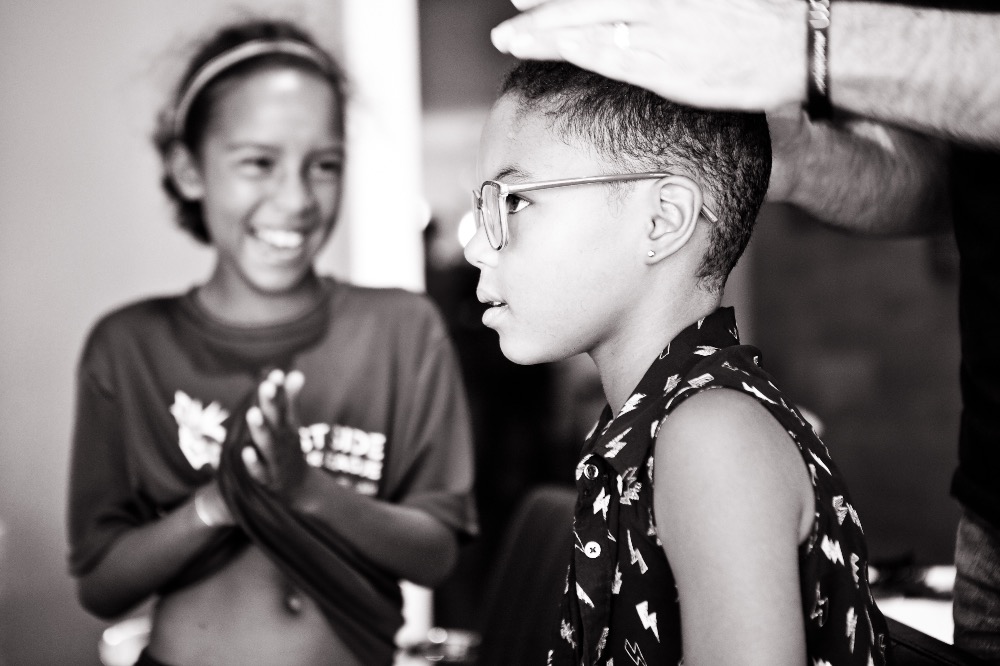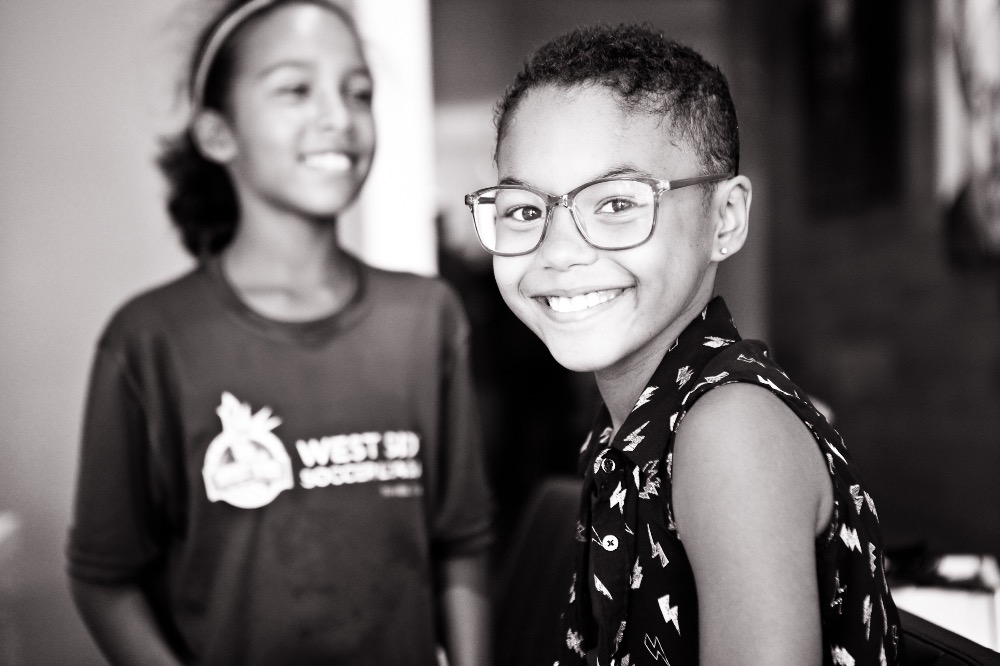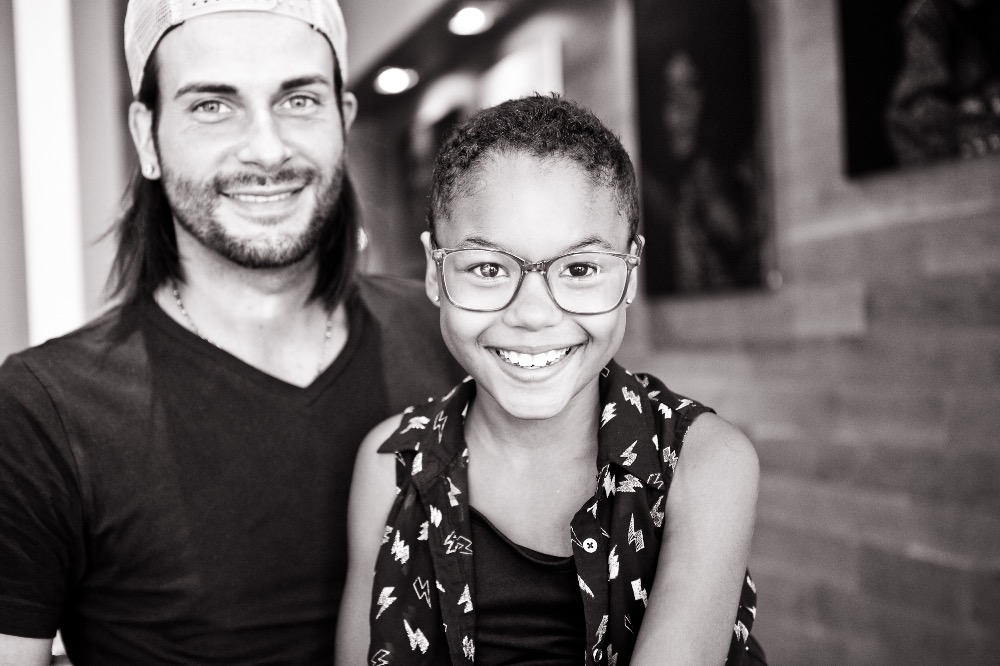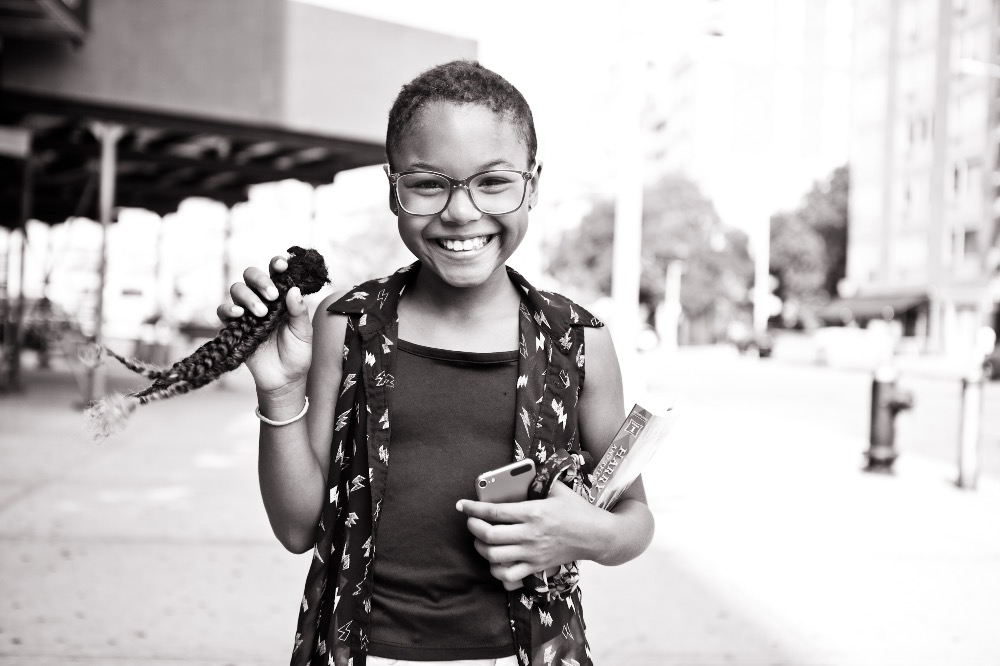 Become the first supporter
Your donation matters
Organizer
Krista Njapa
Organizer
New York, NY