Hey One Nation! 
Join us this Saturday (10/3/20), the first Saturday in October for a special workout for Needham member/ former Waltham member,  Maura Morey!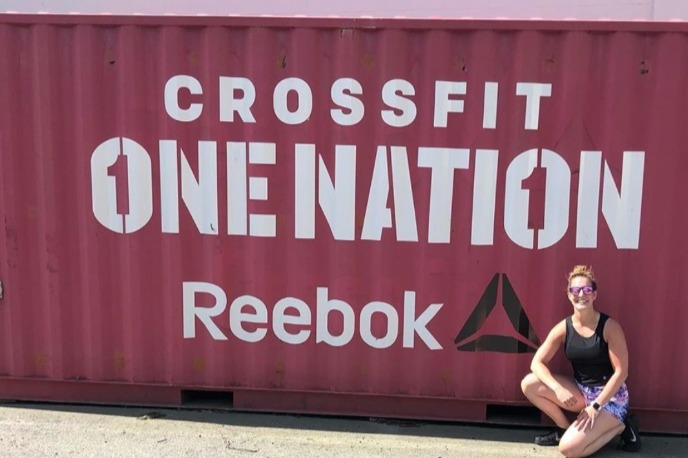 During Quarantine Maura was diagnosed with Triple Negative Breast Cancer. Between her diagnosis and the current Pandemic, she has been unable to return back to the gym.  
In honor of Breast Cancer Awareness month and October being her birthday month, we want to show her our support and are hosting a special workout fundraiser to help cover a portion of Maura's medical expenses. 
This Saturday (10/3/20) for all classes, we will be hosting a 20 minute AMRAP of cleans and wall balls per Maura's request. These are two of her favorite crossfit movements!
The workout will be a 20 minute AMRAP of:
10 Cleans
31 Wall Balls
20 Representing the year, 10 Representing October, and 31 Representing how old Maura is turning this year!
This workout is open to all members. Please reserve your spot in triib and consider making a donation! Every little bit helps. One Nation will be donating the drop in fees from Saturday to this fund, so please feel free to invite friends! Our Coaches are prepared with scales and substitutions for all skill and ability levels. 


Organizer and beneficiary
Nicole Considine
Organizer
Medford, MA