ANIMALS SAVE US, IT'S TIME FOR US TO SAVE THEM.  WE ARE AN INITIATIVE ON A MISSION!!
Do you know anyone in your life that suffers from DEPRESSION, ANXIETY, and other CHALLENGES that we actually all face everyday?
What do you think of when you think of a horse?  POWER, BEAUTY, GRACE...?  So much is being learned about the HEALING POWER of the HORSE.  
More and more scientific research is being done about how horses can do so much in areas like:
PTSD
TRAUMA 
AUTISM
and other emotional and mental wounds. 
PLEASE help us as we launch this incredible initiative!!
Zenerjen has partnered with Equine Rescue and Adoption Foundation to reveal the HEALERS these horses are after being recovered from dire situations like:
 - ABUSE
by the hands of humans
 - ABANDONED
by those who think they have no value

 - BOUND FOR SLAUGHTER...
SAVE these horses so they can be the healers they truly are!!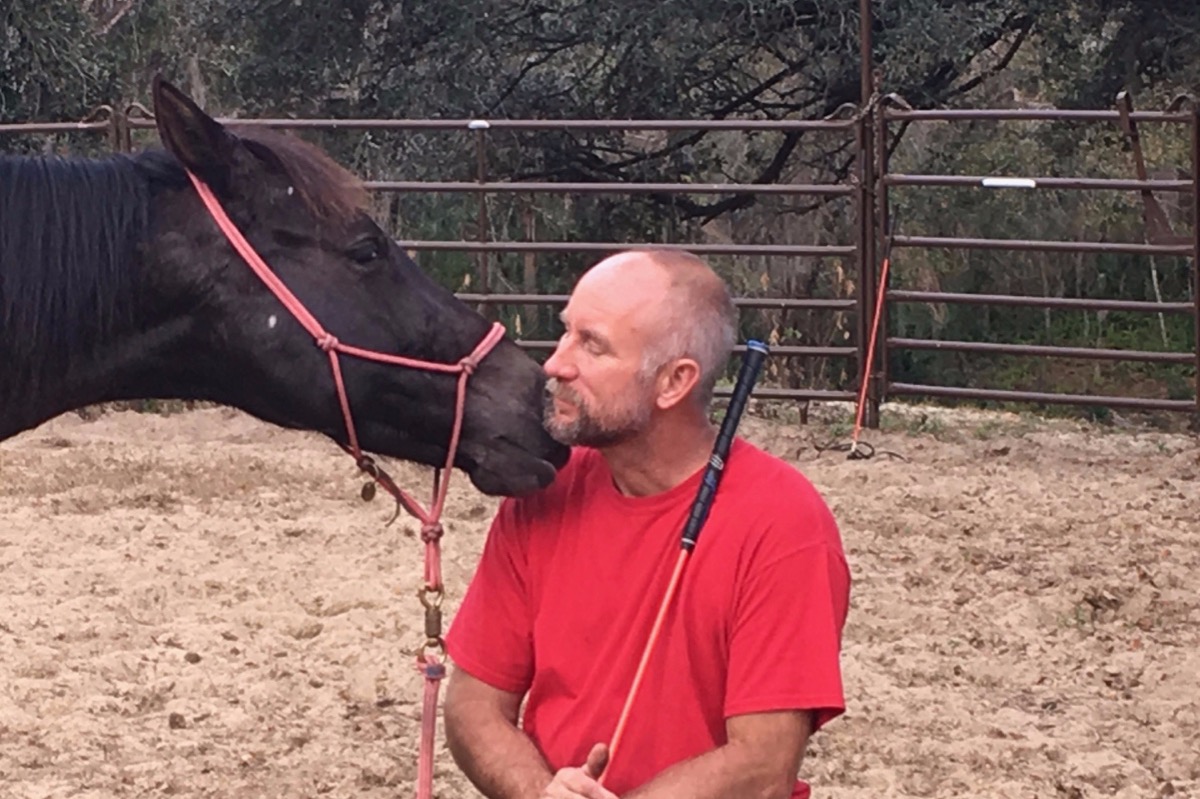 IT IS
WRONG
THAT THESE HORSES 
SUFFER
, when they could be
HEALING
every person they come into contact with!!
This campaign will support the
INITIATIVE
Zenerjen brings to ERAF as a model for
SUSTAINABILITY
,
LONGEVITY
and
CONTRIBUTION
to create:
- safe stable and fun horse healers,
- committed consistent and loyal volunteers,
- a business model that creates sustainability for the rescue
- and connection to community to allow these amazing horses to heal and connect with more people.
It is OUR responsibility as humans and humanitarians to STOP horse slaughter and bring these HEALING HORSES to their highest selves and the grace and power they so greatly deserve.
More information about Equine Rescue & Adoption Foundation: We rescue horses! Horses that have been abused, neglected, abandoned or slaughter-bound....... We are a 501(c)3 nonprofit corporation that has been rescuing horses since 2000. Just this past year we placed 40 horses in forever loving homes.....these horses were rehabilitated and retrained by us before they were adopted. Visit our website www.ERAF.org.
Become the first supporter
Your donation matters

Fundraising team: Zenerjen for ERAF (2)
Jen Zoë Hall
Organizer
Raised $1,370 from 17 donations
Altamonte Springs, FL

Equine Rescue & Adoption Foundation
Registered nonprofit
Donations are typically 100% tax deductible in the US.
Gail Garza
Team member
Raised $100 from 1 donation