On February 15, my nephew Wyatt was admitted to the PICU at Children's Hospital of Pittsburgh. After battling a cold and an ear infection for a few days, his fever didn't subside and he was diagnosed with pneumonia, RSV, and possibly sepsis. He is currently sedated and hooked up to a ventilator because he is unable to breathe on his own currently. He also has a feeding tube as well as a catheter and IVs.
My sister Tiffani and her husband Lance are absolutely amazing parents who also have two other children, my nieces Allison and Alexis. I am starting this GoFundMe as an attempt to provide help for them as they manage being at Children's for Wyatt and taking care of the girls. While Wyatt does have insurance, the deductible is quite high. Furthermore, the hospital is about 45 minutes away from their home and we anticipate a lot of back and forth as well as meals, gas, time off of work, etc.
Any and all donations will be highly appreciated. Even if you are unable to donate, please send prayers and positive energy out in hopes that Wyatt remains stable and regains his health soon. He is such a strong little soul. Thank you to everyone.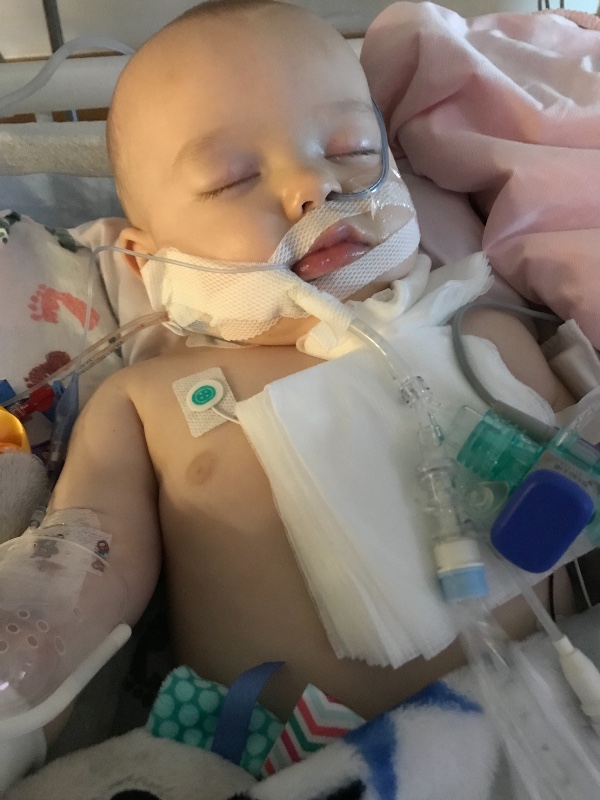 Organizer
Chelsie Collier
Organizer
Export, PA