Williams Little Heart 
Hi my name is sarah and I'm setting this up for friends of mine who could use some help..
5th November 2016, Jessica and Troy gave birth to a little boy William. He has a massive road ahead of him.   
William was born with Hypoplastic Left Heart Syndrome (HLHS), a severe congenital heart defect in which the left side of the heart is underdeveloped. In his first week, this little boy had open heart surgery, and over the coming months and years he will have more.  
I've set up this page because a number of people have asked how they can support the Wurzer family through this difficult time.   
The money that is raised will go towards covering time off work, travel and accommodation, food, and household expenses to relieve Troy and Jess who are already under extra financial burden during this difficult time.  
William has had a really rough start to life but he is such an incredible happy little boy.
Sarah  (Family Friend)
William Recovering in ICU after the Norwood procedure- 6 days old.



Proud Big Sister Hollie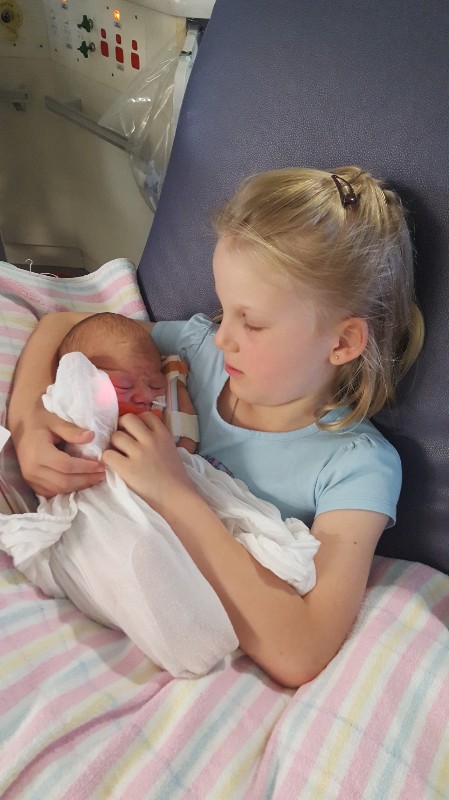 First Family Photo 




Growing stronger every day!