Hello, I'm Robert and I'm looking to raise money for to purchase a new mobility scooter so that I can get my life back.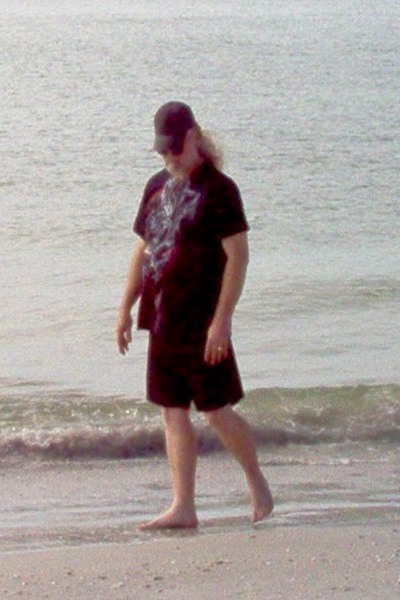 Due to degrading knees, doing regular chores like trips to the post office, grocery store, or bank (all of whch are over a mile away) is an almighty trial .
I have a hard time even getting to the gym anymore to work on getting my strength back without a scooter to get me there.




With my roommates long hours of work and his own struggle in caring for the amputation of his left leg, I am without any other options to make this happen for myself. My cane and knee brace are no longer enough to get me by without coming home in severe pain.
I've seen other folks in my position get around on these eWheel scooters and figured that's what I need.


This is one I have seen, tried, and will fit my needs nicely.
http://www.ebay.com/itm/E-Wheels-EW-36-FAST-Recreational-Mobility-Scooter-EW36-Free-Accessory-Bundle/322341591463?ssPageName=STRK%3AMEBIDX%3AIT&_trksid=p2060353.m1438.l2649


I need your help to make that happen. It would mean a lot to me so I can keep my independence and not rely on rides or a bus system that's unreliable. Thank you for your consideration, and know that I'd GREATLY appreciate any help you could offer.

Thanks so much!



Organizer
Robert Rodier 
Organizer
Pinellas Park, FL