PLEASE PLEASE PLEASE SHARE!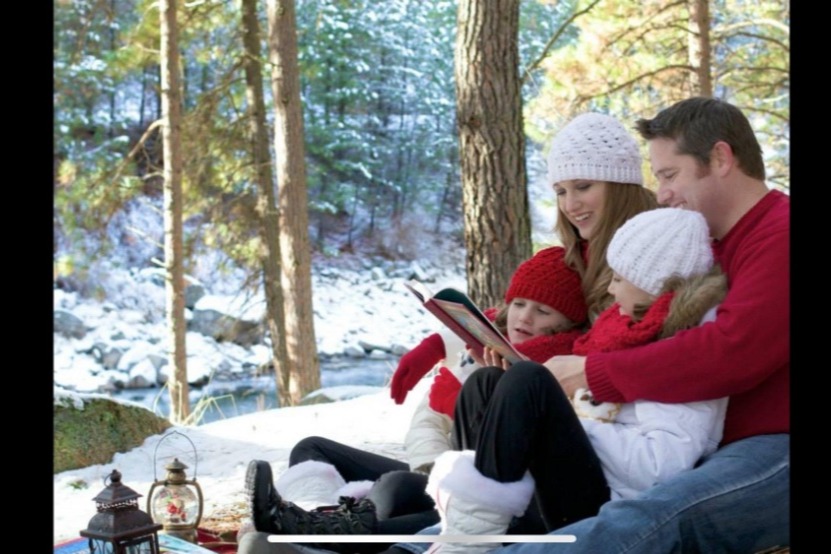 As many of you know, my sister-in-law Kasey suffered a severe reaction to a medication a couple of years ago. This particular reaction causes serious long-term complications and has led to very painful issues for her to deal with every day.
In the beginning she was unable to walk or even open her hands. She has spent the last two years trying to heal on her own and find a provider who can help her in seeking a path to recovery but has not been successful.
Just recently, a provider was found in Texas who can finally treat her condition and help her get her life back. Unfortunately this doctor will only be able to see her for the next month and a half, as he is closing his practice and possibly being recruited to the VA where she cannot sign on as a patient. Due to crippling medical bills and the fact that insurance will not cover this visit, Kasey's family does not have the means to get her there in time. They are desperate for help and want life to return to some level of normalcy.
Kasey is looking forward to possibly returning to being a more active wife and mother and finally making some progress toward recovery! If you are able, anything will help! Thank you so much.
~ Amanda